It's Sunday. Typically, a day where everyone has a bit of a relax and a chill.
Well, I do anyway...
I felt the urge to blog. But didn't want to do something too time consuming. So here is what I have been inspired by this week, in pictures taken from Tumblr.


Are you FUR-REAL?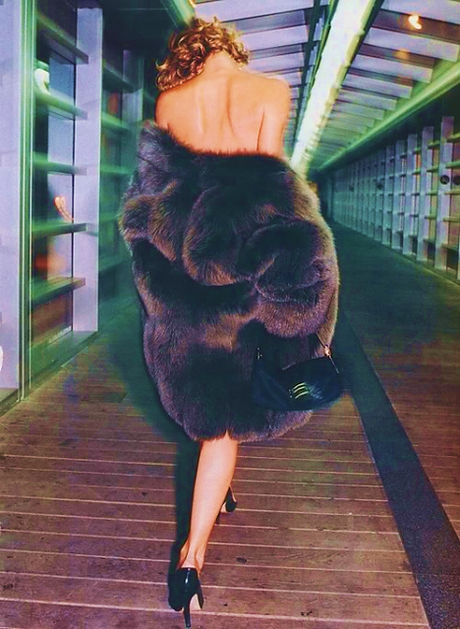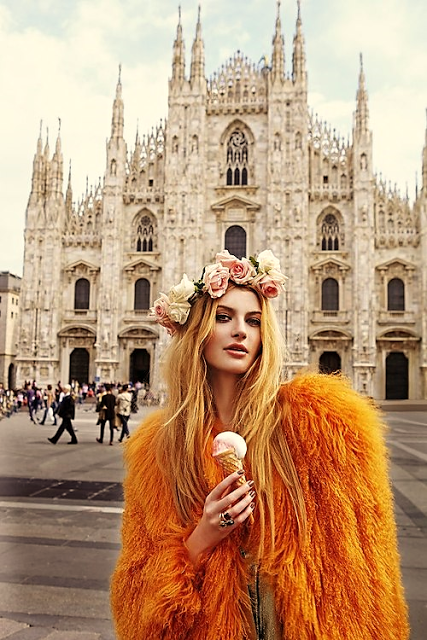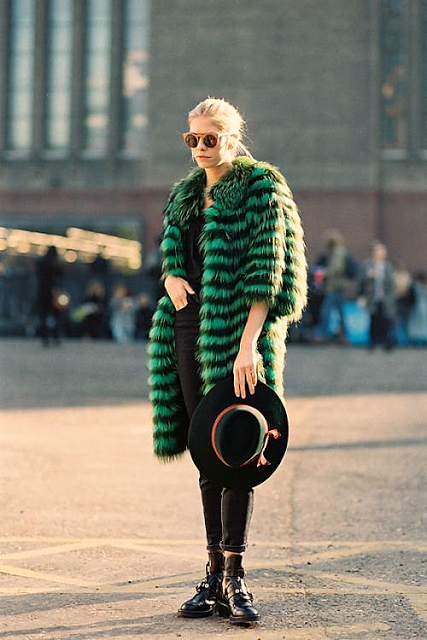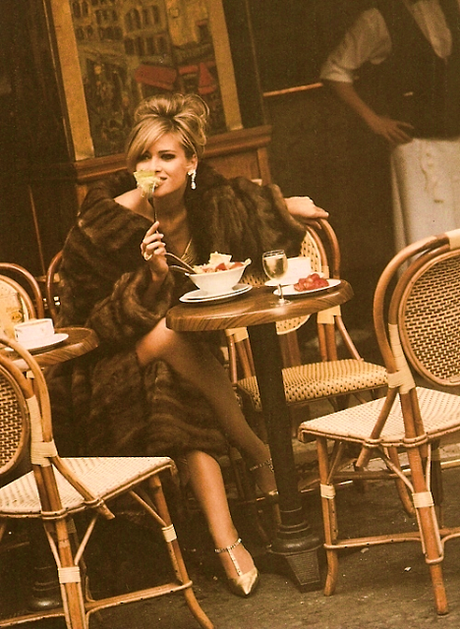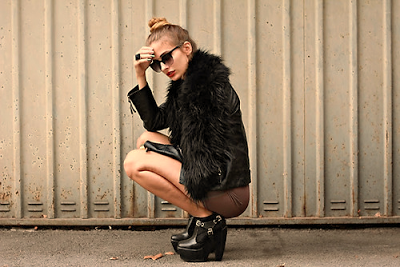 Ok, so fur is supposed to be featuring in A/W 13, and rightly so! To me, fur is best when it's a coat, like in the pictures above. It is just the best thing ever to have on a cold, damp, windy day. P.S I do not condone real fur to be used for fashionable purposes. Faux fur is the way to go.  

It's only rock and roll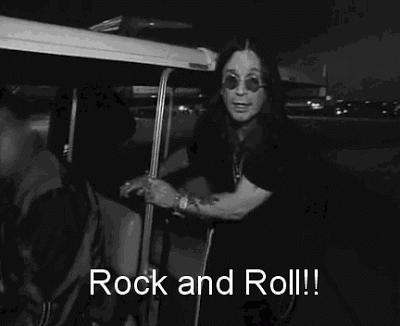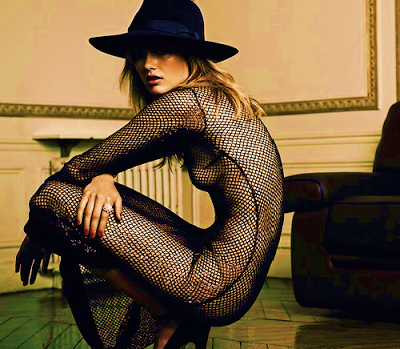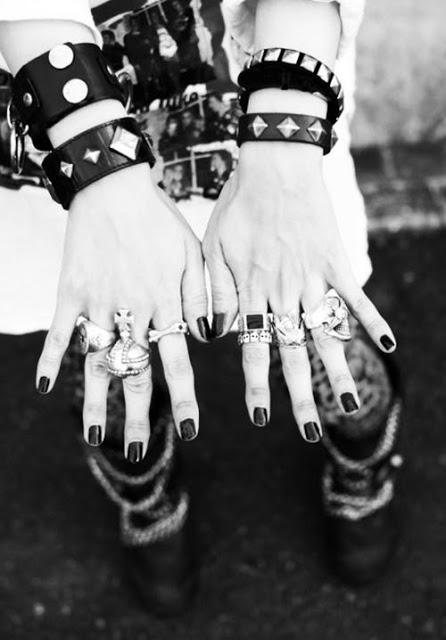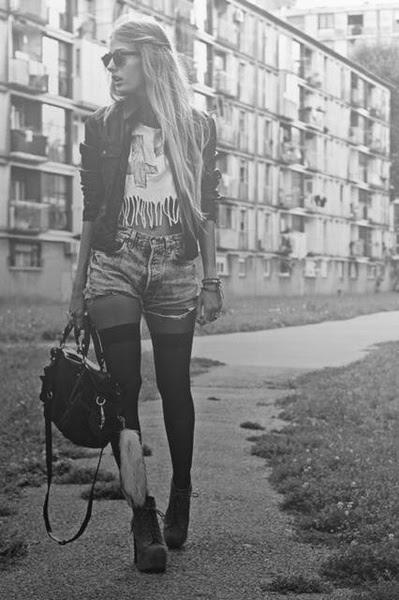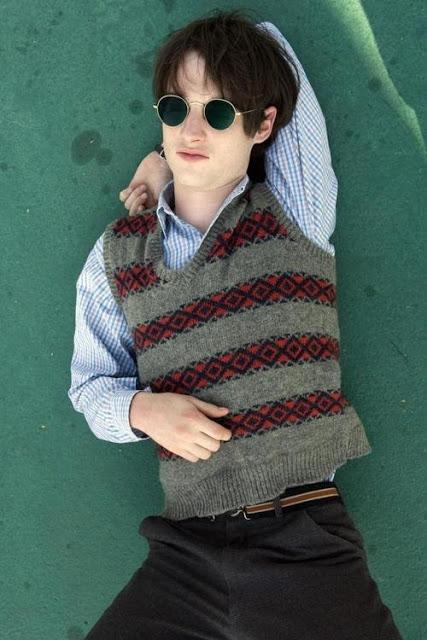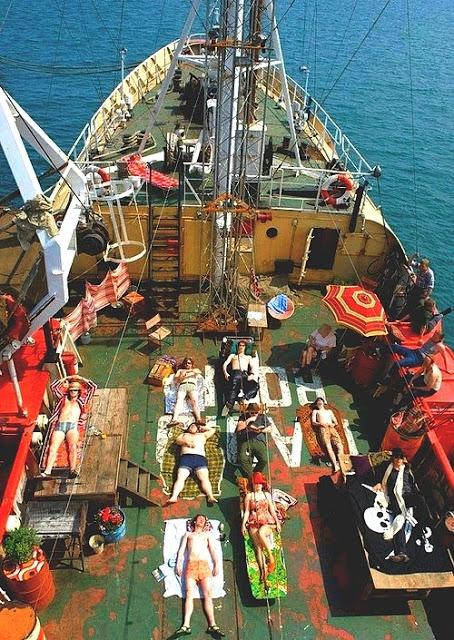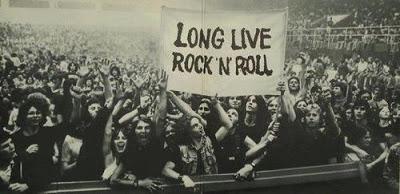 I am not a 'rocker' (SHOCK) but I have been certainly been going through a phase recently. This is yet another trend of A/W 13 and one that I am eager to see. It seems to have been done a lot, so I am interested as to how people will wear it this time around. Oh as well. If you have not already done so. Watch

'The Boat that Rocked'

it is my favorite film of all time and is the epitome of rock and roll!  Cover to cover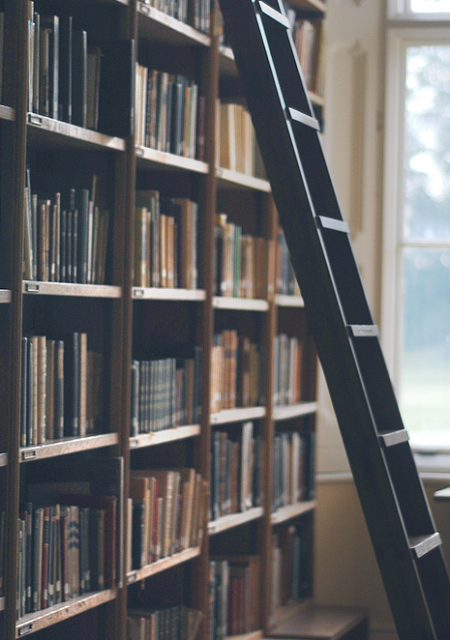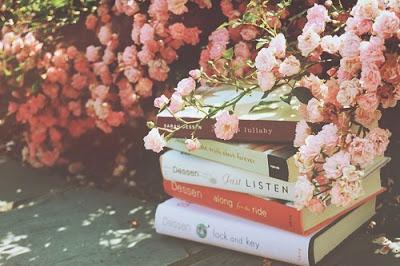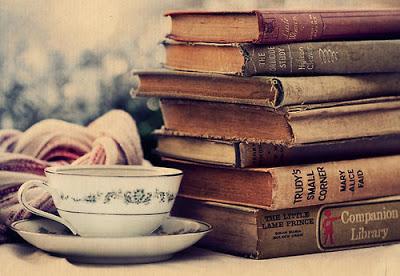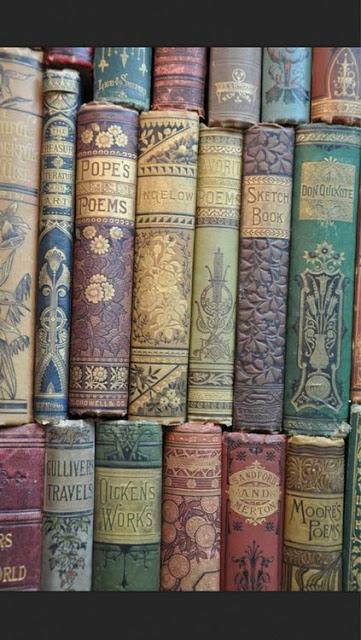 *all the above pictures have been taken from www.tumblr.com*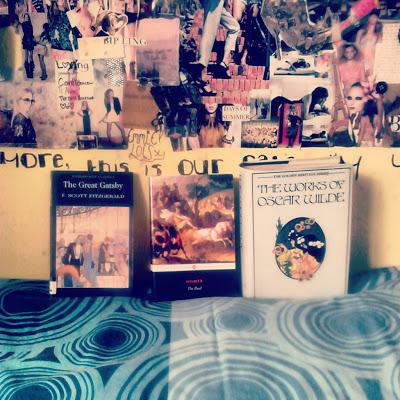 Due to certain circumstances at college, I've wound up with seven books I have to read this holiday.Luckily, I do like reading, so it's not proving to be too annoying... yet.So far, I've read 'The Great Gatsby' by F. Scott Fitzgerald, 'The Importance of being Ernest' by Oscar Wilde and  'Northanger Abbey' by Jane Austen. I love how books look. Is that weird?   Anyway, that's just a bit of what's going on in my head at the moment. Fur, rock and roll and books... ...what an odd combination.  Till next time!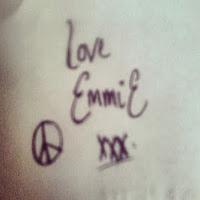 IF YOU LIKE MY BLOG AND THIS POST MAKE SURE TO FOLLOW ON...

Bloglovin

/

Instagram

/

Tumblr

/

Twitter