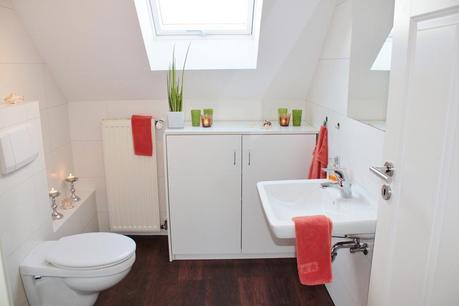 Bathroom remodeling can be quite the tedious task. Toilet, sink, tiles, paint – there are so many things to consider. The reality is that if you are truly lazy, completing the project may take a while.
On the other hand, you are probably like millions of people who want to spend the least amount of time and money on a bathroom remodel that you can be proud of. Through this guide, we aim to help you remodel your bathroom without having to put too much effort. Here are some useful tips you can consider.
Consider the Budget
When it comes to remodeling a bathroom, the first plan of attack should be to evaluate your remodeling budget and plan ahead wisely. If you fail to spend wisely and with discretion, the remodel can end up being expensive.
On the other hand, you should never go cheap on items that are frequently used like a toilet sink, or bathroom mirror. Once you have made a budget decision, spend time evaluating your bathroom space. How would you like to renovate? Would you like to see a major or minor overhaul, and what is your time frame for completion?
Install Items Without Having to Break Open Your Tool Box
Bring in items that can change the entire look of your bathroom without a lot of tooling effort. Items like a new shower curtain, a posh rug, or flowers in a vase can make all the difference in the world.
Putting a coat of new paint on the wall is easy enough. Even if your bathroom suffers from outdated fixtures, the right coat of paint on the wall can give older fixtures a fresh look.
Choose Minor Improvements That Require Few Tools
Homeowners can replace shower heads without having to sacrifice an arm and a leg. There are millions of ideas on the market and at online and brick and mortar stores to shop for shower heads.
You can give your bathroom a spa look and feel, and enhance your shower experience. You may even decide to install a macerating pump along with a new toilet. You also may need a wrench or two for these projects.
Look for Vanities and Fixtures at Online or Specialty Stores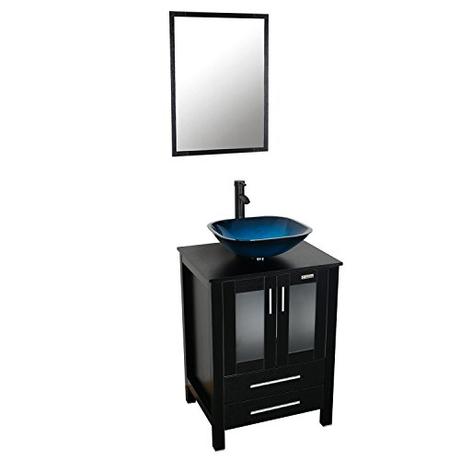 Vanities and fixtures abound online and in specialty stores. These venues also offer clearance sales on occasion. You can search for faucets, vanities, mirrors, and other bathroom items that will breathe new life into your bathroom.
If you are comfortable shopping online, you may find a greater variety of selections than you find in a typical store. Make sure the online venue you choose is a legitimate source.
Get Creative with Your Countertops
If you feel a little creative, you can always shop for items like granite or marble remnants for countertops. Sometimes, granite shops have bits and blocks of granite remaining from other jobs. It may be possible to get some of these items at a discount. Before you head out, call around to see if anything is available and if you can negotiate the price.
With a little thoughtful planning and effort, you can remodel your bathroom and increase your home's value. If you feel the job is beyond your pay grade, you can always contract a professional. There are no downsides to remodeling a bathroom if the job is done right the first time around.
Lazy Man's Guide to Bathroom Remodeling
October 24, 2017
6 Ways to Make Sure Your Home is Winter Ready
October 23, 2017
Tips For Choosing The Right Cooling to Keep Cool this Summer
October 18, 2017