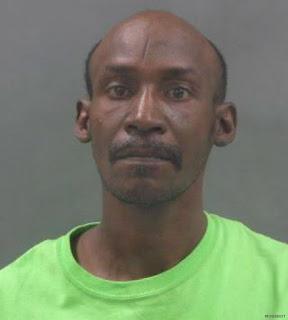 The Kansas City Star reports
43-year-old John Cunningham of Jennings is charged with first-degree murder and armed criminal action in the death of his uncle, 44-year-old Lessie Lowe. 
The shooting happened during an argument early Monday. Police say the men were arguing over whether the cuts of meat they were planning to cook were pork steaks or pork chops. Cunningham said they were pork steaks, but Lowe disagreed. 
Police say the argument became physical and the two had to be separated by someone else in the house. Cunningham then allegedly retrieved a shotgun and shot Lowe, who died later at a hospital.
Many of these incidents could be prevented with simple requirements for gun ownership. But, the pro-gun folks won't even consider it.  For them, convenience is more important that prevention.
What's your opinion?  Please leave a comment.