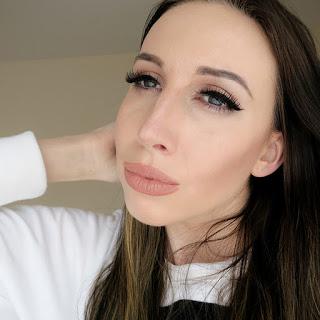 Last weekend I decided to try out a pair of Laurens Way false lashes for the first time and boy was I impressed! I love false lashes, they add definition and glamour to any make up look, and they add that wow factor that makes you stand out from the rest.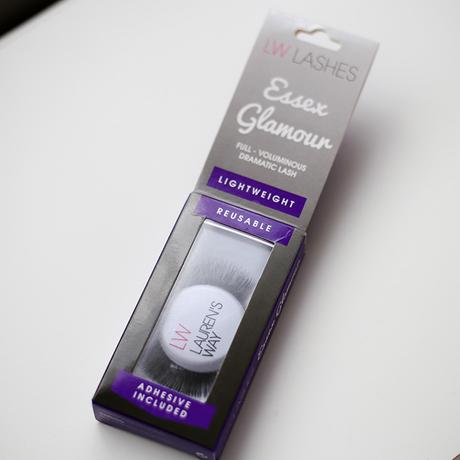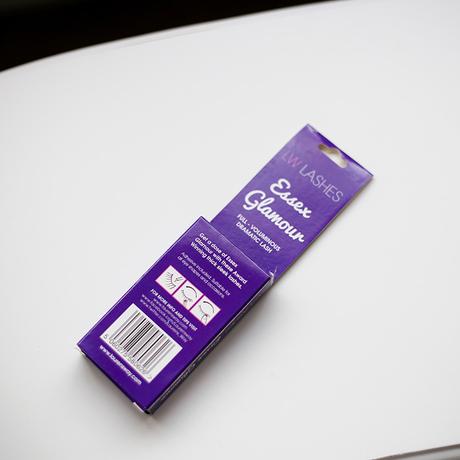 Laurens Way have a huge range of lashes from subtle day lashes to bold glamorous evening lashes. I tried a pair of Laurens Way essexglamour lashes.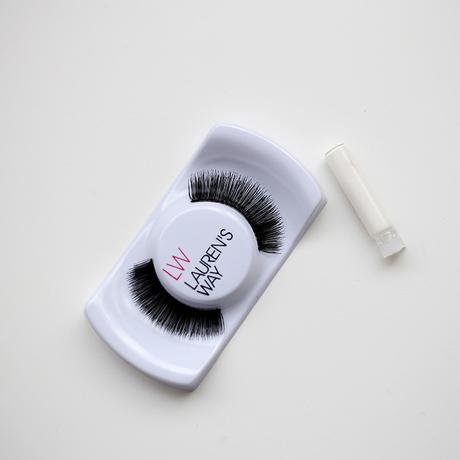 They're super easy to use, just measure them against your eyes and if they're a bit too long just trim a piece off the end to fit to the edge of your eye, put a small amount of glue along the edge of the lash strip, wait for the glue to go tacky then using some tweezers carefully place them above your natural eyelashes and stick them in place. Once I have the lashes in place I run some liquid eyeliner along the lash line to hide any glue residue.
I found them so easy to use and they're amazing quality, I've reused them a few times now and still look as good as new. They look absolutely amazing for an evening look if you're going out partying etc, perfect if you want a dramatic make up look, these essex glamour lashes certainly finish off the look.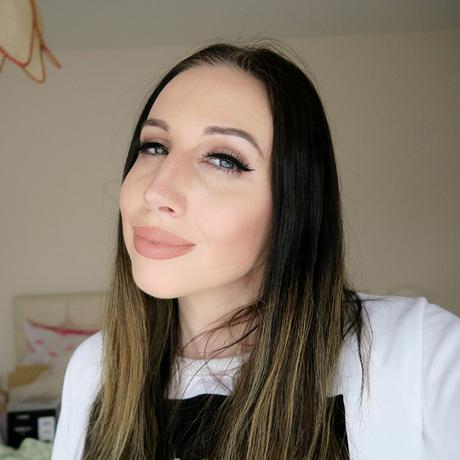 They're really comfortable to wear, if you're not used to wearing lashes they may feel a bit odd at first but you soon get used to them and you forget your even wearing false lashes.
At the end of the evening, carefully peel them off and place them back in the packaging ready to use again!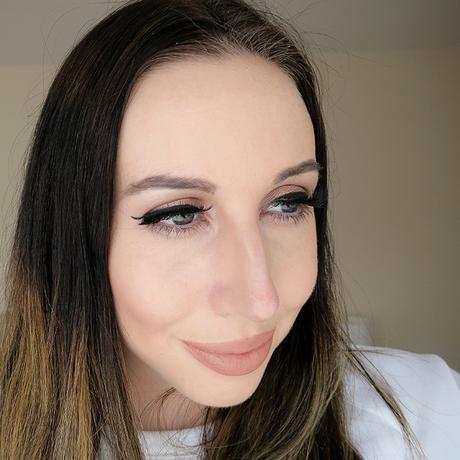 I absolutely love these lashes and I definitely want to try out some of the subtle day lashes for my sister's wedding next year.
Check out Laurens Way for tanning products, eye lashes & Lipgloss!