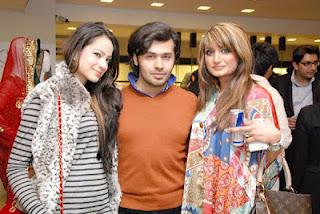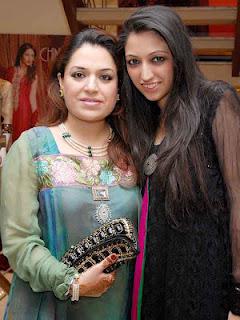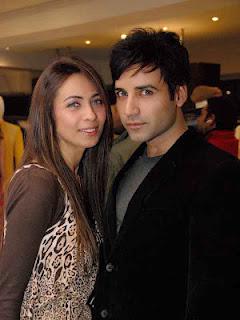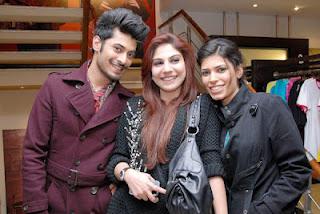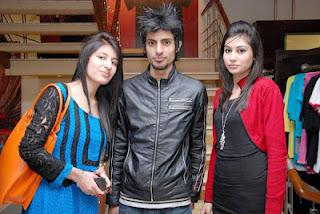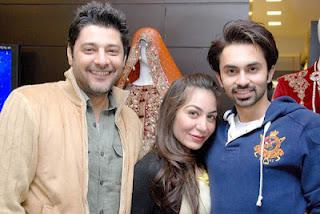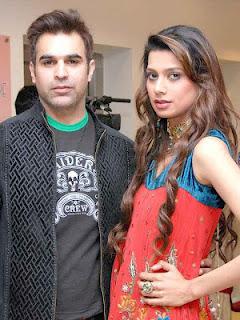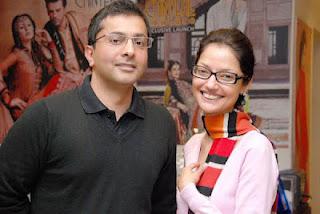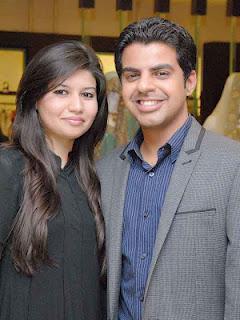 The launch of Chinyere Couture in Lahore was banged by fashion designer Saim Ali, Fashion Models Fia, Natasha Hussain, Hamza Tarar, Saadia Faisal, Alyzeh Gabool, Sakib & plenty of other fashionistas. All guests appreciated the freshly introduced collection & designs by the Chinyere Couture.
Chinyere Couture threw a glamorous night of launching their new Bridal & Formal wear collection in Y Block DHA.
Bilal Mukhtar Events & PR managed the PR of the launching event of Chinyere Couture.