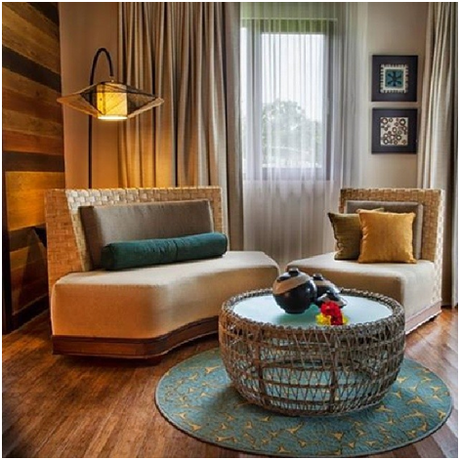 Like so many things in life home design is constantly evolving and changing. The must have designs this year will be old news next year. To keep up with all the latest trends would require you to redecorate every year; this is something that is probably not possible financially or viable within the time you have spare. It is far better to design your home in a way that will avoid it looking dated and make it pleasurable to live in for years at a time; the following tips will help you to achieve this:
Find a style and make it personal
Your home should reflect your personality and provide you with a comfortable environment, in which you are happy to spend time. The best way of achieving this is to think about your favorite colors and what reflects your personality best. Understanding what you value in your living space will help you to choose the right décor and ensure it lasts for years to come.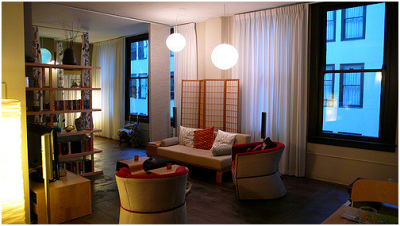 Choose a dominant color
It is usually a good idea to use a base color across your house. This color should be neutral; white, beige or even grey are good starting points. This nuance will form the base of any interior décor. It will go with any color and type of furniture. The best thing about choosing a neutral base color is that you will be free to select soft furnishings to go with the current 'in' colors and even your accessories can be as wild and varied as you desire.
A neutral base color throughout your house will prevent it from looking dated. To then ensure that each room has its own character and does not become dated you can add pieces which either reflect the current trends or choose your own pieces which reflect your personality and can be displayed regardless of the current trends as they are timeless classics. It is often more satisfying to have you own pieces on display as they are more personal and add character to your home.
Freshen up your paint
Any painted surface will start to look faded after a few years, this can make your property looked dated and in need of modernization. However, all it really needs is a fresh coat of paint. This can be exactly the same color as the wall is already done or you can choose a different one. A freshly painted wall stands out and creates a modern, sustainable feel. This will ensure your property does not look dated.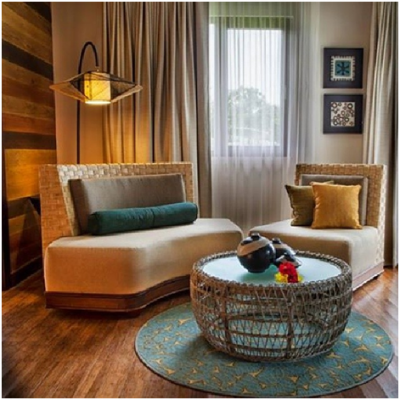 Themes
You should avoid putting a theme onto an entire room. African masks or Moroccan cushions can look fantastic and remind you of a great holiday. However, after a while they are likely to look dated and you will lose your enthusiasm for them. Instead of creating a theme for the entire room, place the objects you brought back from your trip in strategic places around your house. They will still trigger the necessary memories and they will fit with any décor you choose now or in the future.
Mixing it up
This is also known as layering and is the process of putting miss-matched furniture together in your room. The furniture should be a mixture of old and new pieces and can add a nice level of character to your house. However, it is important not to overdo this as your room may develop into a theme all on its own; a theme that will quickly date and ruin your hard work. Ideally you should move your furniture around at least once a year and remove unwanted pieces. If you like your handmade coffee tables and you don't want to change or re-arrange them, decorate them with chic accessories like flower vases, candles and books to make them look different and appealing to your guests.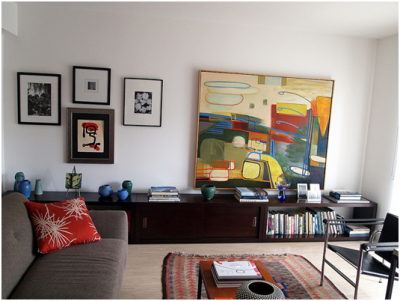 If you have prepared your home properly you will be in a good position to embrace any new styles. Keep a small budget put aside to enable you to purchase any accessories you need to transform your house and keep up with the latest trends. The neutral walls and carefully chosen furniture should stand the test of time; the accessories can be changed regularly.