So if you're still trying to figure out what to get Dad for Father's Day, you still have one day left. If you're dad's like mine, then he's so happy to get any kind of gift, he won't care if it's o Father's Day or a few days after, you're in luck. You can still order something. If you just flaked, and just can't show up empty handed, go buy a card tomorrow and write in it that his gift is "on it's way" and pick one of the items below. (If you're here, you're out of time anyway, so read on…)
Last-Minute Green Gifts for Dad's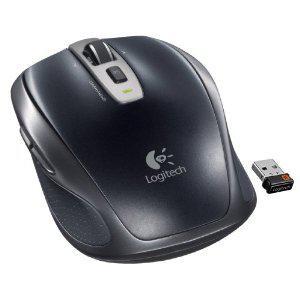 Logitech Wireless Anywhere Mouse MX for PC and Mac
– Sexy has one of these and he
loves
it. (Granted, I find it all over the house but that's another story).
Aladdin 16-Ounce Recycled and Recyclable Tumbler – This thing is made from 100-perecnt recycled food grade polypropylene and contains 25-perecnt post consumer content. The mug itself can also be recycled where [5] recycled plastic is collected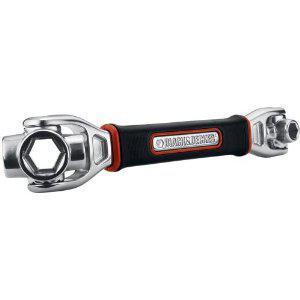 Black & Decker MSW100 Ready Wrench - If you don't know how to use a wrench, don't worry, your dad does, and he'll
love this thing.
Logitech Wireless Solar Keyboard K750 – This thing is so cool, I might have to keep this and get Daddy something else. Hmmm.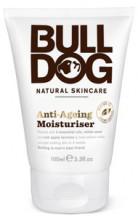 Bulldog Natural Skincare – This British company, sports fair trade, healthy ingredients, even low-emissions production. And guys seem to like the stuff. I haven't tried this on Sexy yet, but I'm hearing great things about this product line.
Bulldog Natural Skincare Original Face Wash 5.9 Oz
Bull Dog Original Shave Gel 5.9 fl oz
Bulldog Natural Skincare Original Moisturizer 3.3 Oz
Bulldog Natural Skincare Original After Shave Balm 2.5 Oz
Bulldog Natural Skincare Original Face Scrub 3.3 Oz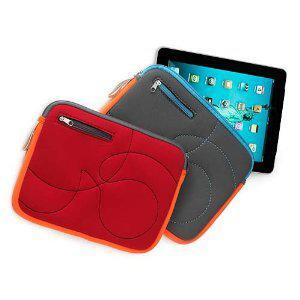 Upcycled Wetsuit iPad Sleeve
– When I save up for an iPad, I'm gettin' one of these!
Deluxe Solar Power Charger Bag – This is a really great idea for a dad with gadgets.
Online Gift Cards – This is for you 11th hour folks who have to get something by Sunday…
Feed him – Take him to dinner, or bake him cookies! Need a recipe? Try this one
- What did you get your dad this year?