As the month of May ends, it also means that bilang na ang maliligayang araw ko :( Days from now I will be sporting baggy eye bags :P as a result of less than 5 hours of sleep every night. Hello law school. Huhuhu! Anyway, I'm savoring each remaining days of my vacay. Yesterday, we went to a resto along a beach front just to see the sun set and be lazy all afternoon.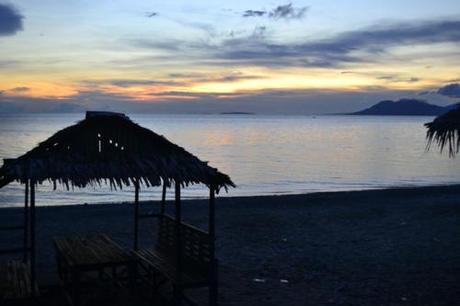 We didn't get to take a dip though since it started to drizzle and get windy later in the afternoon. Good thing I brought this cardigan with me.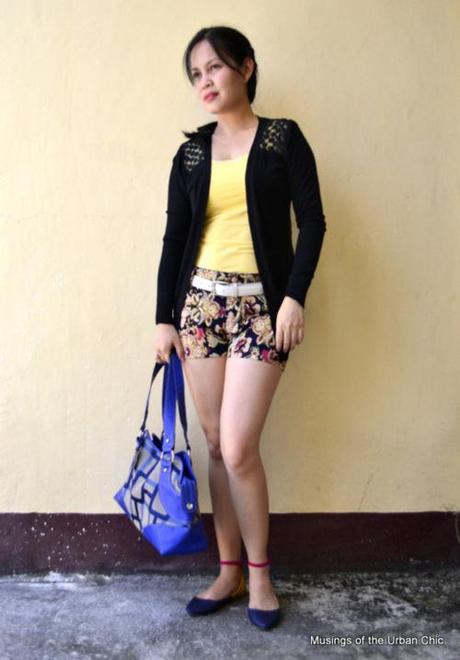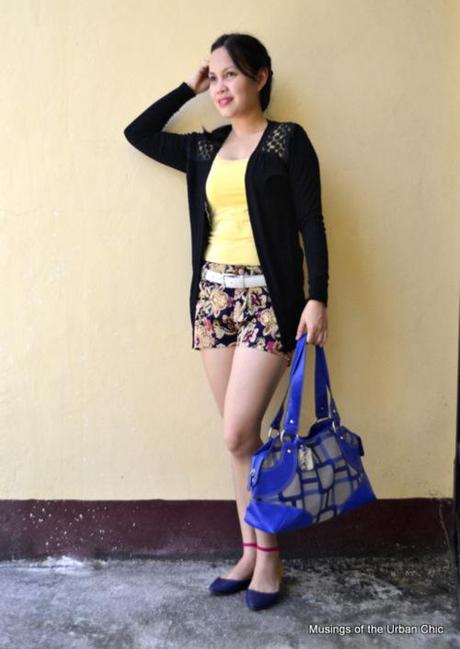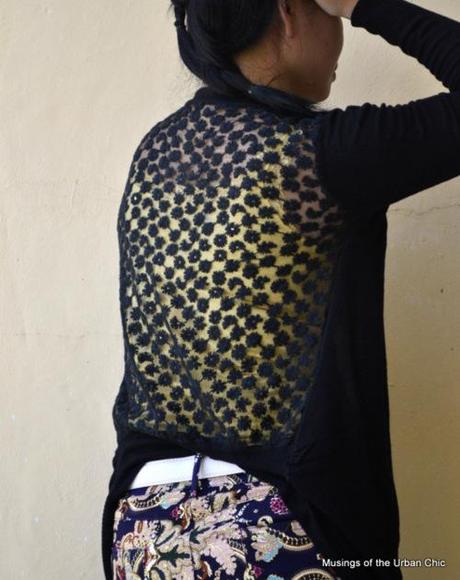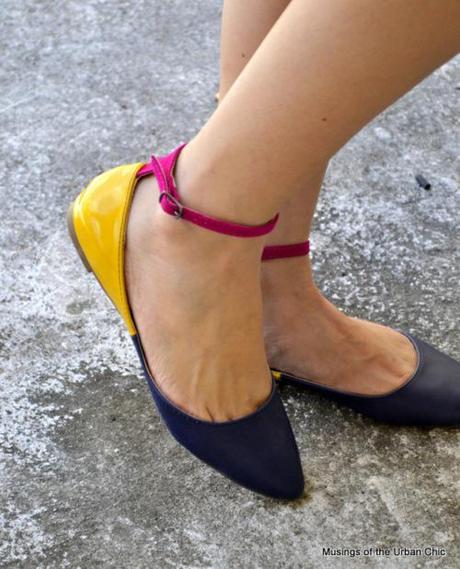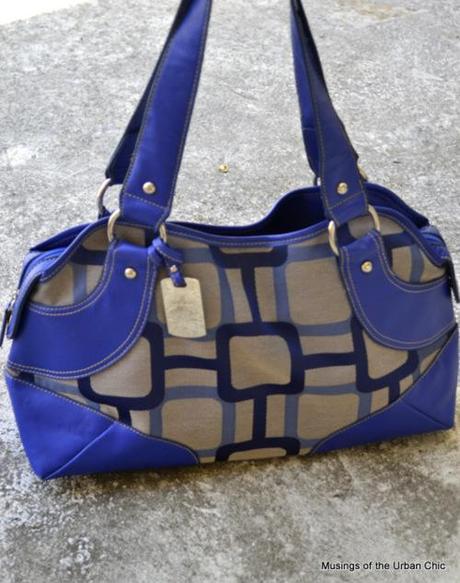 Cardigan: URBAN DRESSING // Shorts: Addicted2Clothes // Shoes: Janylin // Belt: SM  // Bag: Nine West // 
Hey! Did you check our latest giveaway? Click THIS to join. You could be the next lucky reader! Good luck!