searching some inspiration for my next bathroom, i was amazed by the website of Bentu and the concrete interior design items on it.... just wow... i really want to have some in the loft!!!!
alors que j'étais en train de chercher quelques idées pour le béton dans ma future salle de bain, je suis tombée sur les créations du Japonais Bentu.... adoration totale!!!!Mais aussi celles de Kreteware et bien sur celles de ma favorite Tove Adman.... j'en veux pour le loft !!!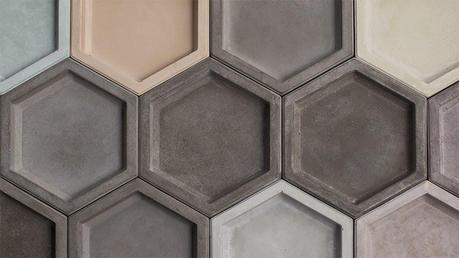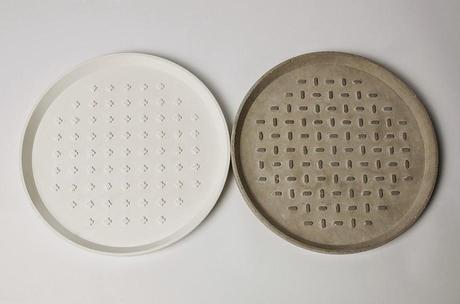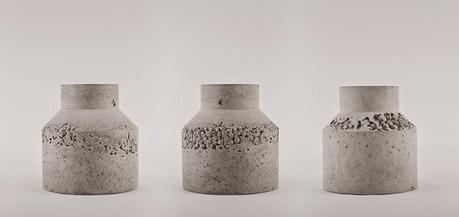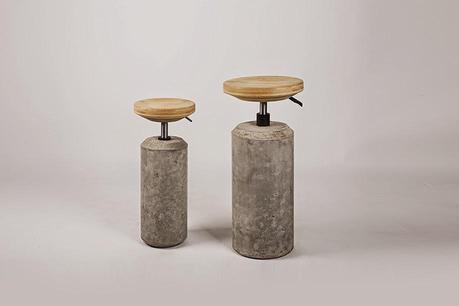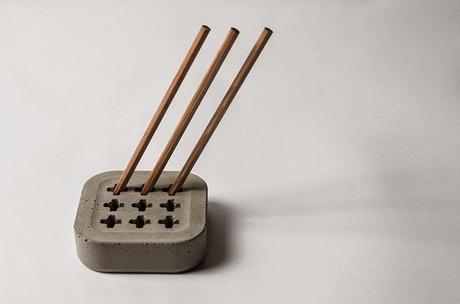 and so on....
but i loved also some of Kreteware....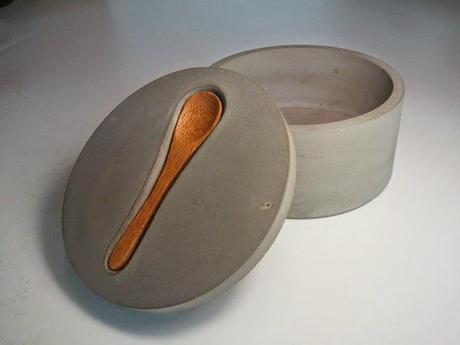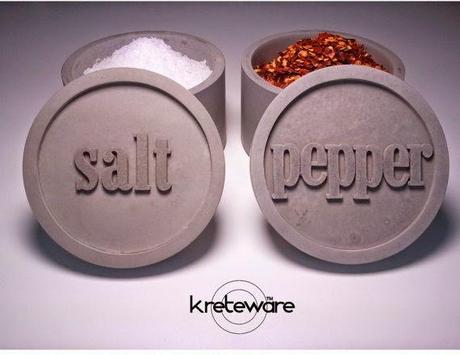 and also the last creations of my favorite .... Tove Adman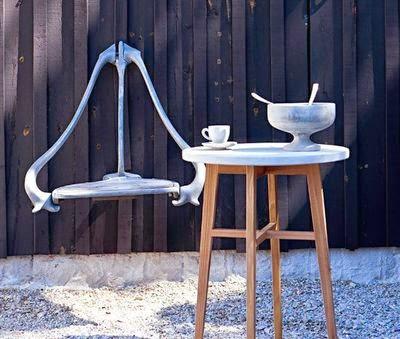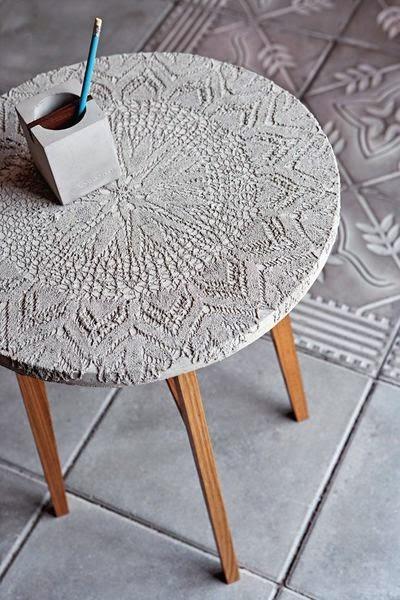 to match absolutely with old furniture...à marier absolument avec des vieux meubles....