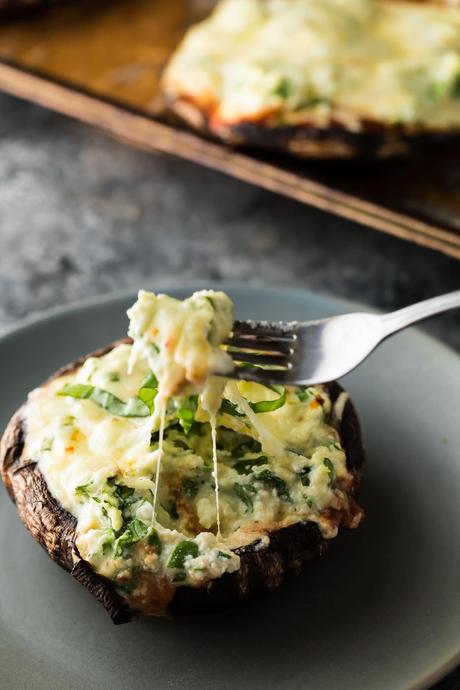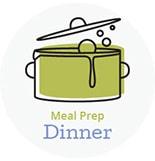 These lasagna stuffed portobello mushrooms can be prepped ahead and frozen.  When you're ready to serve, you can bake them up directly from the freezer!
It is my favorite time of year…when spring is springing, it's warm enough to leave your jacket or sweater at home, and the weekends are spent exploring new parks and trails.
It is not necessarily the time of year when one worries about stocking up the freezer…unless you are trying to sell your house, that is!
These lasagna stuffed portobellos came in really handy when we were showing our house.  I didn't want to mess up the kitchen, so dinners were pretty much exclusively from the freezer.  Both Ben and I loved these portobellos!
I absolutely love the fact that you don't have to thaw them first.  Pop them right into the oven from frozen and bake away.  Now that's convenience!
Continue reading: Lasagna Stuffed Portobello Mushrooms (Freezer to Oven)