Remember when we attended the Lancôme Hypnose Show by Albert Elbaz event (click here to know more about the event) a couple of months ago? I mentioned there that I got to take home 2 sets of freebies. Those sets include this one, a sample of Lancôme Bi-Facil Non Oily Instant Cleanser. 
Honestly, I used it three or four times only ever since I got this makeup remover. Not just because I still have a lot left of my Skin Food Milk Shake Point Make-up Remover but I'm saving the best for last. With that limited times of usage, I should say that I can already give you a reliable review of this product. This'll be a short and quick review though, since the one I have is only a sample.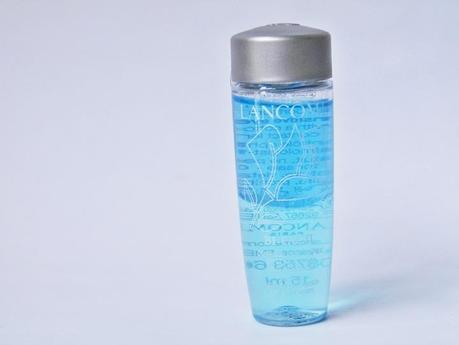 PRODUCT INFO:
 BRAND:
Lancôme
NAME: Bi Facil Non Oily Instant Cleanser (sample size)
NET Wt: 15ml(sample) 125ml(full size)
MADE in FRANCE
PRICE: Around USD21.00
WHERE to BUY: Refer to Lancôme Philippines Facebook for their branches
DESCRIPTION:
Suitable for all skin types, even sensitive and contact lense wearers.
Rediscover purity. Your skin breathes, naturally beautiful. For all types of make-up, including waterproof. 
Suitable for sensitive eyes and contact lens wearers. 
This make-up remover for sensitive eyes removes all traces of eye make-up immediately and gently, with no oily residue. By combining the effects of its oily phase and water phase, it gently eliminates all traces of make-up, even water-resistant.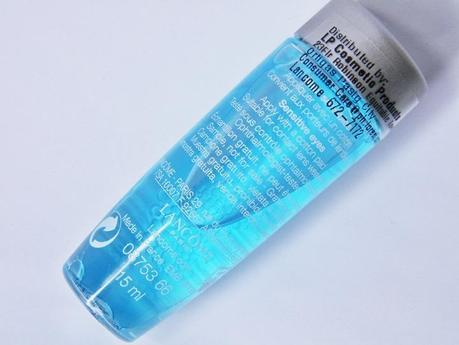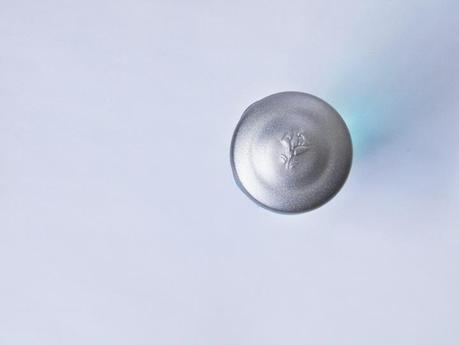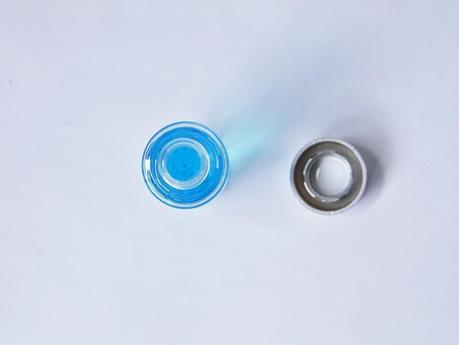 If you will research this on google, you will see that this sample is so much look alike of its full size. It's in a sturdy little plastic tube and a grey lid with the logo of Lancôme embossed on it. It's cute, in short lol.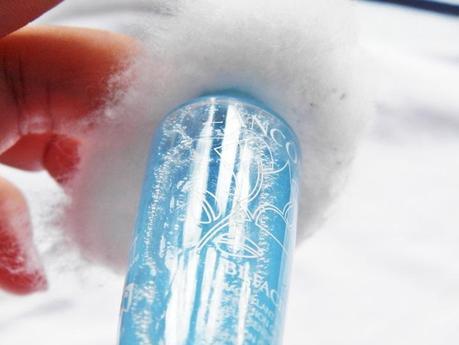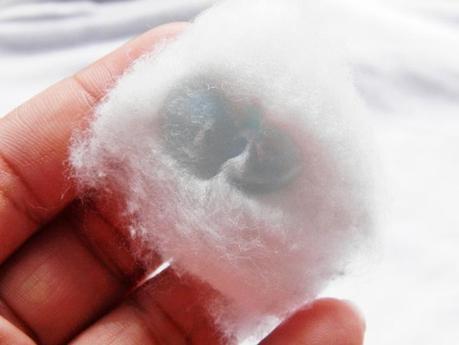 A little goes a long way. With this amount of product, it can totally remove all the makeup I have on. So basically, the sample will take me a long time to finish. 


These eye liners are the ones that are so hard to remove by my current makeup remover. They are smudge & water proof. And as you can see on the third photo that after I first swiped it, the makeup is almost gone, but there was a remaining purple lines on my outer eye.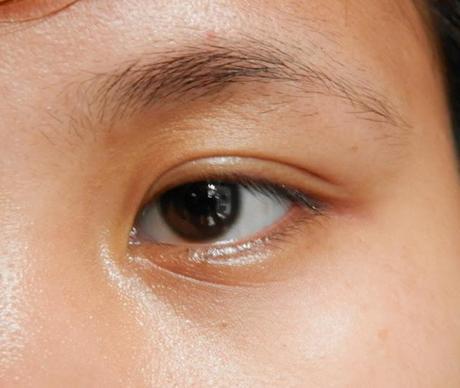 After I swipe it again, tadaa~ no more eye makeup onsight. It's completely clean!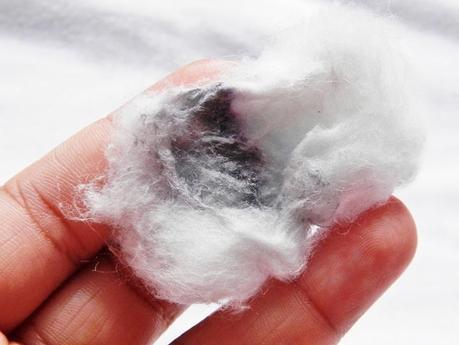 VERDICT:

I only removed my eye makeup yet if you will look closely, you will notice that there is still a lot left on the cotton. And I swear that it'll remove all your remaining makeups. You don't have to harshly rub your eye in order to remove all your makeup. Has a mild floral scent and very calming sensation; not cold and not hot either. It's just as if you mix a tiny drop of oil with water. Unlike some oil based makeup removers that makes your eyes blur when removing your makeup, expect it not to happen with this one. No irritation, no anything! There might be a little oily feeling after usage but it can easily remove by wiping it with any dry cloth/tissue/cotton.
This 15ml sample of Bi-Facil Non Oily Instant Cleanser will probably take me a half or a month to finally empty it. Since I have two of this, then I guess there won't be a makeup remover shortage here for almost two months.
What is your current make-up remover?