The crew from Sant'Agata exceeded what they previously achieved with Lamborghini Egoist concept.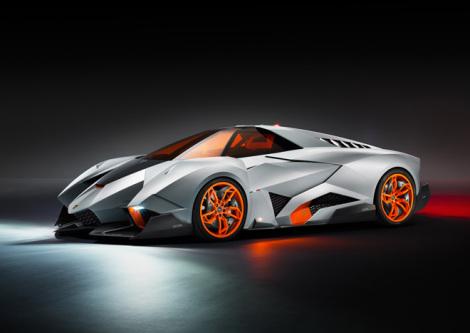 No, it's not an X-Wing but this 5.2-liter V10 beauty looks like a fighter spacecraft with its single-seat.
"It is designed purely for hyper-sophisticated people who want only the most extreme and special things in the world. It represents hedonism taken to the extreme, it is a car without compromises, in a word: egoista," said Walter De Silva, the VW Group's head of design, at a private unveiling in Italy.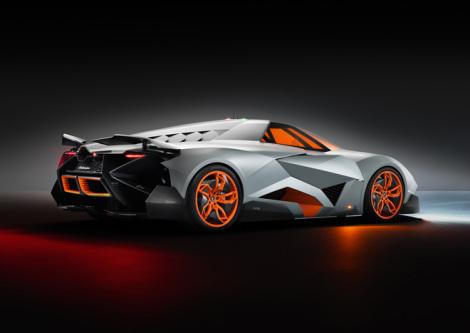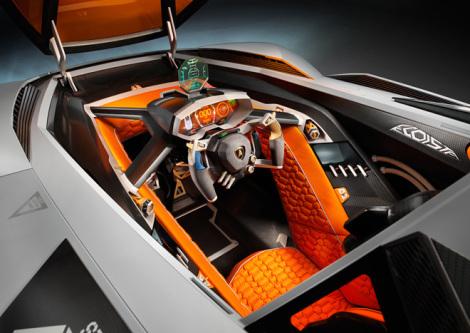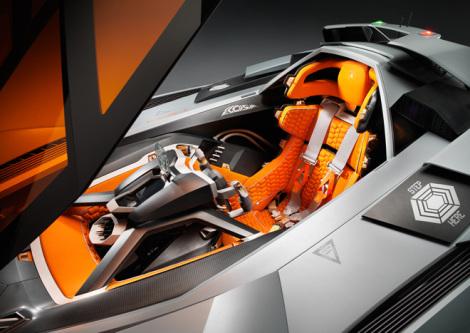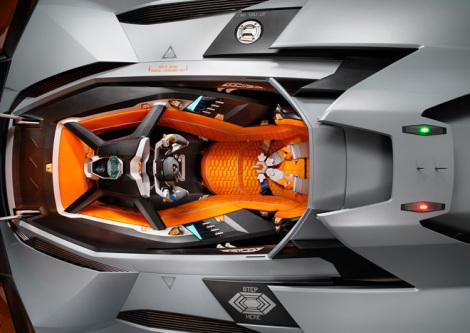 Right in the middle of the 600 horsepower, orange leather and carbon fiber and above the "steering joysticks", is a HUD. According to Lamborghini, for the driver to extricate himself from the cockpit, he must first remove the steering wheel, open the orange-hued dome, then "sit down on a precise point of the left-hand bodywork, then swivel their legs 180 degrees from the inside of the cockpit to the outside of the vehicle."
A shame that it's in honor of its 50th anniversary and will stay inside of the Lambo's museum.
N.