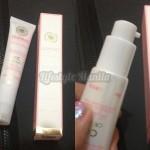 What anyone can deduce by now, based solely on the beauty articles I have posted lately, is that I am enjoying my experience with Ladykin's skin care and cosmetic products. Ladykin's
Vanpir Dark Repair Youth Activator
, for instance, is a very hydrating serum that somehow makes my undereye circles less apparent than usual. And although I am not going gaga over the
eyeliner pen
, it's nice to note that the BB cream sample I have tried (though never been mentioned in a post) is quite awesome. So the BB cream led me to try the newest Ladykin product to hit the Philippine market:
The Ladykin Gumiho CC Cream
.
First, what's the diff?
Based on my own experience and what I've learned through the years, cream-based makeup designed to correct uneven skin tone typically take the form of a concealer or color correctors, which are more opaque and contain slightly more pigment than foundation. These products come in purple, green, yellow and peach shades to address different skin discolorations. Now imagine a cream that offers the same benefits of a BB cream and targets redness, dark spots or uneven skin texture, but are still light enough to wear in the hot weather in Manila. You get CC creams. CC stands for Color Correct or Color Care. Like a BB cream, a CC is still going go be your all-in-one makeup step and will prime, hydrate, protect and perfect your skin. The main difference being that the CC creams are going to focus more on correcting complexion issues and improving skin tone. Therefore, CC creams are supposedly better than BB creams in that the former tone, conceal and hydrate at once. Now let's see if the
Ladykin Gumiho CC Cream
is indeed better than a BB cream. Do note that the CC cream comes in two shades: 01 Pink beige and 02 Yellow Beige. For my skin tone I chose Yellow Beige.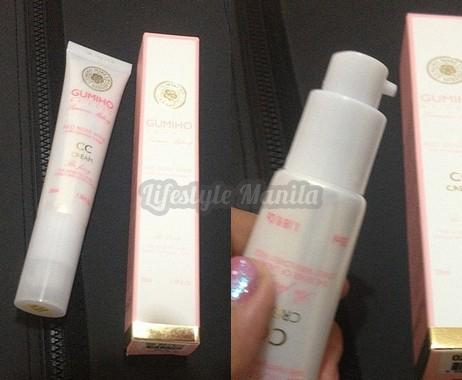 A 35 ml tube currently costs Php680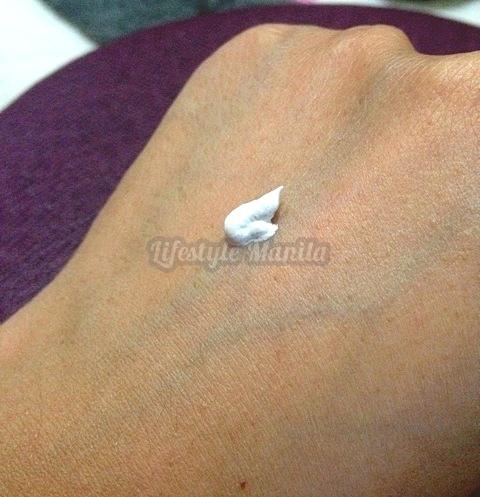 Dispensed cream contains little beads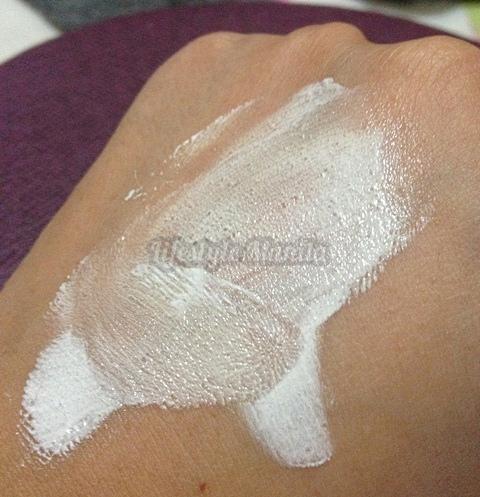 Eventually the cream turns into a light yellowish-beige tint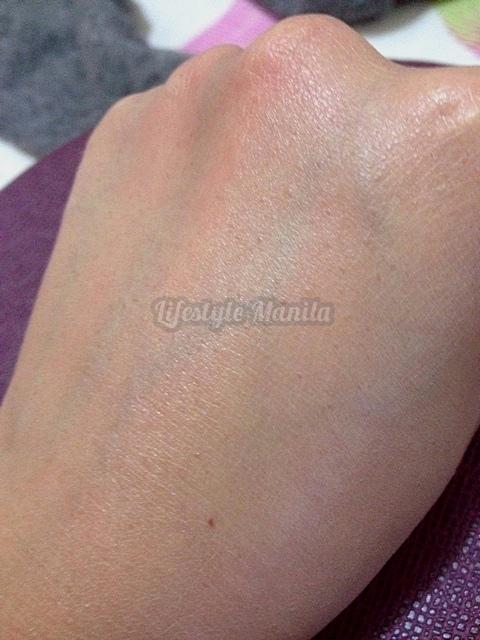 Result: A very thin film of CC cream that offers moderate coverage
The result looks pretty satisfactory. Although the cream made the small lines on my skin look noticeable up close, to my delight the skin looked surprisingly smooth and dewy from afar. The cream is also a bit too shiny for my liking, though.
Now let's compare the Ladykin Gumiho CC cream with the Ladykin Confidence Nude Face BB Cream. (I got a sample in Yellow Beige as well!)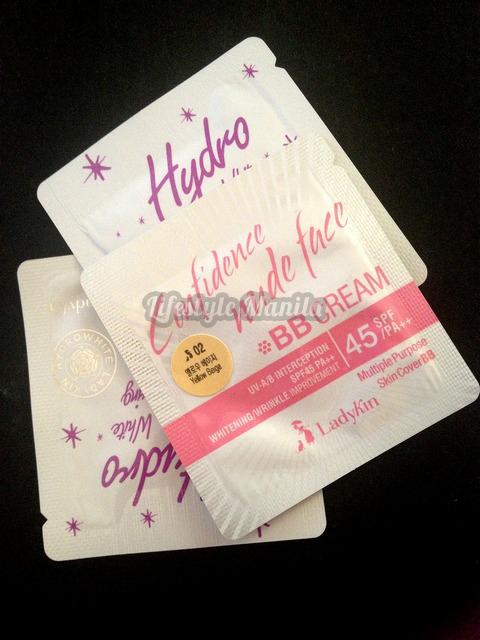 You can receive free Ladykin samples for each purchase. Samples last for about a week.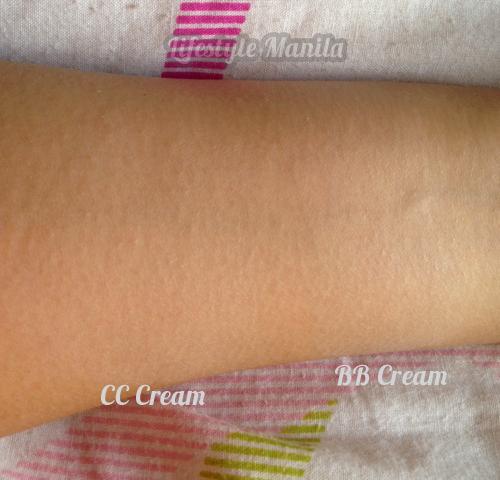 Results are in!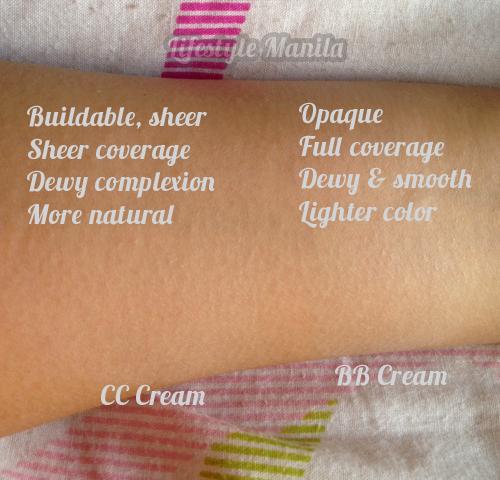 I like that the
BB Cream
is heavily pigmented, and that it makes my skin look smooth and flawless. The downside is that it can be too opaque, and the color is a shade lighter than my skin tone. The 
CC Cream 
however, appears very sheer, so it's very buildable. And the "color correction" factor is barely noticeable. It's also a bit expensive. For more natural looking skin that won't cause my skin to sweat a lot, go for the
CC Cream
. If on a budget, the
BB Cream
will suffice.  
Rating: 
3 out of 5 stars (not better than concealers, but better than tinted moisturizers)