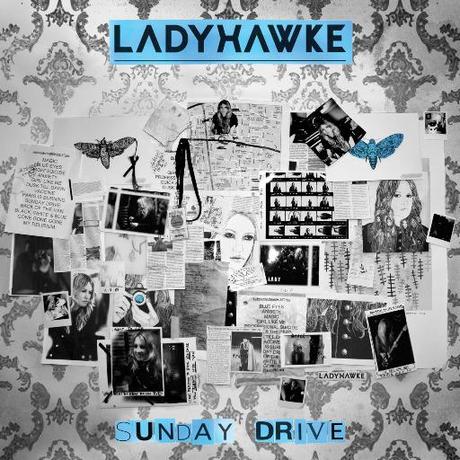 Magic happens when two pop artists on top of their respective games get together. Ladyhawke has a new album coming out on May 29th called 'Anxiety'. This remix is from the first single, "Sunday Drive", which will be released May 22nd, and in addition to the Scissor Sisters remix, will include remixes from Gigamesh, Villa, The Slips and Willy Moon.
Here is the full streaming preview of the Scissor Sisters remix of 'Sunday Drive":
Click Here to buy Ladyhawke music from iTunes.
Click Here to buy Scissor Sisters music from iTunes.
Ladyhawke official site
Ladyhawke Facebook page
Ladyhawke Twitter
Share