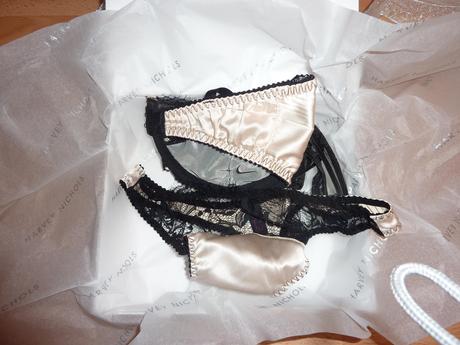 Ahhhhhhhh Christmas, a fabulous season for lingerie lovers. I love luxury lingerie. Give me a dainty wisp of lace or the softest silk over cotton underwear any day. I spend the countdown to Christmas shamelessly dropping hints or finding ways to justify buying myself an outrageously extravagant undergarment. Fortunately, I am lucky to have one person in my life who understands my love of lingerie and treats me every Christmas without fail. This year my auntie (you didn't actually think it was a man did you?) surprised me with a stunning set of Fleur of England lingerie. My boyfriend was much more romantic and bought me a heat pack.
If you are a lingerie lover like me, you may have a few favourite brands that you go to when looking for beautiful bras that not only look stunning but provide the perfect fit.
Here are a few of my favourites:
 Agent Provocatuer-For the sauciest lingerie sets. The perfect place to go to prepare for a night of seduction.
Elle Macpherson Intimates-Flirty and feminine for everyday luxury.
Fleur of England-This luxury lingerie brand celebrates its 10 year anniversary but if like me, you're late to the party, it's time to make up for lost time. The Darling collection is new for Autumn and Winter 2011 and boasts blush coloured satin paired with black lace.
La Perla-The iconic luxurious lingerie brand begs to be shown off and is to be saved for those extra special occasions.
Have I missed any? Pretty new lingerie from my fairy godmother.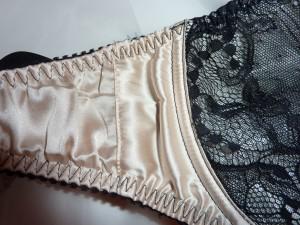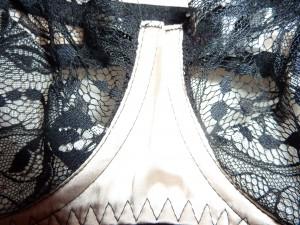 What did you get from Santa this year? xxx