Nearly every holiday, I like to dig into history and figure out what we're really celebrating; or more accurately, what we SHOULD be celebrating. Regardless of the holiday, most of us are just celebrating our three-day weekend. A free Monday of not having to stand by your co-worker Delbert who doesn't smell right and can't stop telling you about the first time he ever got a boil. It's about beaches, barbecues and a bookmark to the end of summer.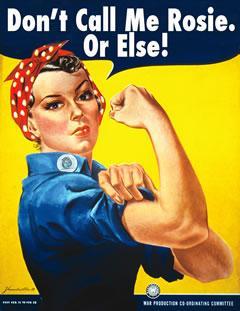 But if there was ever a holiday we should really embrace that extra day off work, it should be Labor Day. Most of us have a general idea about what Labor Day is all about. I mean, the word "labor" is in the damn title. If you asked me about Labor Day, I would have said something about how hard people used to work. Something about the Labor Party. Something about worker's rights and hours and fighting against unjust employers who would just find a million other "Delberts" to replace you if you complained. I'd probably mention something about child workers, immigrants, unsafe work conditions and how it is always celebrated on the first Monday every September. 
Turns out, most of that would be right. But on Labor Day, let's take a few minutes to truly appreciate those that labored long before us to make our work days and lives a whole lot better. At the very least, we owe them our appreciation and understanding of the fact we are celebrating much more than a long weekend.
The first Labor Day was celebrated on September 5, 1882. Spectators filled the sidewalks of Lower Manhattan near City Hall. A newspaper account of the day described "...men on horseback, men wearing regalia, men with society aprons, and men with flags, musical instruments, badges, and all the other paraphernalia of a procession." There were spectators and workers lined up everywhere. Ready for their very first Labor Day Parade. There was only one problem: They had no band.
12-Hour Days, Seven Days a Week. Children as young as five-years-old. Read "Labor Day 2016: Why do we celebrate the holiday? Meaning, history and more".
Here are 9 Important Trivia Facts about Labor Day.
The story of Rosie the Riveter and the most successful government advertising campaign in history.
PopQuiz HotShot! - A few fun Labor Day trivia questions to distract Delbert from his boil tomorrow.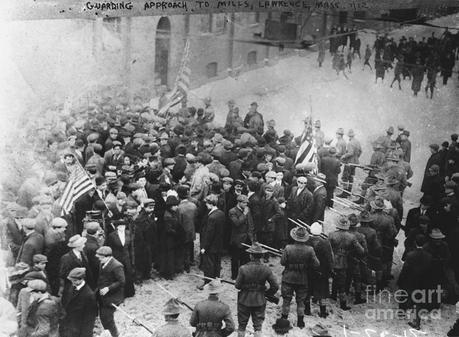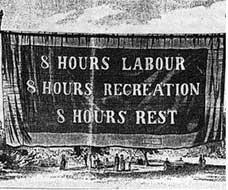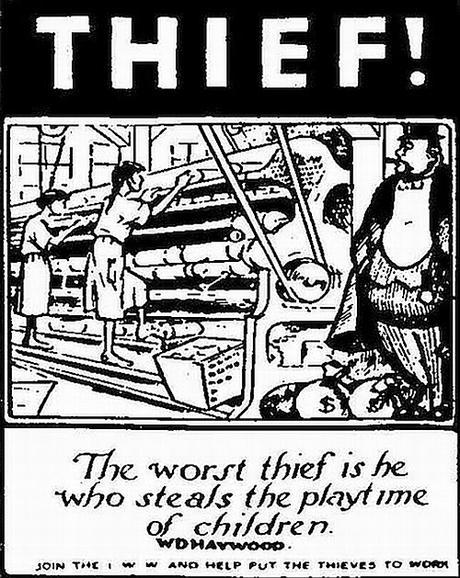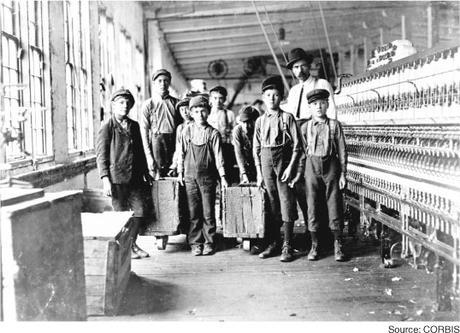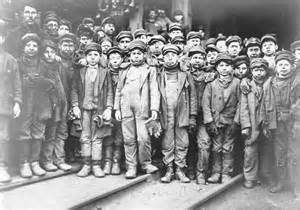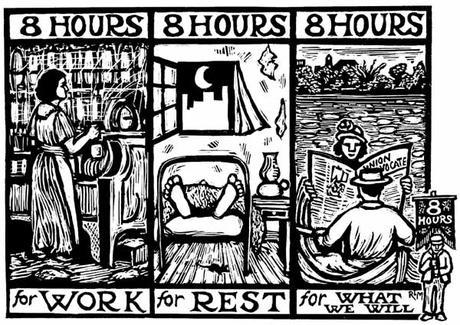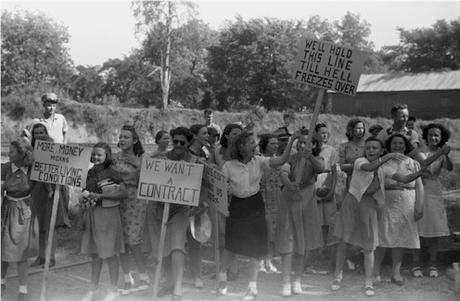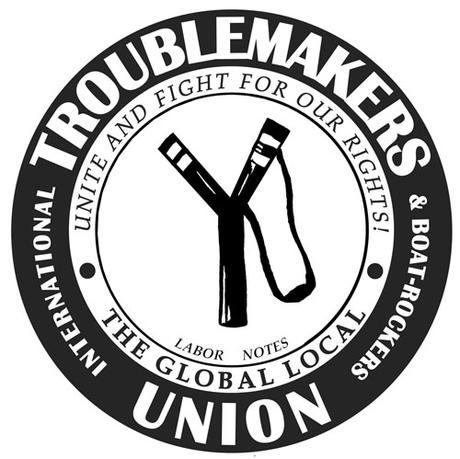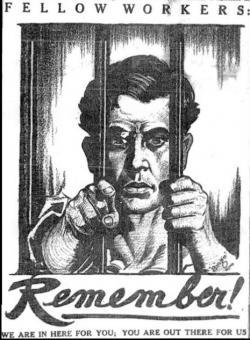 Enjoy your extra day off work, but please be thankful too.
---
---