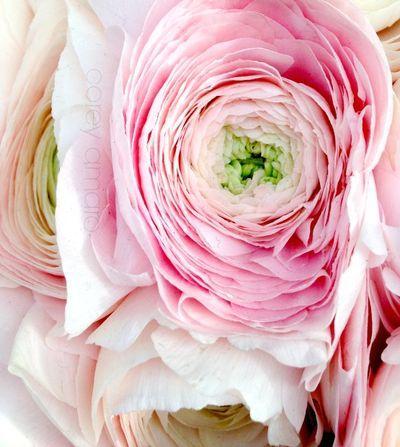 "La Vie en rose" was the signature song of French singer Édith Piaf, written in 1945.
"The song's title can be translated as "Life in Rosy Hues" or "Life Through Rose-Colored Glasses" its literal meaning is "Life in Pink".
The lyrics of the song were written by Édith Piaf herself, and the melody was composed by Marguerite Monnot and Louis Guglielmi, known as Louiguy. The words: "Quand il me prend dans ses bras..." ("When he takes me in his arms...") came to her mind one evening in 1944, when she was standing in front of an American man. That was the base for the rest of the lyrics. Piaf offered the song to Marianne Michel, who slightly modified the lyrics, changing "les choses" ("things") for "la vie" ("life"). 
Initially, Piaf's peers and songwriting team did not think the song would be successful, finding it weaker than the rest of her repertoire. Having listened to their advice, the singer put the song aside, only to change her mind the next year. The song was performed live in concert for the first time in 1946. It became a favorite with audiences. "La Vie en rose" was the song that made Piaf internationally famous, with its lyrics telling about retaken love and appealing to those who had survived the difficult wartime.
The first of Piaf's albums to include "La Vie en rose" was the 10" Chansons parisiennes, released in 1950. The song appeared on most of Piaf's subsequent albums, and on numerous greatest hits compilations. The song went on to become Piaf's signature song and her trademark hit. Encouraged by its success, Piaf wrote 80 more songs in her career." Via Wiki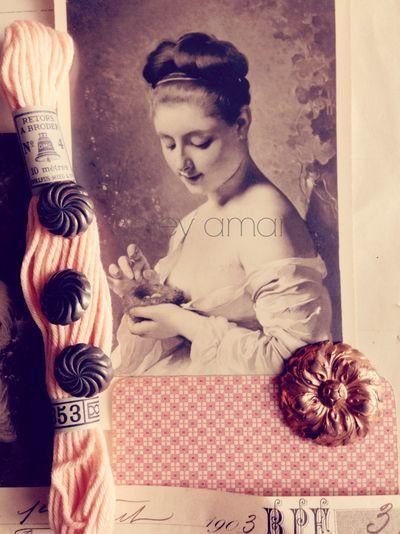 Words: Mack David, original french lyrics: Edith Piaf, music: Louiguy, enr. 8 juillet 1950
Hold me close and hold me fast
The magic spell you cast
This is la vie en rose
When you kiss me, Heaven sighs
And though I close my eyes
I see la vie en rose
When you press me to your heart
I'm in a world apart
A world where roses bloom
And when you speak
Angels sing from above
Every day words
Seem to turn into love songs
Give your heart and soul to me
And life will always be
La vie en rose
I thought that love was just a word
They sang about in songs I heard
It took your kisses to reveal
That I was wrong, and love is real
Hold me close and hold me fast
The magic spell you cast
This is la vie en rose
When you kiss me, Heaven sighs
And though I close my eyes
I see la vie en rose
When you press me to your heart
I'm in a world apart
A world where roses bloom
And when you speak
Angels sing from above
Every day words
Seem to turn into love songs
Give your heart and soul to me
And life will always be
La vie en rose