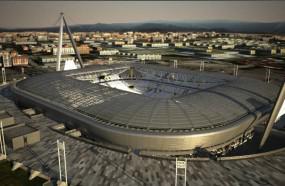 Fans of La Vecchia Signora were delighted on Thursday to a treat years in the making. The ambitious project called Juventus Arena made the 26-time Serie A champs the first team in Italy to own their own stadium.
No longer are sight lines and inaccessibility the problem for theBianconeri faithful as this state-of-the-art venue that would see the rest of Italy blush with envy.
The two-year project costing the club an estimated €100 million, was built on the grounds of the old Stadio Delle Alpi.
Juve will begin their new era at their new home where they will face off against Parma on Sunday in the second round of the Serie A season. On the same date, Juventus also played Notts County and drew 1-1 in the first-ever match in this new arena.