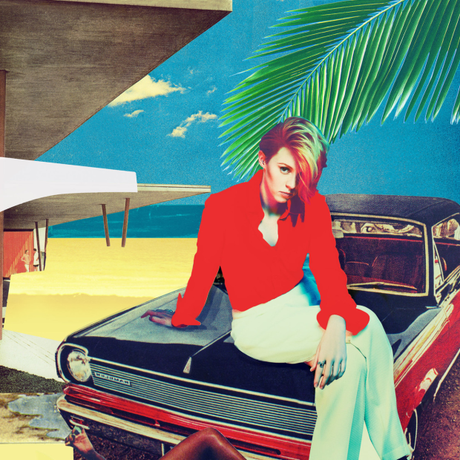 La Roux made a big splash five years ago with the irresistibly catchy "Bulletproof". She has been fairly absent since then, but about a week or two ago, she finally offered the first taste of her upcoming new album Trouble in Paradise with the nearly six minute's long soaring synth-pop elation of "Let Me Down Gently" .
Here, Norway's space-disco evangelist Prins Thomas puts the tack into a whole new, much gentle setting with bongo drums, funky rhythms and his usual space-disco styled guitar licks. Enjoy below.
Trouble in Paradise is out July 7 via Polydor.