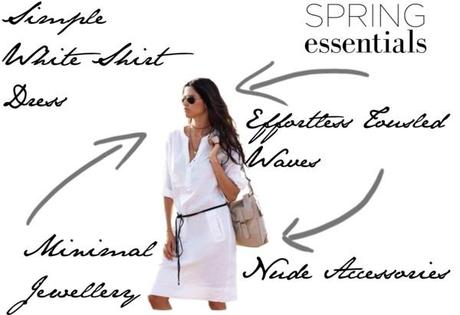 I'm pretty sure I should have been born in France. French name. Check! A credit card crippling Balenciaga obsession. Check! A slight pain au chocolat fixation. Double check! I also have a teeny obsession with French dressing. French women really have a knack of looking classic, stylish and perfectly put together 24/7. Never, ever will you see a French woman wearing Ugg boots slovenly shuffling down the street.
The French are poised and polished and generally quite perfect, I've heard rumours they even make their own exfoliators! I digress. Like the French, I am a great believer in investment pieces. Timeless garments (see shirt dress) that you can wear season after season.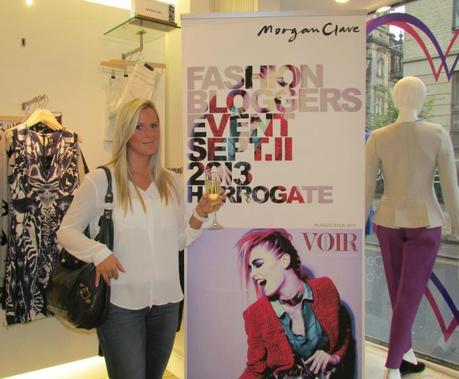 Which brings me to my fail safe style tip.
Invest in two things. A white shirt and a white shirt dress. BUY THEM, WEAR THEM, LOVE THEM.
The white shirt/shirt dress are two of my go to fashion staples. They're up there with classic  blue jeans, the little black dress, the shirt dress and elegant ballet pumps. They will be there for you and your social calendar 365 days a year. Got an interview? A hot date? A blogger event? Style your shirt with a pencil skirt, a pair of jeans or chic leather skinnies or throw on your shirt dress with a pair of ankle boots. Perfection non? Dress them up with statement accessories or keep it simple. You'll look chic regardless of how you style them.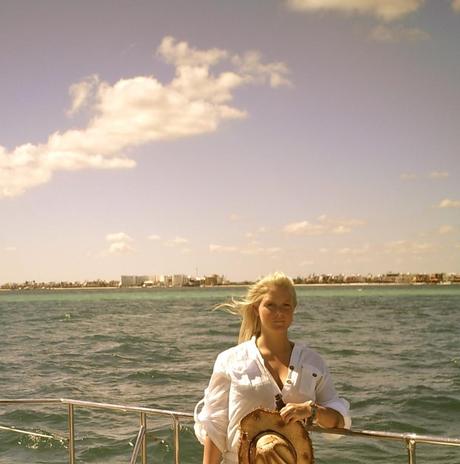 Fancy Frenching up your wardobe for spring? Check out La Redoute's secret to French style. De Rien.
This is my entry to be a brand ambassador for La Redoute. *squeals*
Preferences Preferences Preferences Preferences Preferences § 1 2 3 4 5 6 7 8 9 0 - = Backspace Tab q w e r t y u i o p [ ] Return capslock a s d f g h j k l ; ' \ shift ` z x c v b n m , . / shift English Deutsch Español Français Italiano Português Русский alt alt Preferences