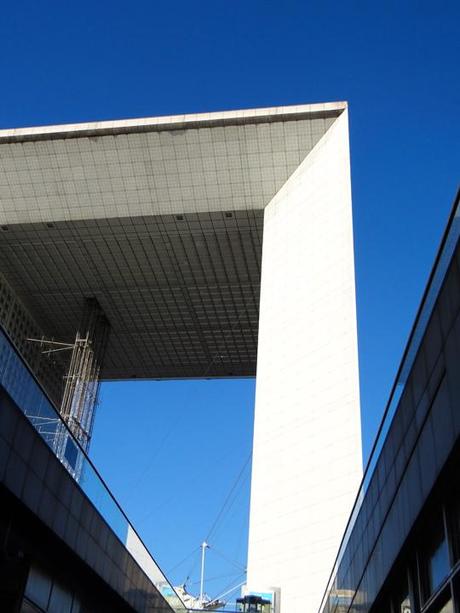 I am not a big fan of modern French architecture and most of it in Paris is mediocre at best. A few years ago I ventured to La Defense when the first Uniqlo store opened. I didn't think much of it at the time, just a set of mostly non-descript modern glass towers, which could have been in any city in the world.
For some reason I wanted to give La Defense a second try, as I thought it could be photographically interesting. I hadn't taken my camera out in ages, as I have been so busy with my photo show and tours in the past weeks, so it felt good to have my camera around my neck and ready to shoot.
It was an Indian summer day yesterday, sunny, clear with the temperature hovering about 72 degrees. As exited up the escalator I got a great shot of La Grande Arche, a modern day arch on the same axis as the Arche de Triomphe. The shapes and juxtaposition of the buildings clustered near each other against the crystal blue sky were a feast for my camera eye. The more I shot, the more appreciative and aware I was of the architecture, not dismissing it like I did the first time I visited. Another surprising feature I didn't notice before were the striking sculptures in the complex.. I learned there are 60 monuments and sculptures by such noted artists such as Cesar, Miro, Calder, and Francois Morellet.
La Defense is named after the iconic statue La Defense de Paris, erected in 1883 to commemorate the soldiers who defended Paris in the Franco-Prussian War. It was first established in 1958 with the Esso tower. Office towers were contsructed on and off over the next three decades with many of the worlds largest international and French companies having there office in the complex including Neuf Cegetel, Société Générale, Total, Aventis, Areva, and Arcelor.The tallest building, 50 stories house AXA. La Defense spans 400 acres and has 38,000,000 square feet of office space with 1500 companies. There are 150,000 employees, 20,000 residents, and 2600 hotel rooms.
I couldn't fit all of the photos in today so this is part one and tomorrow I will post more photos.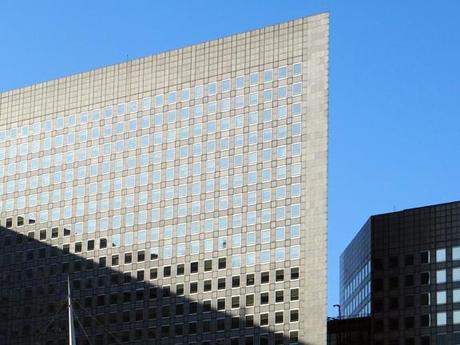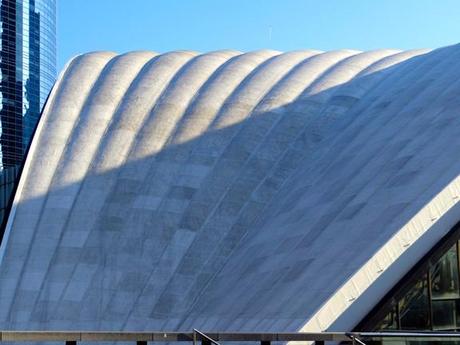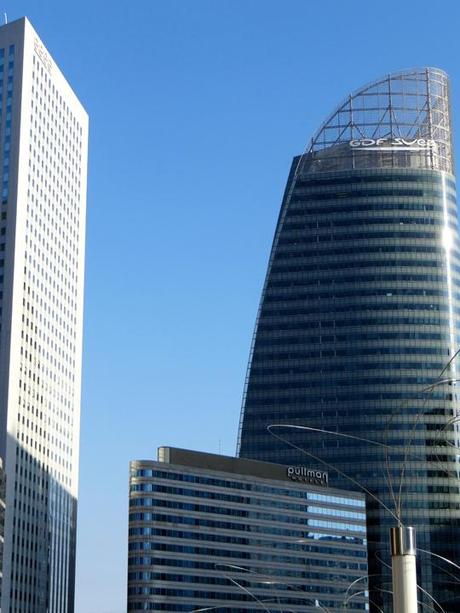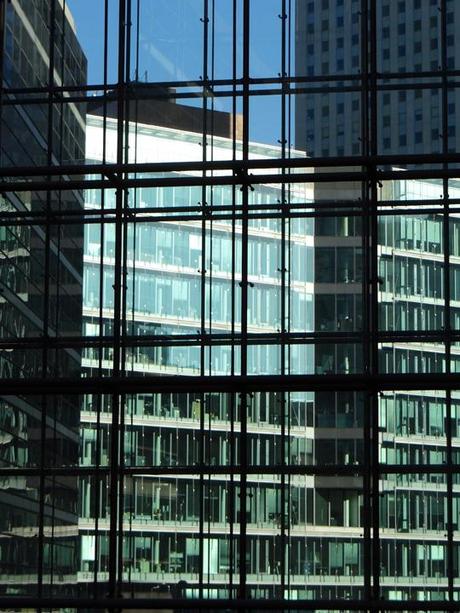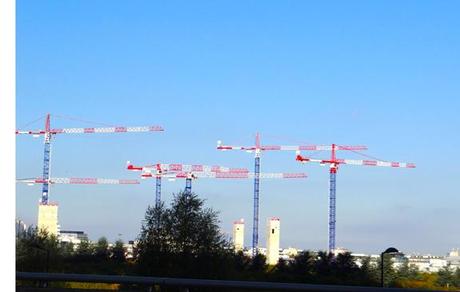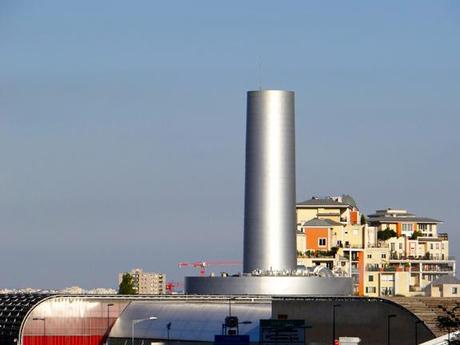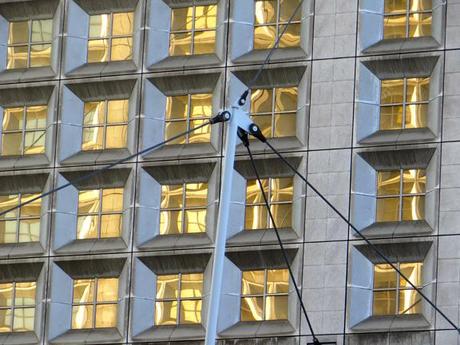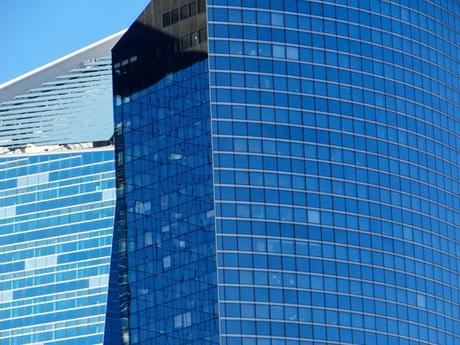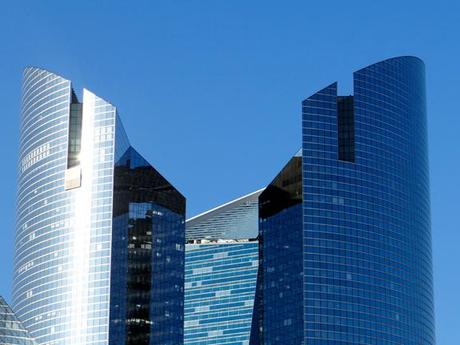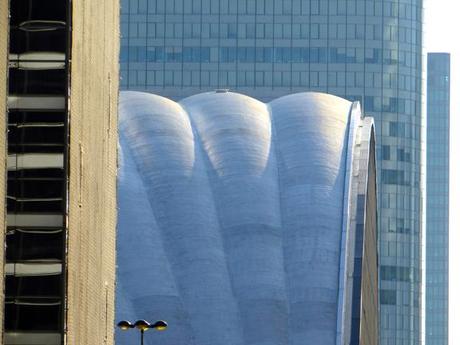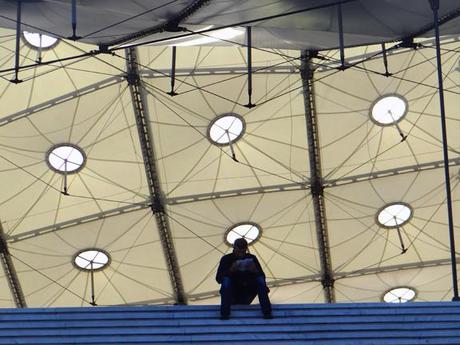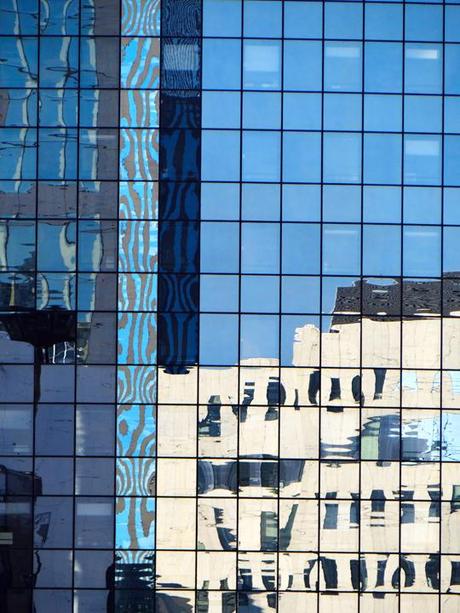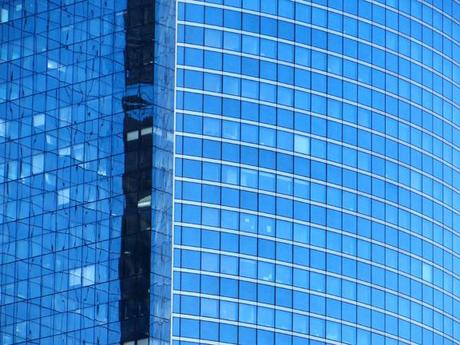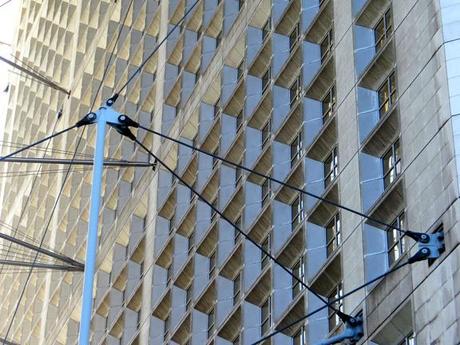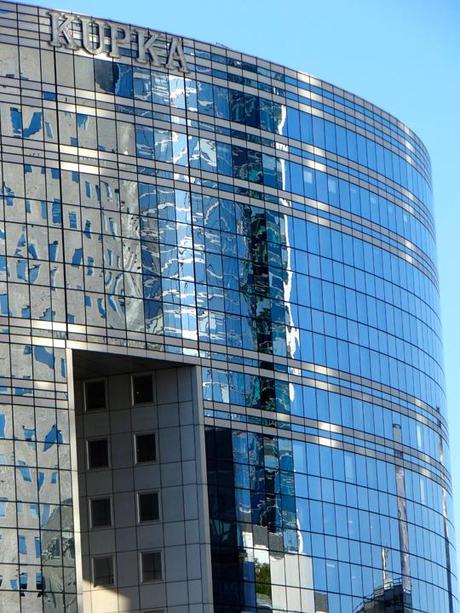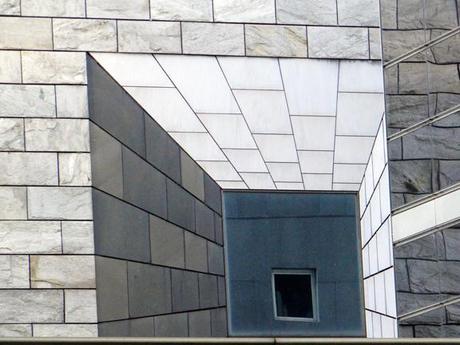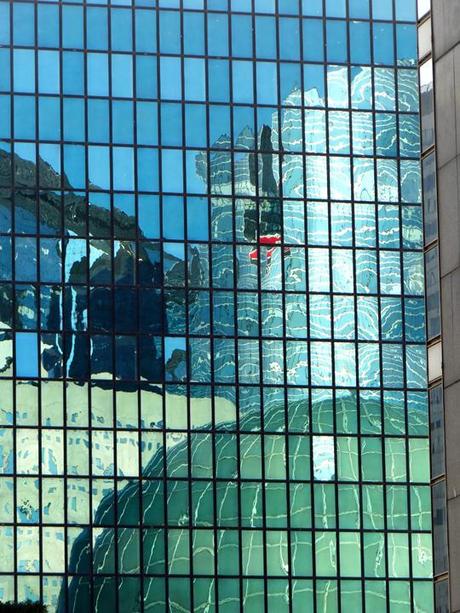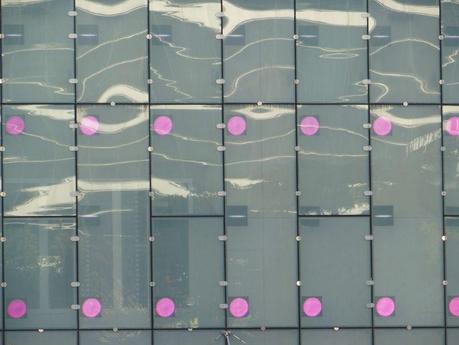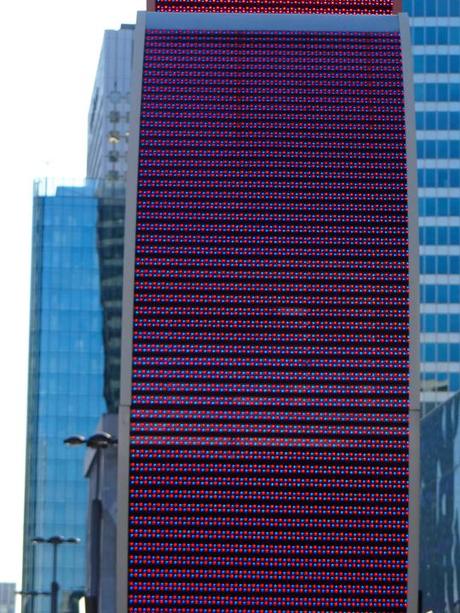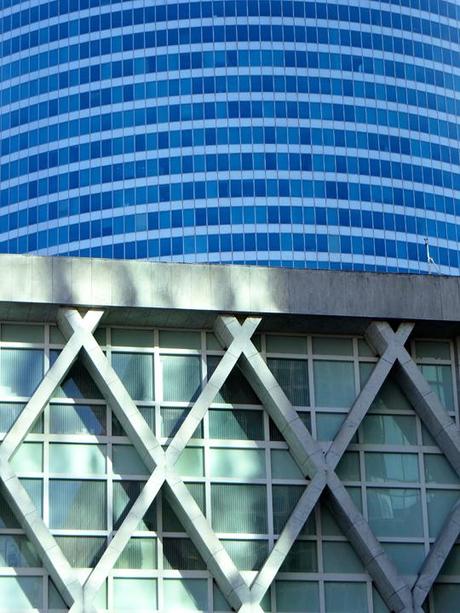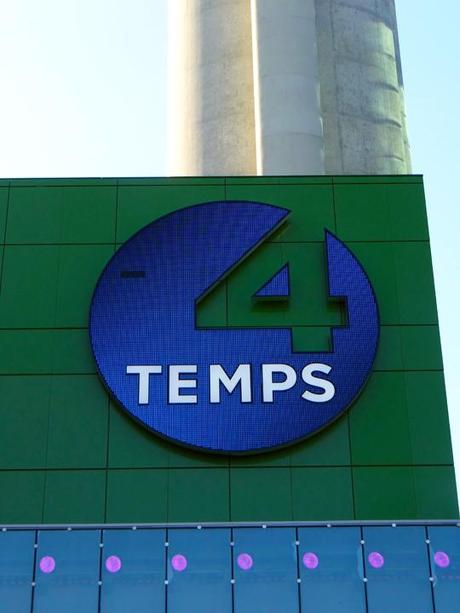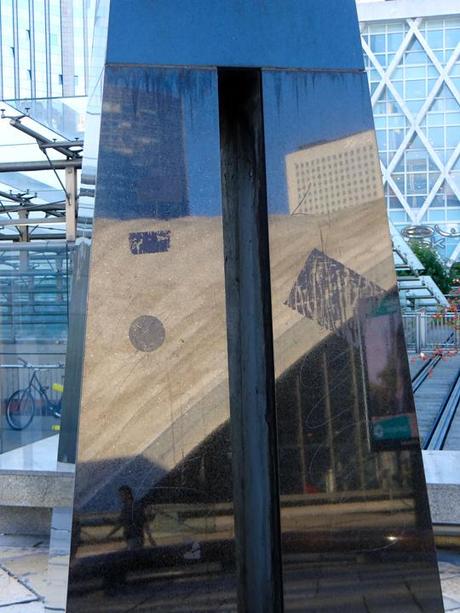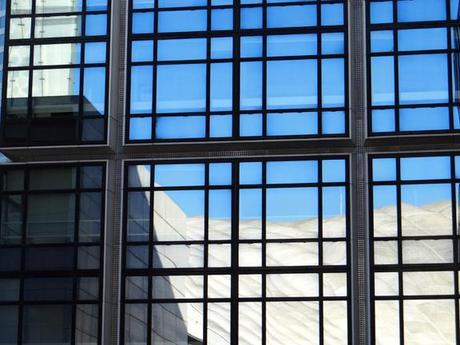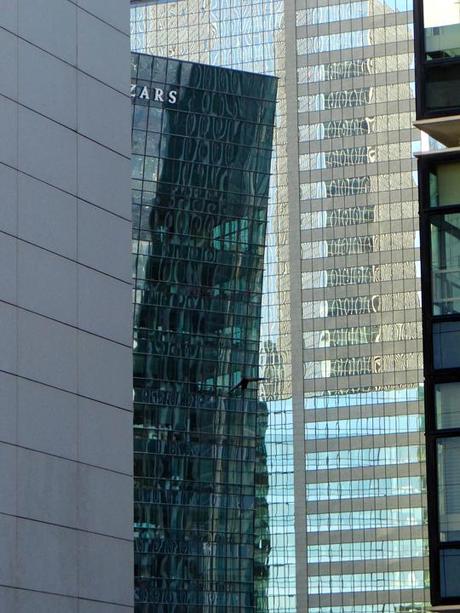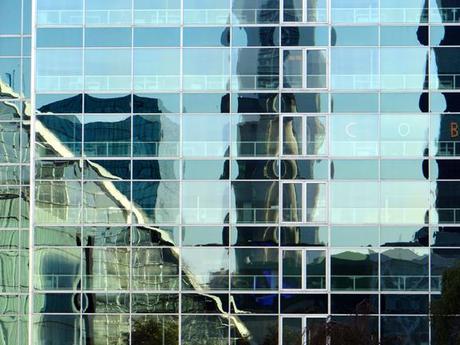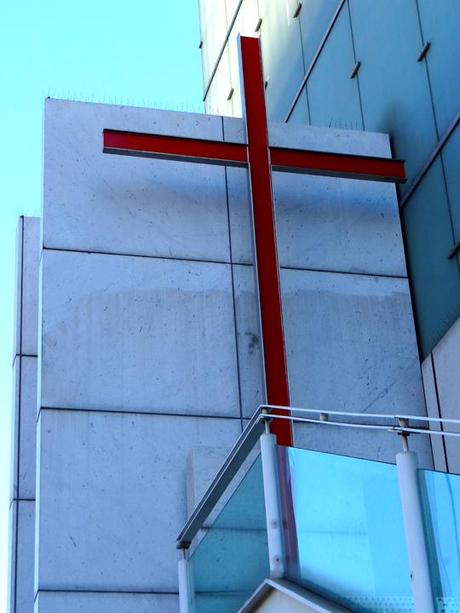 My Paris Apartment for Rent
I am renting my fabulous Paris apartment in the heart of the Marais near St. Paul metro, from November 30 to December 16, a total of 17 nights. It's a spacious one-bedroom 750 sq. ft. loft style apartment with 12 ft. ceilings, decorated in chic Mid-Century Modern furniture and sleeps two people in a Queen size bed. Amenities include washer/dryer, 16" flat screen TV, dishwasher, internet connection/Wifi and free long distance calls to the U.S.  The apartment is located on the second floor with a large elevator.
The price is 2800 euros/165 per night for 17 nights, 1500 euros for 7 nights, and anything in between 7 & 15 nights, 175 euros per night. Minimum rental 7 nights or 1500 euros. Photos upon request.
Please email me at r.nahem@gmail.com if you are interested.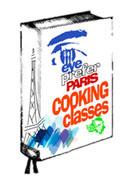 New! Eye Prefer Paris Cooking Classes
I am happy to announce the launch of Eye Prefer Paris Cooking Classes. Come take an ethnic culinary journey with me and chef and caterer Charlotte Puckette, co-author of the bestseller The Ethnic Paris Cookbook (with Olivia Kiang-Snaije). First we will shop at a Paris green-market for the freshest ingredients and then return to Charlotte's professional kitchen near the Eiffel Tower to cook a three-course lunch. After, we will indulge in the delicious feast we prepared along with hand-selected wines.
Cost: 185 euros per person (about $240)
Time: 9:30AM- 2PM (approximately 4 1/2 hours)
Location: We will meet by a metro station close to the market
Class days: Tuesday,Wednesday, Thursday,Friday, Saturday, and Sunday
Minimum of 2 students, maximum 6 students.
Click here to sign up for the next class or for more info.
 

I am pleased as punch to announce the launch of Eye Prefer Paris Tours, which are 3-hour walking tours I will personally be leading. The Eye Prefer Paris Tour includes many of the places I have written about such as small museums & galleries, restaurants, cafes & food markets, secret addresses, fashion & home boutiques, parks, and much more.
Tours cost 210 euros for up to 3 people, and 70 euros for each additional person. I look forward to meeting you on my tours and it will be my pleasure and delight to show you my insiders Paris.
 Check it out at www.eyepreferparistours.com 
Click here to watch a video of our famous Marais tour