Hey lip gloss junkies! L'Oreal recently released a new line of lip gloss called Shine Caresse that gives a nice wet lips finish — one of the latest lip trends this summer!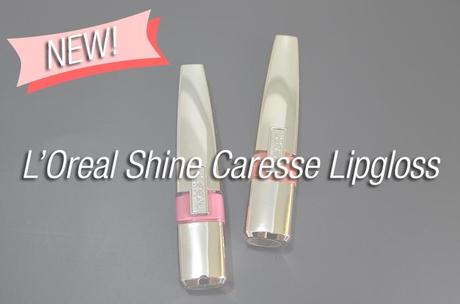 Today I'll share with you two shades I received from L'Oreal…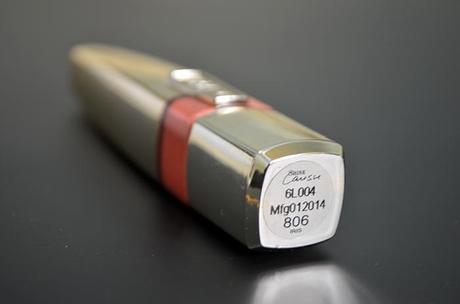 L'Oreal Shine Caresse in Iris (Color Me Coral).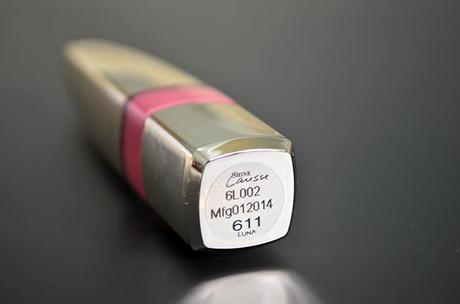 …and L'Oreal Shine Caresse in Luna (Kiss Me Pink).
A fresh and sensual shine, Shine Caresse redefines gloss to make it more natural and modern with its wet lips effect. We see this trend in the runway and on our fave Hollywood celebs, now you can try it too! 
The ultra-light fluid of Shine Caresse allows it to melt onto the lips for a long lasting moist-look effect combined with utmost comfort and freshness. It offers shiny finish without the heavy sticky feeling!
The secret lies in its exceptionally high concentration of moisture, thanks to a unique formula of 30% water and 60% oil so you get a soft, moist-look effect, light and bright shine, long-lasting hold, and a sensation of fresh moisturization.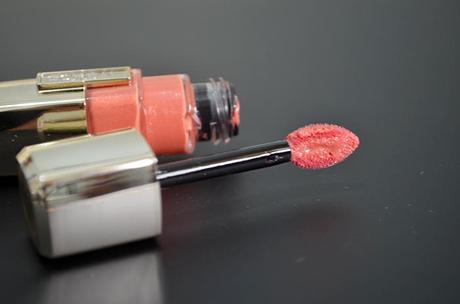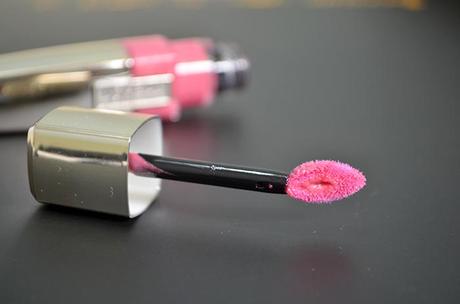 I actually liked the feather-shaped applicator because it has a tiny hole in the middle. This removes excess product as you apply it on your lips so you never have to look like you have icing on your lips!
Here are the swatches…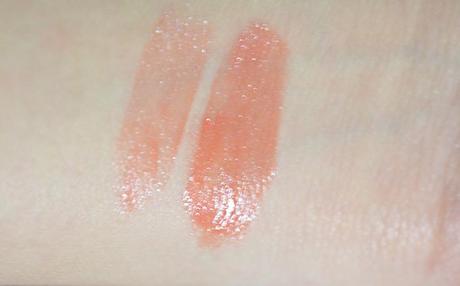 (L: 1 swipe | R: 3 swipes) Iris is this pretty coral hue that is perfect for summer! This is my fave among the two! I also noticed that compared with its pink counterpart, this stained my lips the most. Thus, it lasted longer on me for about 5 hours until I need to reapply.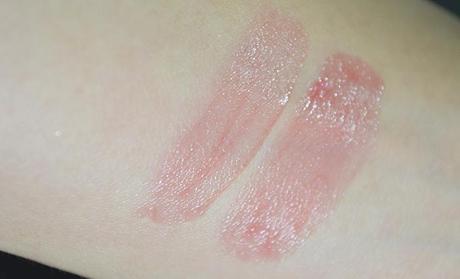 (L: 1 swipe | R: 3 swipes) Luna is this flirty pink shade that you can wear to a date if you're aiming for a subtle look that still has wow factor. However, it seems that the shade from the tube is different when I apply it on my lips… it turned a bit red on me (but maybe because I applied around 3-5 layers already, lols). 
Anyway, overall if you're into the wet lips trend, by all means, get this new line from L'Oreal! 2014 Summer shades from the Shine Caresse line includes — Cherie (Beach Berry), Flora (Fuchsia Fun), Ruby (Ready in Red), Iris (Color Me Coral), and Luna (Kiss Me Pink). 
Before I end this post, here's a quick lip swatch (L: Iris | R: Luna) and my question to you…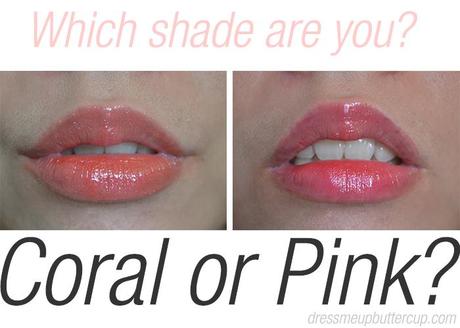 PRICE: Php595.00
WHERE TO BUY: These products are exclusively imported and distributed by L'Oreal Philippines and is available nationwide in all L'Oreal Paris counters. 
L'Oreal Paris PH on Facebook | Twitter | Instagram