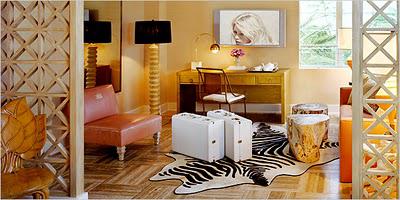 Happy Friday my dear friends and followers. I hope this week has treated you well and you have a wonderful weekend ahead. Not much time for posts this week, trying to stay on top of the game but I have been out and about "shopping" for clients this week and have seen so many fun things and tons of inspiration. It is always the thrill of the hunt for me that really gets me going, finding the perfect piece and the satisfaction when you do is the best feeling!
Today I am taking a break from my feature while I catch up from the week and plan for the Mr.'s birthday this weekend but stay tuned in the weeks ahead, there is a line-up you will not want to miss.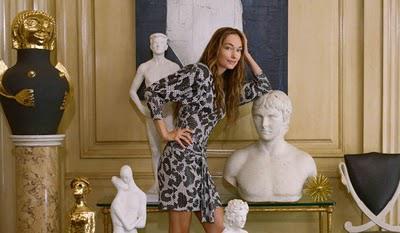 In case you are not in the blogging world or don't follow the colorful Mrs. Wearstler, the Kelly Wearstler that is, she has added a blog, My Vibe My Life to her website. It gives you a very interesting glimpse into the inspiration behind her designs and shows you that she is in fact very hands own in the creative process, example with some of the metals she uses. A shot of her office shows work tables with "vibe trays" which are individual trays containing fabric, trim, and wallpaper samples along with any other ideas that go with the project.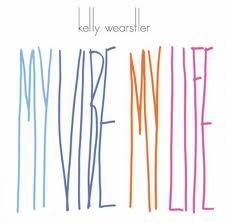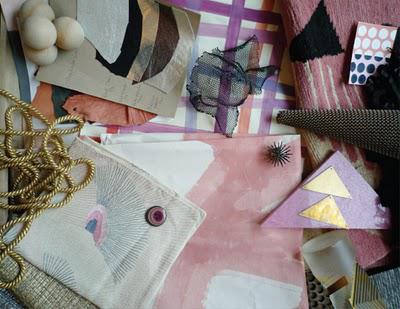 A vibe tray for a living room in a Miami villa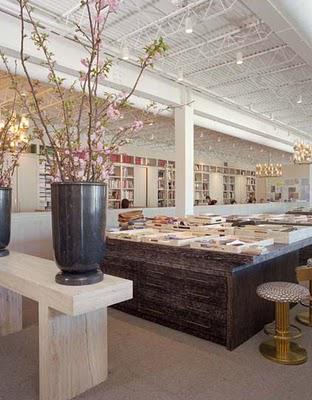 Wearstler's work tables with the "vibe trays"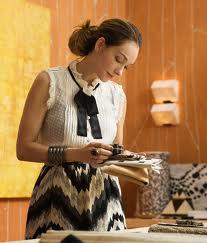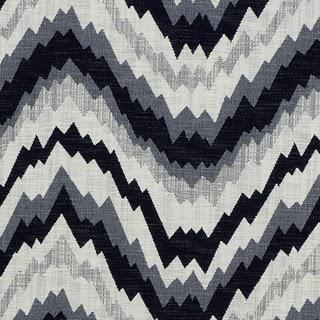 Not only is Wearstler an accomplished designer but she has bridged over into the fashion world with her own brand of ready to wear clothing that debuted Fashion Week. Everyone went crazy when the above picture surfaced and Wearstler was wearing her own flamestitch fabric for Lee Jofa as a skirt so it only seems natural for her to share her style. The word is the collection will be sold at Bergdorf Goodman and I can't wait to see for myself!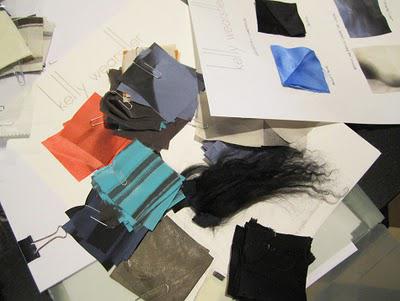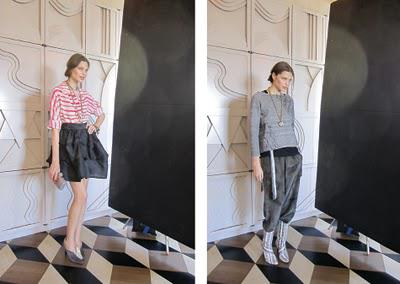 The presentation in a space she designed.
Below are reflections on Wearstler's fearless, bold, and beautiful designs including her home, the Viceroy Miami Hotel, The Tides Miami to name a few. I would just love to spend the day inside her mind or just hang with her, not asking for much!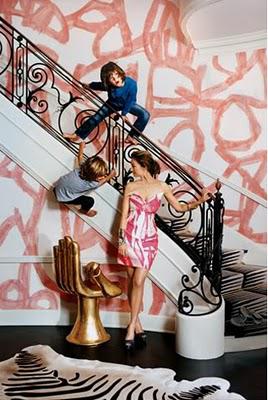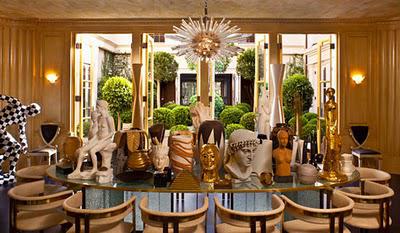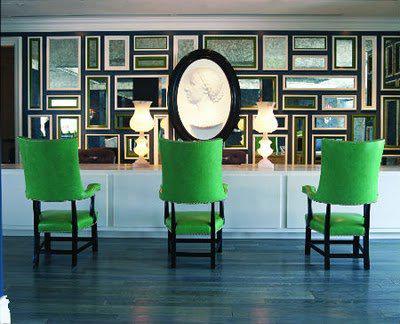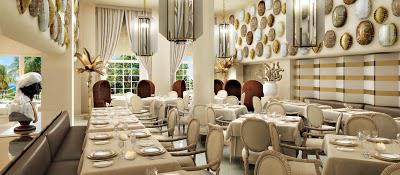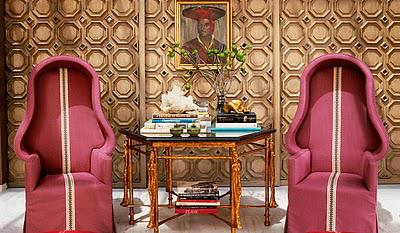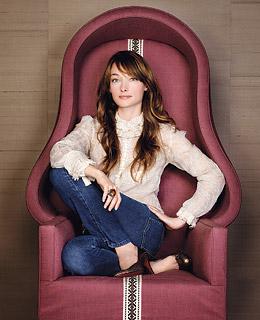 Happy Weekend