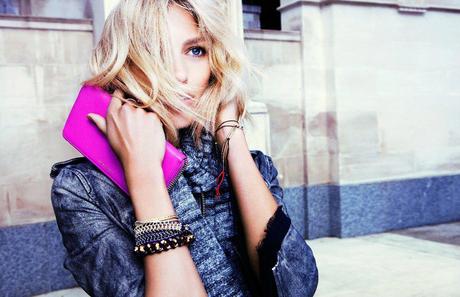 If you thought you couldn't love Kurt Geiger anymore that
you already do, think again. The fashion power house may continue to blow you away season after season with their stunning shoe collections but they think you deserve more.
The super clever shoe gurus behind our most treasured footwear brand have added a rather shiny string to their crystal covered bow. Kurt Geiger has come up with a coveted accessories range that offers effortless top to toe glamour and here's the best news of all. This coveted collection consists of statement jewellery and accessories that start from only £8.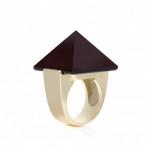 Need to update your wardrobe at speed? Or perhaps you are already hunting for sexy little stocking fillers for family and friends (a little early I know). It's time to sit back and relax in the knowledge that all of your gift giving dilemmas have just been solved thanks to the fairy giftmothers at KG.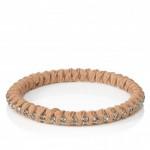 I have already made two lovely purchases from the delightful collection. The first, a fabulous nude Farra bracelet for myself and a purple pouch that is perfect for pocket change as a gift. The accessories are packaged to perfection in a posh jiffy bag that is almost as irresistible as the presents inside.
The thing I love the most about the Everything But The Dress range was the endless array of products to choose from. Socks, scarves, purses, cocktail rings and pendants are only a few of the things that you will come across. Like many things, one KG gift is never enough and I already have my eye set on the snake Iphone case and the matching key fob. (hint hint)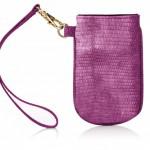 Well who doesn't dream of a super shiny ruby red gift bag under the tree? Luckily you don't have to wait until Christmas to indulge in the freshest addition to the KG family, you can shop until you drop online at Kurt Geiger.