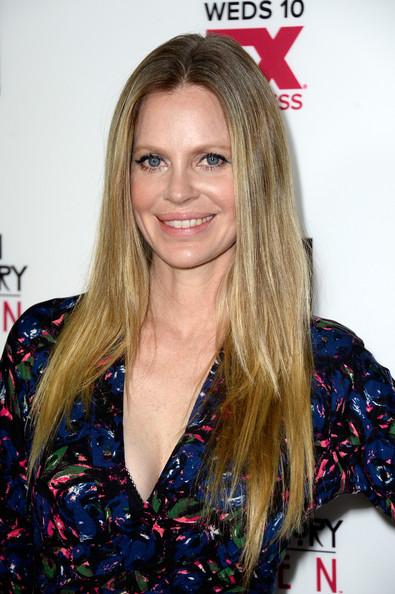 Every actor who plays a vampire these days faces their own personal dilemma, to bite fans or not to bite fans. Kristin Bauer van Straten (Pamela Sywnford de Beaufort) chooses not to do so anymore. But it isn't from a lack of asking. The actress admitted in an interview with Tulsa World ahead of her appearance tomorrow night at a Hard Rock Halloween party in Tulsa that she tried to be polite about it:
"I used to be very polite. "Now, I realize, why can't I just be Pam? So they'll ask, and I just say, 'No.' "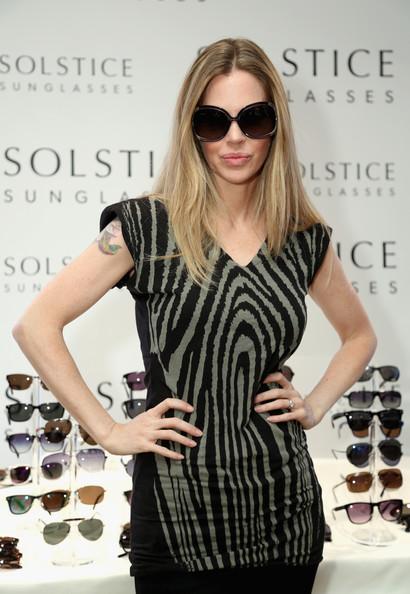 Speaking of Halloween, Kristin admits that she doesn't quite know what she'll be yet. But considering all of the fabulous clothes she does get to wear for work, dressing up doesn't seem as appealing. And while she'd love to think about pure comfort when going out, being recognized in public happens quite a bit:
"My dream is to live in something from the Gap. I just want to be comfortable and wear sneakers."
But life since Pam has been all for the better. And the prospect of saying goodbye to True Blood is something she can't imagine. Kristin praised the show's writing staff and can't conceive what kind of series finale they'll come up with. Maybe they'll leave it open for a movie? She liked the idea when it was posed to her. The only stipulation?
"I hope most of us get to live."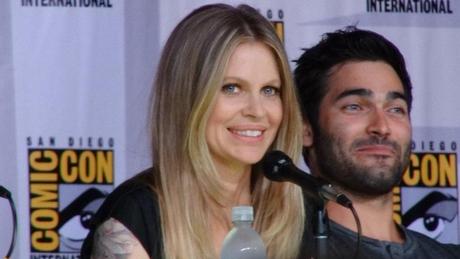 Beyond True Blood, Kristin is still busy with her documentary Out for Africa about elephant ivory poaching in Kenya and working with organizations such as the International Fund for Animal Welfare (IFAW). And because of that kind of work, people ask for her opinion on issues now. To Kristin, that's wonderful.
The Hard Rock Halloween Party will be 8-11PM October 26 featuring a $6000 costume contest.
Source: Tulsa World.com- "Actress Kristin Bauer talks 'True Blood' and more ahead of Tulsa visit"
Image Credits: Frazer Harrison, and Rachael Murray, Getty Images, True Blood Fan Source and HBO, Inc.