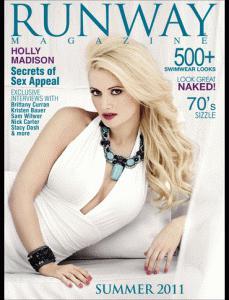 True Blood's Pam, Kristin Bauer van Straten  is looking lovely as she is featured in the Summer 2011 edition of RunwayMagazine.
Runway  is a celebration of designers, entertainers and artist who bring color and expression to our lives. Each page brings to life what's hot in fashion, entertainment, beauty, shopping and romance. With beautiful photo shoots from around the world and intelligent articles written about what matters today to professional women, Runway is an uplifting way to get some excitement into your life.
Click on the image and open in a new tab or window to see a larger version and read the article.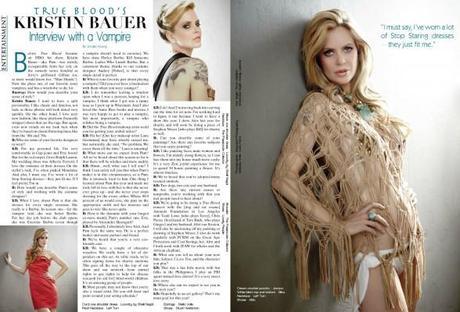 source: zinio.com
Runway Magazine can be purchased by: going here