Kris Wu is a celebrity who has passed this music and acting sphere a long time ago when fashion brands have used him to promote their products due to this enormous popularity and appeal among many young demographics.
The newest fashion "hit" is his collaboration with the eyewear brand Gentle Monster. Recently, the Canadian-Chinese actor was used as the inspiration for a lineup of both classic and modern frames sold under the collection name Gentle Wu. If you think about it, it's quite a good title, given that it is based on such an enormously popular guy as Kris Wu.
For the promotional campaign, Wu hit the studio with Zeng Wu, Shanghai-based photographer who took the shots for the release. The collection, which launched on June 25 th, features some interesting models. For example, the GW 002 03 is a pair of gold rectangular framed shades and the GW 001 02 is a goggle-style frame that features embellished crescent-shaped metal details.
The overall feel of the collection is quite futuristic and has a sci-fi angle. the aesthetic of the collection ins based on Kris' vibe and aesthetic and comes after a recent sold-out collaboration between Gentle Monster and BLACKPINK's Jennie.
In other Kris Wu news, the star will appear in his first-ever television drama series The Golden Hairpin. He is also featured on the July 2020 cover of Harper's Bazaar China wearing Louis Vuitton. Earlier this year, Kris Wu was also featured in the Louis Vuitton Horizon Soft Luggage campaign, so he is no stranger to the world of the iconic Parisian brand.
For many years now, Kris Wu has been a style inspiration to many people, having worn many looks his fans used as reference as inspiration for their own looks. In this context, the new collaboration makes sense and is highly welcome.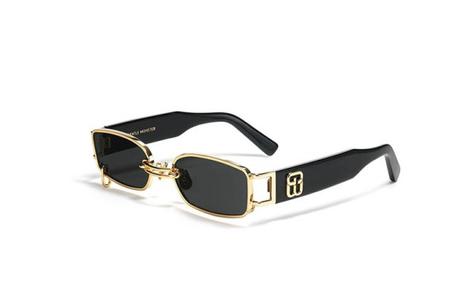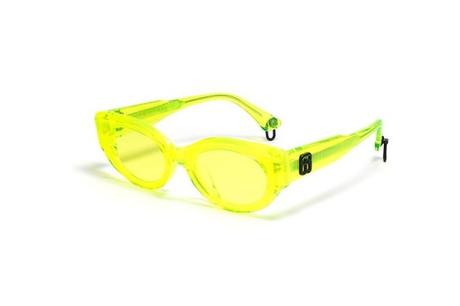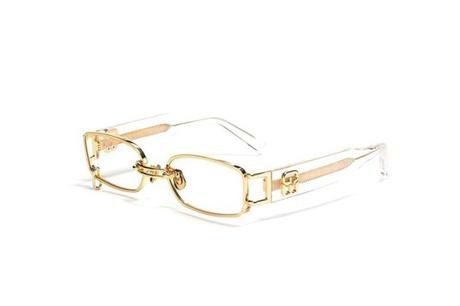 Kris Wu has become the paramount of the idea of an influencer. We're already wondering what he will do next.
The Style and the Star: Kris Wu
Fraquoh and Franchomme
Further reading:
P.S. We want to hear from you! What do you think of the new Gentle Monster campaign starring Kris Wu? Which of his fashion features is your favorite? Why? Share your thoughts in the comments below! For more articles on style, fashion tips and cultural insights, you can subscribe to Attire Club via e-mail or follow us on Facebook or Twitter!