Kourtney Kardashian Pregnant Fashion: Love it or Leave it
Tuesday, June 19, 2012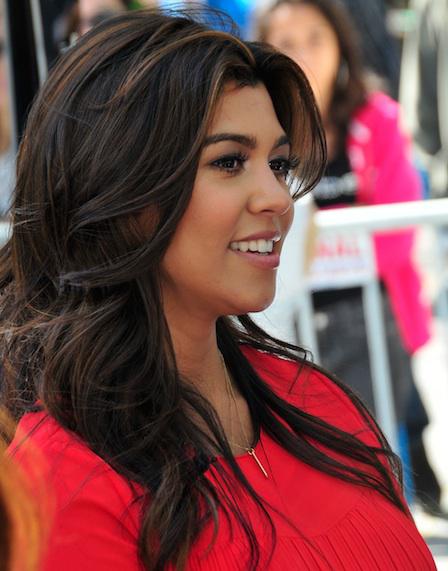 Hey Dolls!
 What's better than a Kardashian? The answer, a pregnant Kardashian!
Today I decided to dedicate the Love it or Leave it post to the beautiful Kourtney Kardashian, she is about seven months pregnant with her second child. This time around she's expecting a girl. I've been looking at photos of Kourt's maternity fashion since she was pregnant with Mason, there are some outfits she wore that I have truly liked and some that left me wondering WTF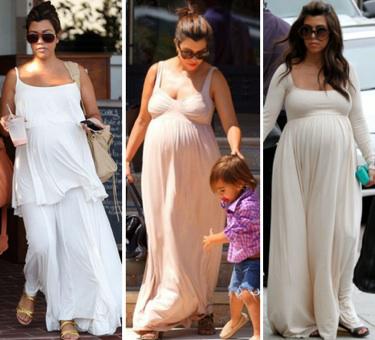 I think these are Rachel Pally dresses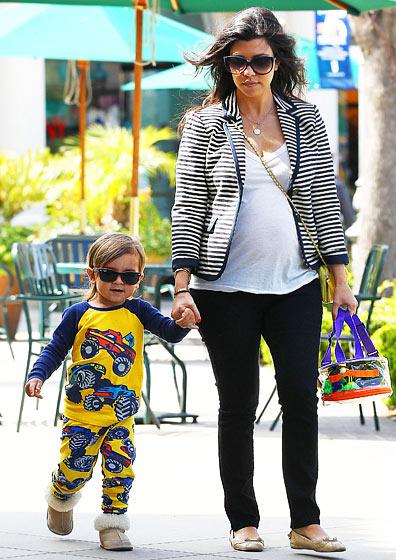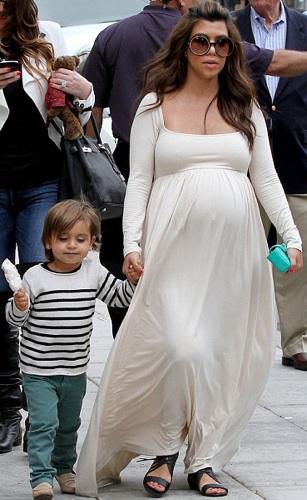 I love everything about this look: The dress, the hair, the over-sized sunnies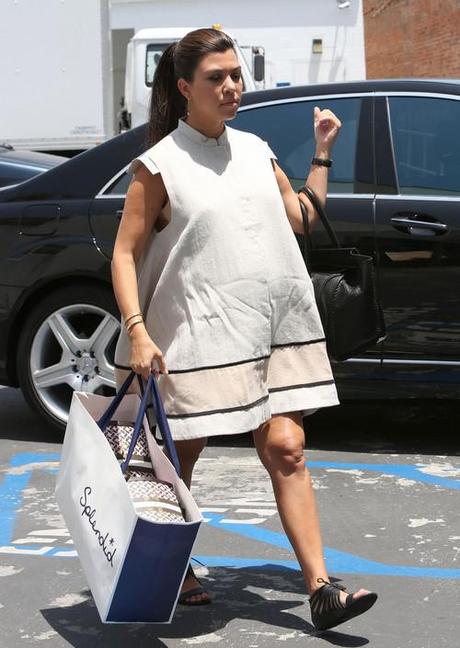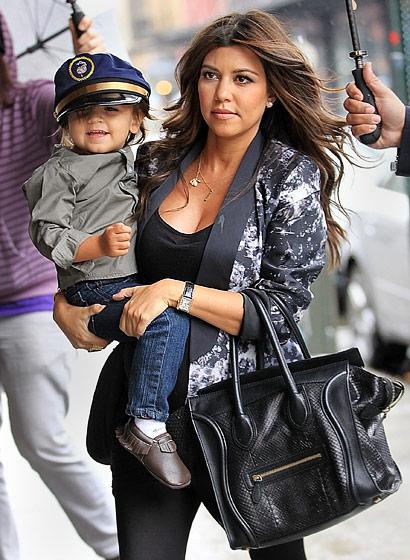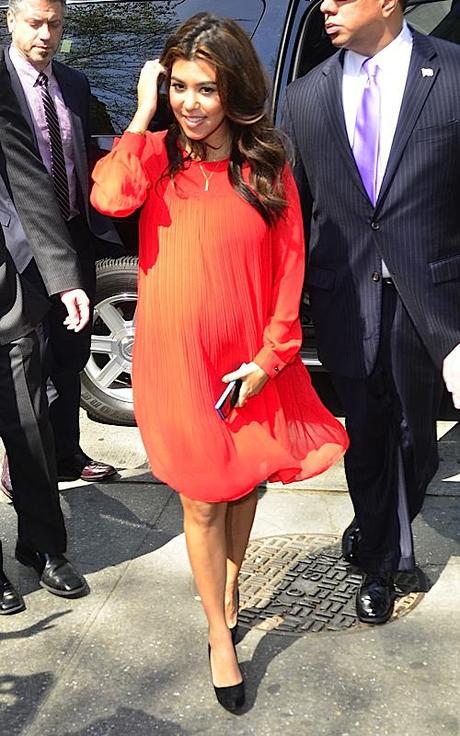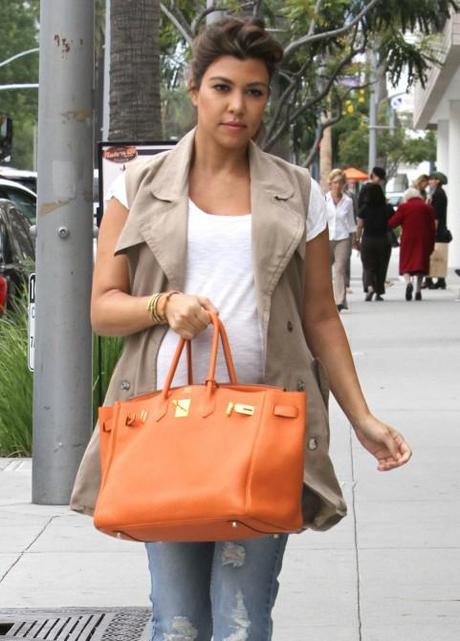 Love this, especially the bag!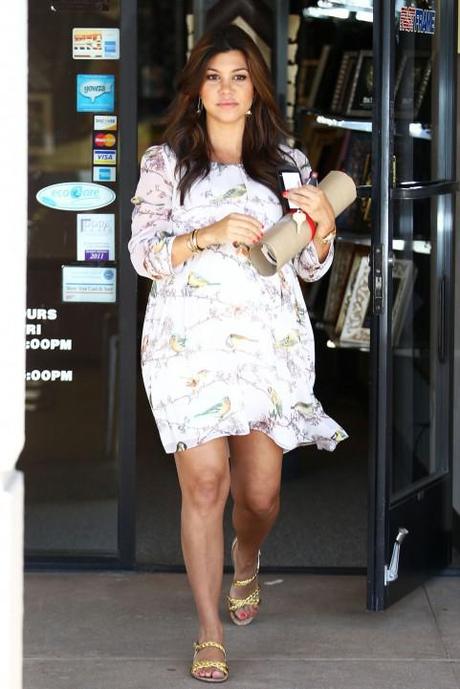 Such a cute dress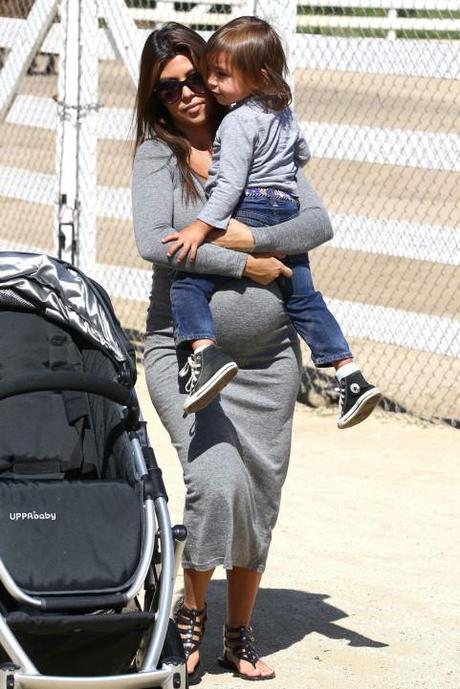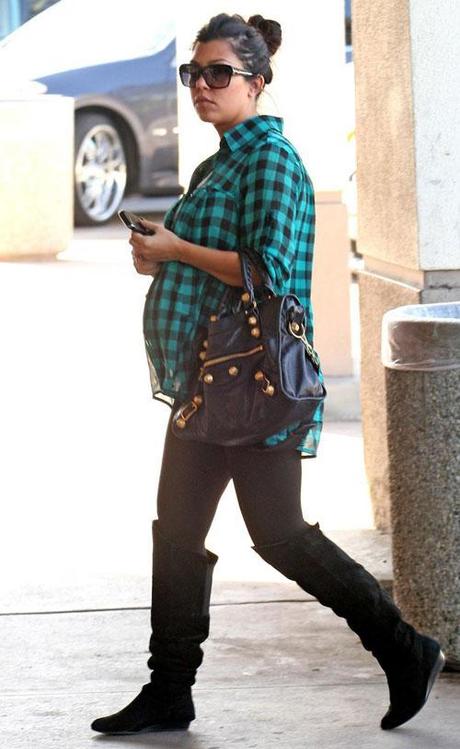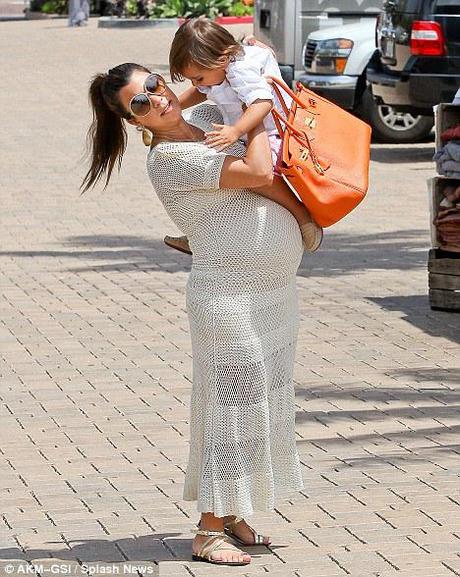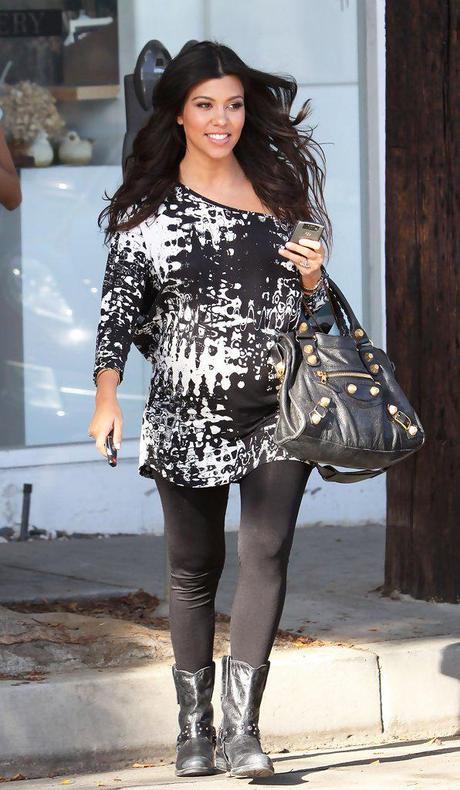 Comment below and let me know what you think about Kourtney Kardashian's maternity fashion. Do you love it or should we leave it?