Contributor: Sarah Robertson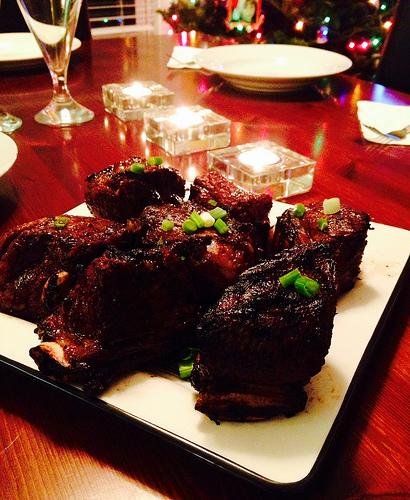 I was sent The Butcher's Guide: An Insider's View to Buy the Best Meat and Save Money by Jim Kerstein to review and recipe test. Jim spent forty years working in the meat industry and this experience helped him write a book that really is the perfect how-to guide on meat from the selection, storage, preparation and cooking processes. It is evident that he is well versed and passionate about sharing what he knows on the subject!
As a busy working mom, I was especially excited because The Butcher's Guide is a great book for families looking to save money on groceries – particularly costly proteins.
So my husband and I decided to try out Kerstein's recipe for Korean-Style Short Ribs as it was a cut of meat we hadn't had much experience preparing. The marinade was outstanding: soy sauce, ginger, sesame oil, garlic, brown sugar. We did not trim the short ribs down to the suggested ½ inch thick pieces and so they did take a bit longer to cook to medium rare on the grill. But wow  were they were stunners. The recipe calls for reserving some of the marinade and then cooking it stovetop until it boils and reduces by half. The sauce and the suggested garnish of sliced green onion set off the richness of the beef. And true to the spirit of this book, the cut of meat was economical ($20's worth served 5 people!) and everyone loved this recipe.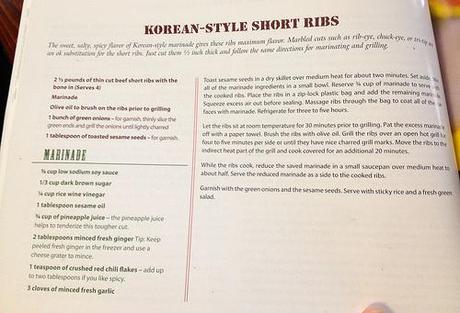 Recipe
In addition to covering every cut of protein from lamb shanks to pork belly to Cornish game hens, and providing dozens of tasty recipes, The Butcher's Guide is full of tons of useful information for buying your own meat and saving money by cutting and grinding your own. It takes away the mystique of doing your own butchering and gives the reader the tools and confidence to be successful.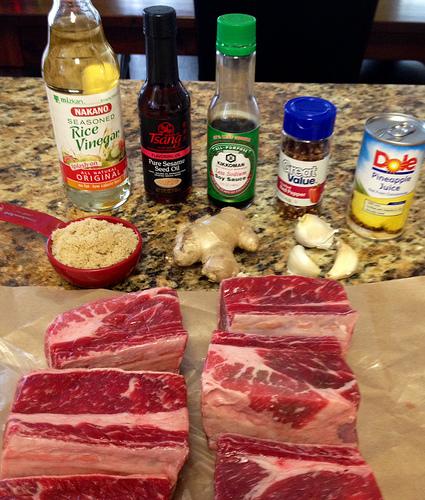 The Butcher's Guide: An Insider's View to But the Best Meat and Save Money is a welcome addition to my kitchen library. I am eager to try out new cuts of meats and will be using it as a reference for its recipes and valuable information alike.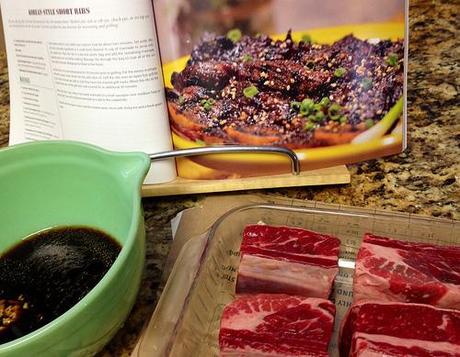 Sarah Murphy Robertson, 30A Eats contributor, has relished all things food and language for as long as she can remember. She's worked for the Food Network as well as the Atlanta Food Bank. Nearly three years after their move to 30A, she and her family are enjoying life as locals and eating it up! Her latest venture is nosh, offering homemade holiday baked goods for pickup Saturdays at the Gulf Place Artist Bazaar. Check nosh out on Facebook at nosh 30a!

Print