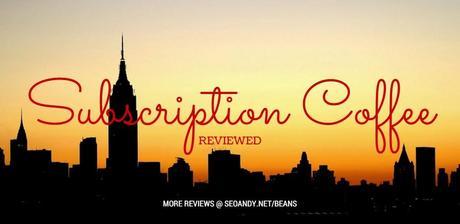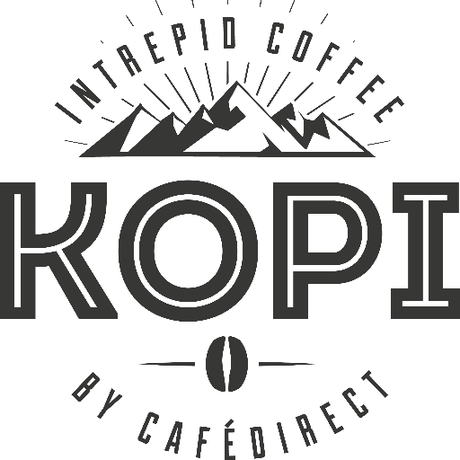 Kopi coffee is a monthly coffee subscription service, offering astonishing single-origin coffees each month through your door. Kopi were the first coffee subscription service I found a while ago, and today I remain with this great service.
What You Get:
Each month you get a 250g bag of single origin coffee from an amazing location, throughout the year you can literally travel the globe. And if you want a little more because you love that brew so much you can simple "grab another bag" from the admin console and a bag will be with you in days.
The Kopi service is a premium coffee offering and allows you to choose from ground or beans, each month you get a wonderful tasting booklet explaining the origin and how to get the best taste from the beans.
There are two other unique things about Kopi that I really love…
The 100% Happiness Guarantee – if the coffee doesn't make you smile and want more you can get a refund or have it replaced.
Skip a Month – theres always a time of year when funds are a bit tight, so Kopi have an awesome feature allowing you to skip a month's coffee. Its also useful if some how you don't finish the previous months bag!
The average cup of Kopi Coffee costs around 33p – though can come down further if you subscribe for 12 months at (£83.40) rather than buying monthly (£7.95). Regardless of which package you choose it will be amazing value. Each bag, in my experience, has around 20 to 25 lovely cups of coffee, though of course thats to my taste and may vary.
What I Think of Kopi
There is a reason I've subscribed with Kopi for a number of years – I Love Kopi!
I find that, having tried many coffee subcritpion services, Kopi offers not only the best coffee you can get (without spending forever in a fantasic coffee house) but it is also amazing value for money and extremely reliable. I love to travel the world with Kopi and discover new coffees – but for those with a more specific love and taste it maybe worth checking out TheCoffeeRoasters Personalised Service.
The one draw back is that customer service is by email only, but this is an online service and this for me is expected – for others this may be uncomfortable. When you do speak to one of the team by email their customer service is awesome, any problems will be fixed quickly and they are very friendly.
Ultimately for me, Kopi is the best single-origin coffee subscription service. Great value, amazing tastes from around the world, and reliability makes Kopi an amazing offering.
What Others Think of Kopi
Views from TrustPilot:
I love the service I get, I love the coffee I get and I love the excitement of my new package arriving each month. If you're a bit of a coffee nut you'll love it too. ~ Stu
The coffee is well packaged with some good reading material which is a cut above the rest and helps understand the origins of each months brew. ~ James
Easy, delicious, gourmet coffee – what more can I say? ~ Urse
I look forward to receiving my packet of coffee every month. I never realised coffee is grown in so many different countries, and am really enjoying last months "gorilla coffee" from Burundi ~ Gordon
Ratings:
Ease of Sign Up: 4.5 / 5
Customer Service: 4/5
Quality of Coffee: 5/5
Overall Rating: 4.75/5
Give Kopi A Try
Get a Special Free 250g bag of coffee by Clicking Here.
If you don't like it you can cancel in that month, if you love it keep your coffee subscription alive and enjoy the coffee.
Original SEO Content by SEOAndy @ Kopi Coffee Review – Coffee Subscription Service