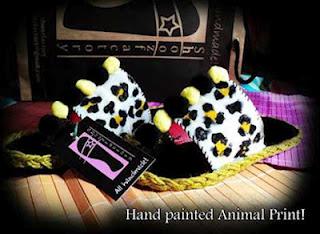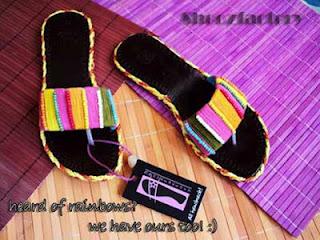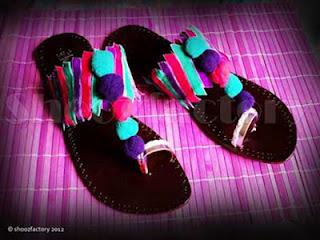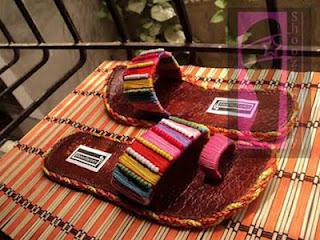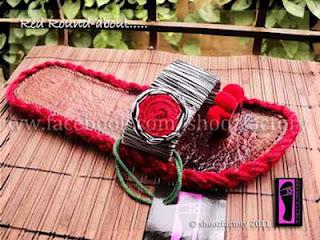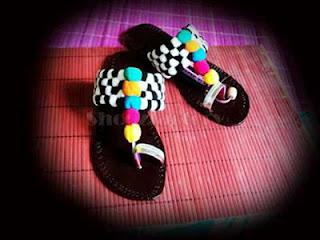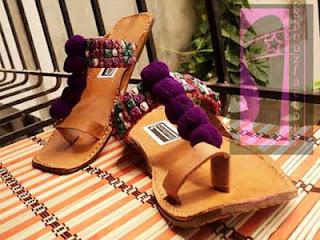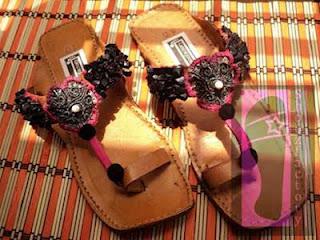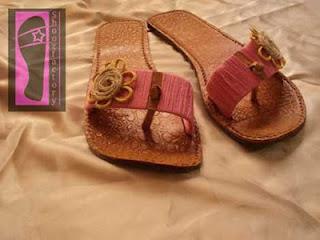 Pakistan is home of lots of gifted fashion designers who has earned fame for Pakistan across the globe. Shazoo Creativity is a footwear brand ofPakistan which is widely known for providing handmade footwear and as the name says the word creativity, it can be seen in their every collection.
Shooz factory has recently launched its Kolhapuri Chappals Collection 2012 which is yet another eye popping collection by this new fashion label of Pakistan. All the Kolhapuri Chappals are handmade with stimulating designs which are according to summer fashion 2012.
As eid is coming near, so as the Latest Fashion Trends are hitting fashion markets. Girls of this period are mindful of how they complete their fashion look and for this purpose most of them loves to wear stylish fashion outfits with matching fashion accessories and of the most important element that can give a tremendous boost to your fashion look is a fashionable footwear, Shooz factory has ensured that all the Kolhapuri Chappals are made with quality stuff but also has blended Fashion 2012 trends in a artistic way, and there is no doubt that Shooz factory Kolhapuri Chappals Collection 2012 will sell like a hot cake in the market.
Lets have a closer look at these delicate and stylish look Kolhapuri Chappals Collection 2012 by Shooz factory.