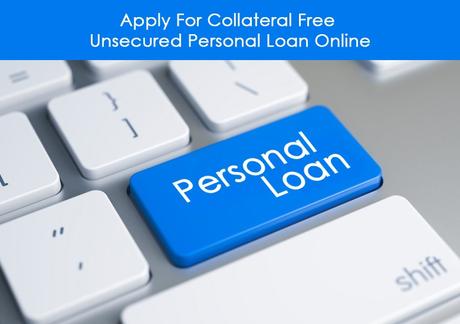 Credit linked subsidy scheme (CLSS), an essential component of the Pradhan Mantri Awas Yojana Urban (PMAY-U), aims at providing affordable housing opportunities to the urban poor. Urban dwellers availing home loans to finance the purchase, construction, or extension of their residential properties can additionally reap the benefits of this home loan subsidy scheme.
How useful is CLSS?
CLSS has statistically narrowed the gap between the real estate unit prices and the prevailing demand by introducing subsidy on home loan interest rates. According to the data, 40% of housing project launches in 2018 were aimed at the affordable housing sector.
More than 5.5 lakh beneficiaries have availed central subsidies of up to Rs.12,717 crore on their home loans up till March 2019. Additionally, individuals have benefitted from subsidies worth Rs.7,180 crore on 940 real estate projects amounting to an estimation of Rs.22,492 crore.
CLSS subsidy is beneficial to the economically backward sections of the society in the following ways –
Covers several sections of the society
The perks of CLSS are extended to a wide range of beneficiaries under PM Awas Yojana. Individuals belonging to the Economically Weaker Sections (EWS), Lower Income Group (LIG), Middle Income Group I (MIG I) and Middle Income Group II (MIG II) are eligible to avail the benefits of Pradhan Mantri Awas Yojana. These individuals can thus finance the purchase, construction, extension, and renovation of residential properties with this home loan subsidy, provided they are not registered owners of 'pucca' houses in India.
EWS applicants with a yearly household income of Rs.3 lakh can avail PMAY subsidy of 6.5% on home loan amounts up to Rs.6 lakh. It is however applicable only when the carpet area of the residential property does not exceed 30 sq. m.
Individuals belonging to the LIG and earning up to Rs.6 lakh annually are eligible to avail housing loan interest subsidy of 4% on loan amounts also not exceeding Rs.6 lakh. The stipulated carpet area however has to be 60 sq. m.
MIG I beneficiaries with annual incomes between Rs.6 lakh and Rs.12 lakh can opt for credit linked subsidies of 3% on home loan amounts up to Rs.9 lakh. The carpet area of houses in this case has to be within 160 sq. m.
Lastly, housing loan applicants belonging to the MIG II category and earning between Rs.12 lakh and Rs.18 lakh are eligible to benefit from subsidy of 3% on maximum residential loan amount of Rs.12 lakh. The carpet area limit applicable to the residential property is 200 sq. m.
Available to individuals residing in statutory towns
Urban residents can get a house via PMAY in statutory towns as per the Census of 2011. These towns constitute areas with a minimum population of 5,000 people where 75% of the workforce is employed in non-agricultural activities. Additionally, the population density of these towns is stipulated at 400 people sq. km.
Thus individuals belonging to EWS, LIG, MIG I, and MIG II and residing in Statutory Towns across India can directly benefit from the credit linked subsidy scheme on home loans with a maximum tenor of 20 years.
Opportunity for women property ownership
PMAY mandates that residential properties financed with CLSS should be co-registered in the name of the female lead in a household. This actively increases the number of female co-owners in the affordable housing segment in urban, semi-urban, and rural areas.
In addition, salaried and widowed women are given certain subsidy privileges as applicable to transgender, disabled, and senior citizen property owners. As women benefit from lower cost of stamp duties and property bonds, it helps a household save more while purchasing the property and avoid substantial interest liabilities.
The credit linked subsidy scheme under PMAY thus caters to beneficiaries across several income groups residing across the nation. It also gives women the opportunity of being co-owners of a residential property financed with home loans affiliated to PMAY. Refer to leading lenders to avail a home loan at the most beneficial terms and features.