I always enjoy knitting hats. Nice and easy and quick to do. Comforting and useful. My family have huge numbers of them. In fact, they are swamped in hats!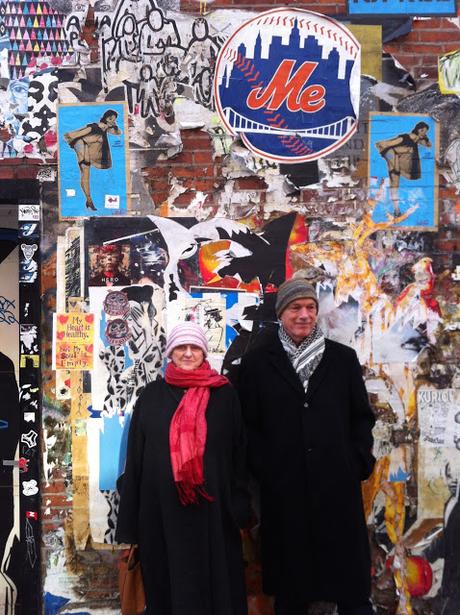 Robert and me a couple of years ago.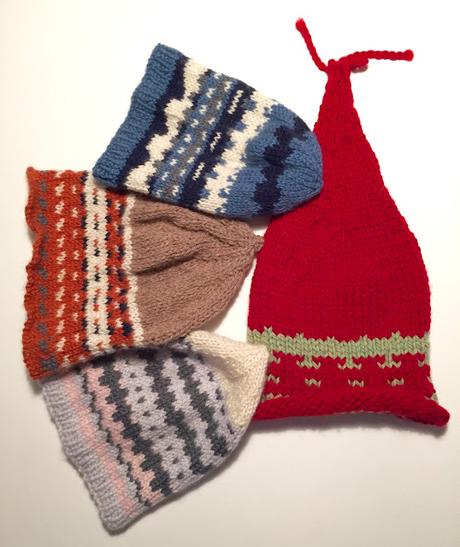 My current crop of hats for tinies not earmarked for anyone in particular. I always use pure wool. Mostly cashmere and baby alpaca so super soft - but have to be hand-washed which is a bit time-consuming.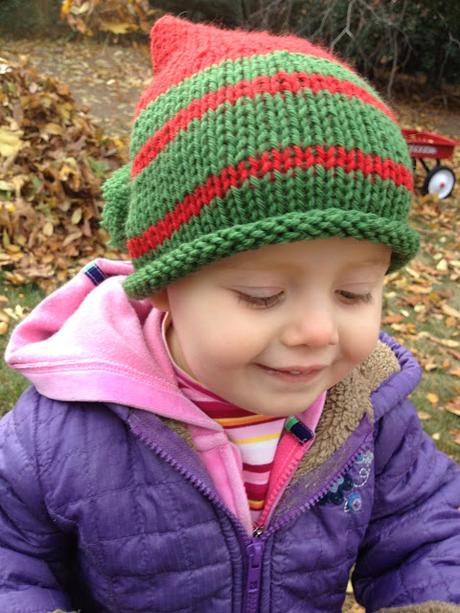 Elf hats are popular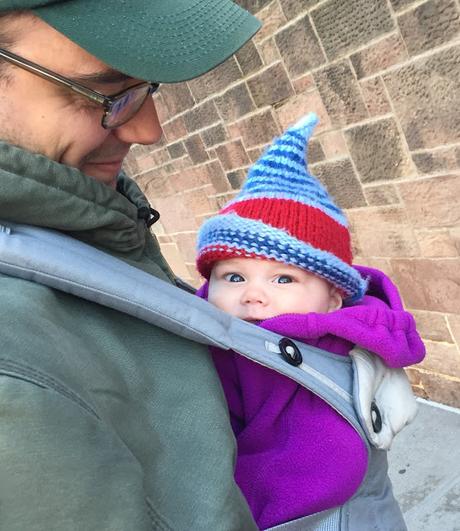 and often given as presents.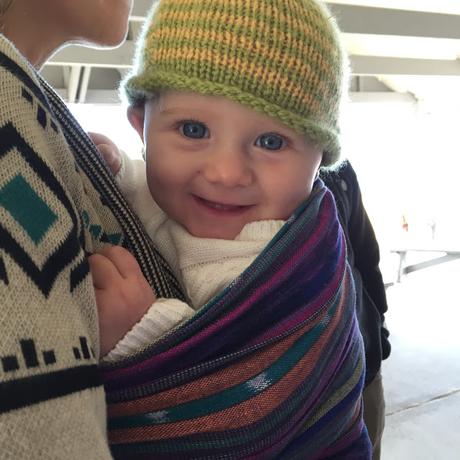 Good to keep the little ones snug. Anyway, my somewhat brilliant idea is to sell the extra ones to raise money for Doctors Without Borders or Oxfam - charities we can all agree on, I think.What with postage and packing and the materials, I have to ask $30 each so I can give $15 to the charity. So if you have any newborns who need hats, contact me at [email protected] sometimes do custom orders and am open to suggestions. Each hat is utterly unique and a bit random and very much homemade.
And what are you doing to take your mind off current events?Baking is good.Reading is good....Warmest wishese