Compensation for this post was provided by Premier Surfaces to promote the opening of their new location in Alpharetta, Georgia.
Have you ever purchased a new appliance, such as a new washing machine, and thought to yourself, "this washing machine is going to make doing the laundry enjoyable?" Maybe you got the latest vacuum, and you got a little excited to clean your family room? Surely, you have bought a new outfit or pair of shoes and instantly felt a surge of confidence? A new look can give us a whole new attitude. It changes us somehow and makes us look at things differently, as if through a new prism. We experience a paradigm shift. Things we once disliked become likable, chores we might have loathed become bearable, and features commonly hidden we suddenly flaunt with confidence.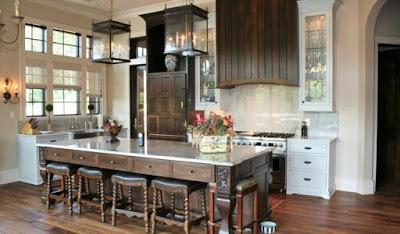 Add caption
The same can be true for your home. Take for instance when you paint your walls a new color, it makes the whole room more inviting and fresh. There are so many changes, small and large, which can renew a home. Alterations can be made in steps and stages, making the entire process more manageable from a budgetary standpoint, but also more rewarding. You also get to enjoy the sweat equity and embrace each adjustment.
The kitchen is considered the heart of the home and is the primary gathering place for family and friends. Your countertops are highly visible and something use every single day. Envision your morning routine, stepping into the kitchen and reach for your favorite coffee cup. You idly stare at the coffeemaker as it spills out your liquid energy. Your thoughts and eyes wander, darting through the kitchen - the refrigerator, the cabinets, the sink, and the countertops - you may not even register the appliances and the kitchen layout in which you are so comfortable. It is mundane and regular, and therefore all the details fade into the background.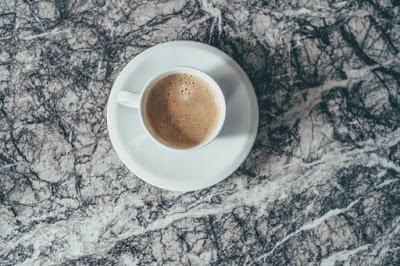 Source
Now imagine that you have brand new countertops. Does your coffee taste better? Likely not, but given the juxtaposition of your old countertops, you have a little more pep in your step when you go to the office. You are aware that when you return home, you will get to bask in the beauty of your updated kitchen. One simple change will make you enjoy your time in the kitchen even more.
Natural stone countertops elevate the aesthetic of your home, and they can also increase the property's value. Granite offers the greatest long-term value, but Marble is a timeless and classic option. Soapstone, Limestone, and semi-precious stone countertops provide a unique design twist on the common desire for stone countertops, plus they are considered an upgrade for most homes.
Premier Surfaces is the leading countertop company in the Southeast with four showroom locations in Birmingham, Alabama, Huntsville, Alabama, Chattanooga, Tennessee, and its newest showroom in Alpharetta, Georgia, just north of Atlanta. They sell a wide variety of unique, luxury countertops, but they specialize in natural stone countertops like granite, quartz, semi-precious stones, and marble. Premier Surfaces has earned its sparkling reputation for by offering superior products and top-of-line service.
When you trust the professionals of Premier Surfaces, you can rest assured they are delivering the highest quality product and expert-level craftsmanship. Premier Surfaces stands by its products and its people, offering a 100% limited warranty on all craftsmanship. They even use Slabsmith Perfect Match Technology which is the newest, most advanced technology available to the countertop industry. It allows the countertop installers to take high-resolution images of a natural stone slab and then digitally render 3D images depicting how the countertop will appear in your kitchen. Slabsmith Perfect Match Technology is only available at one Atlanta-area natural stone countertop fabricator, Premier Surfaces.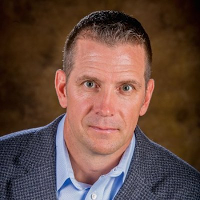 Premier Surfaces has all the technology, trained and capable staff, quality products, and integrity to give your kitchen a complete makeover with one simple change - new countertops. Stop living in a figurative black and white kitchen and add color and life to your kitchen by contacting the professionals at Premier Surfaces.
We are a website that needs compensation to operate like any other website. Sometimes we receive consideration for our reviews, yet we only recommend the most reputable companies to our readers.