FirstLadyB | Connecting Faith and Hollywood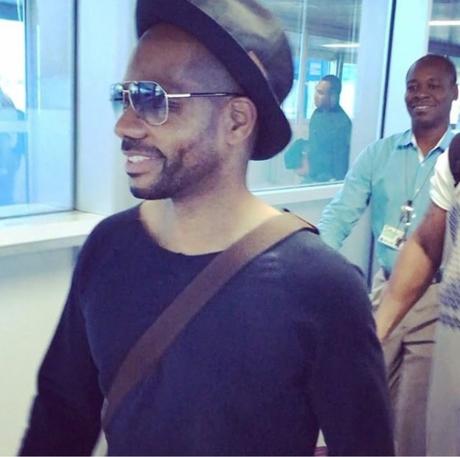 Kirk Franklin, who met his ailing biological father, Dwight Allen a couple months ago announced on Wednesday that he has died.
Kirk, who was given up for adoption as a young boy, shared back in September how he met his biological father for the first time.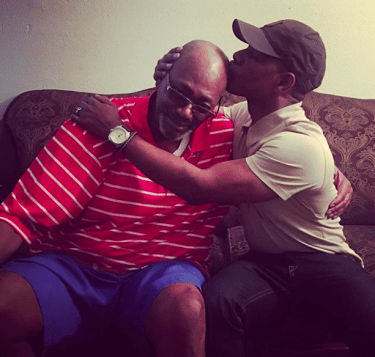 "Two days ago, I received an anonymous call that my biological father, who I never knew, has 3-6 months to live. I've lived my entire life hating this man, Franklin shared.  He and my biological mother gave me up for adoption, and it left me never feeling good enough….to this very day. I took my hate for him and used it as fuel to be the best father I could be for my own. But what I did wrong, is I never took that fuel, and turn it into forgiveness….and that is wrong. Wrong for him, me, and the God I proclaim to represent. How can I preach what I don't practice. So I flew to Houston yesterday to do that," the Gospel singer shared.
In an Instagram video on Wednesday, Franklin shared the news that his father passed Monday night while he was in Nashville for the Dove Awards.  Kirk also encouraged his followers to forgive.  Explaining that it's painful but necessary.
"Both of ya'll deserve the same grace that we want God to give us."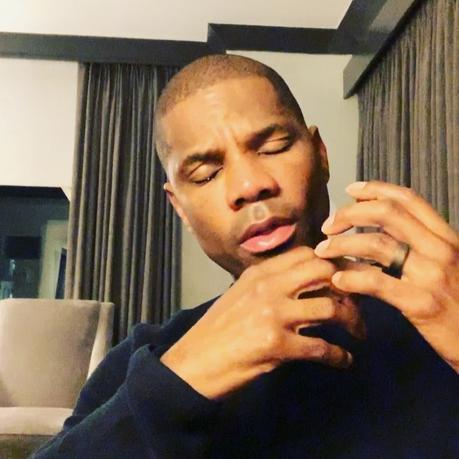 Let's send up a prayer for Kirk and his entire family.