Last month I got an email asking if I wanted to get family tickets to visit Kings Dominion in Virginia. Since it's something we had told ourselves we'd do last time we drove south on 95, this seemed like a great opportunity. We ended up not having time to do any of the big, scary rollercoasters. Not even the near-vertical one I must have just imagined.
Here's what we did do:
I met Brent from Designer Daddy. Here he is. Eventually you might notice him in this picture, once you get over the cuteness of his son and my daughter walking hand-in-hand.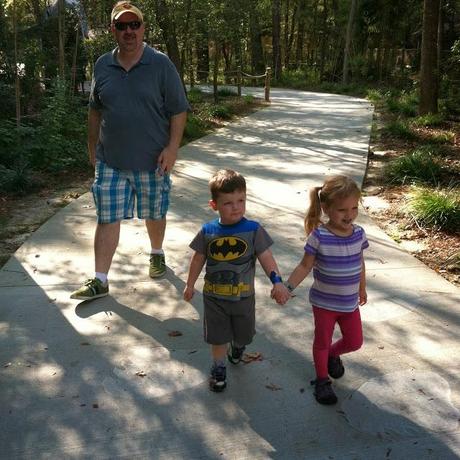 We visited Planet Spooky. The younger kids' area is called Planet Snoopy. It is the world's largest PEANUTS-themed children's area, and it was just named the 5th "Best Kids' Area" in the world by Amusement Today's annual Golden Ticket Awards. Well, Snoopy has gone Halloween and turned into Planet Spooky, and everything there is now fall/Halloween-themed. There are also treat stations--kids can follow a map and collect what's rightfully theirs. Planet Snoopy/Spooky is open between 12pm and 5pm every day.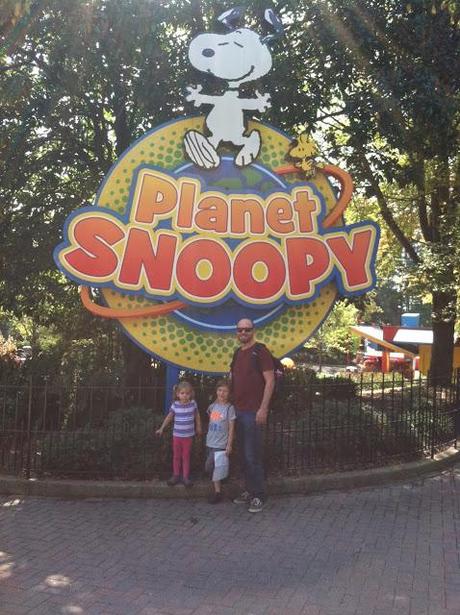 We also visited the Dinosaur Alive area, where we got to walk next to the cool, giant dinos. Here, too, the dinosaurs are into the Halloween spirit. Many of them have dressed up--there's a cheerleader dinosaur, a baby one, a dentist, and even a ninja. There are treat stations here too, and you can stop to rest while your kids excavate dinosaur bones in a large sandy pool. This area is also open from noon to 5pm.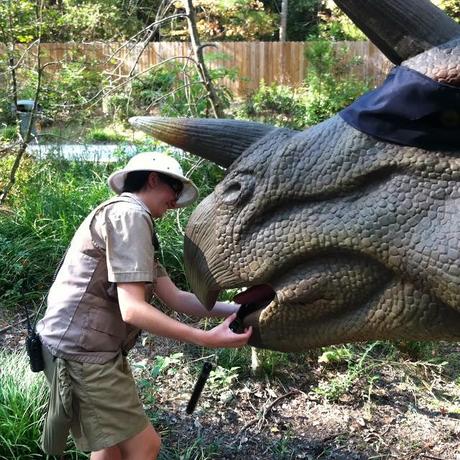 We saw the Peanuts characters dance, and we took a picture with Snoopy. We also took a picture with a very tall man. My daughter doesn't like tall men.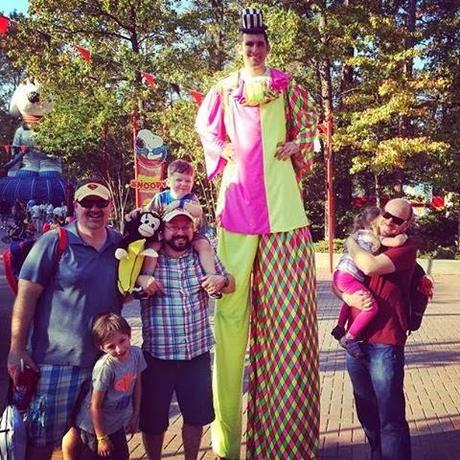 My 5-year-old son got to ride a rollercoaster in Planet Snoopy in the front. I'm 40-years-old, and I've never got to go in the front. Kids these days…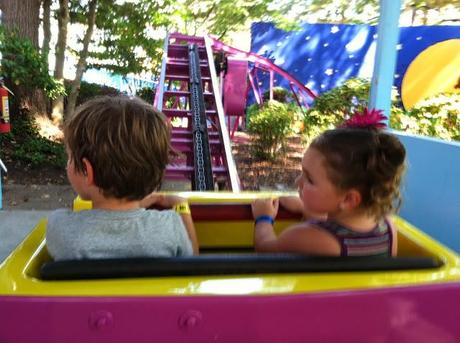 My son also got to drive a car, which he loved.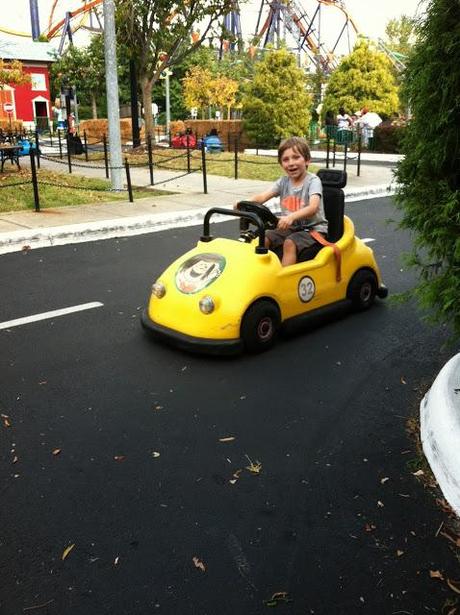 Now, although we had a great time, there are some things I have to mention.
Brent's son also got to drive one of these cars, and ended his ride with a bloody lip. We all rushed to the First Aid building to make sure nothing was broken, and they quickly fixed him there, but we all still had a feeling that his injury happened because he wasn't secured well in the car.
Also, although you pay for tickets, you also have to pay $15 per car to park, or $20 if you want to park closer. The dinosaur trail is another $5 per person (we were guests, so we didn't pay to get into the park or to get to the Dinosaur Alive area). If you try to work out a budget for the day, don't forget about the parking and the extra payment for the dinosaur trail or for other attractions.
We left at 5pm, when the Planet Spooky and the Dinosaur Alive attractions were done for the day, but I think we all felt we could have stayed there a little bit longer.
Another issue: I told my kids that if they got lost, they should find an employee and tell him or her they were lost. Then I looked around and saw 5 employees dressed in 5 different uniforms. It would have been helpful for me as a parent of young kids, at least in crowded areas with a lot of other young kids, to have some kind of standard clothes I could point at as the authority my kids should seek in case they got lost.
Other than these 4 issues, we did have a great time. We even paid to get a souvenir picture, which is something cynical people like me never do. But it was definitely a memorable experience for our kids and for us, and when we all look at that day, we will remember it as a great day spent with great friends.
And here are more pictures from the day: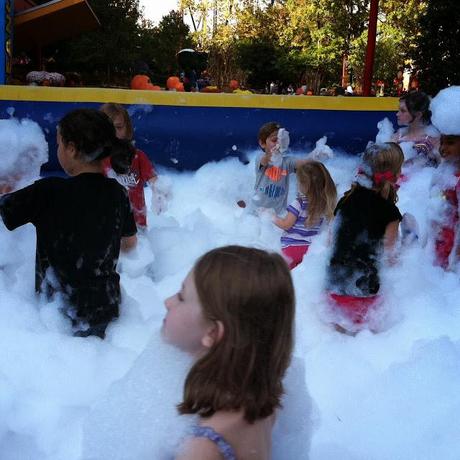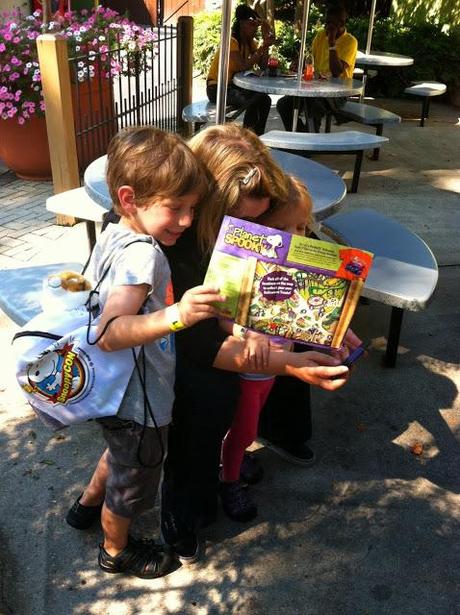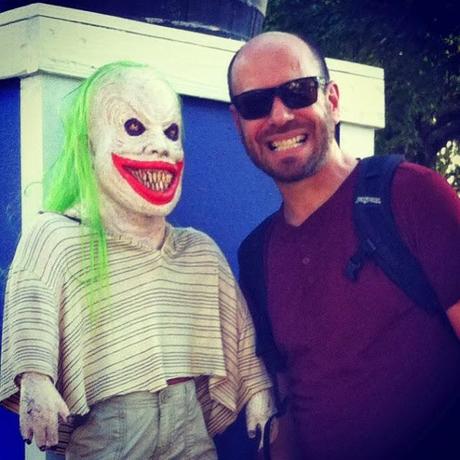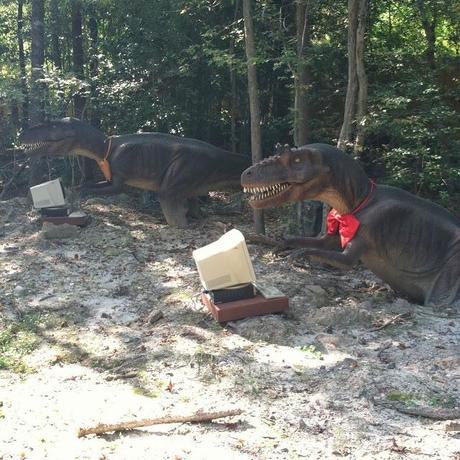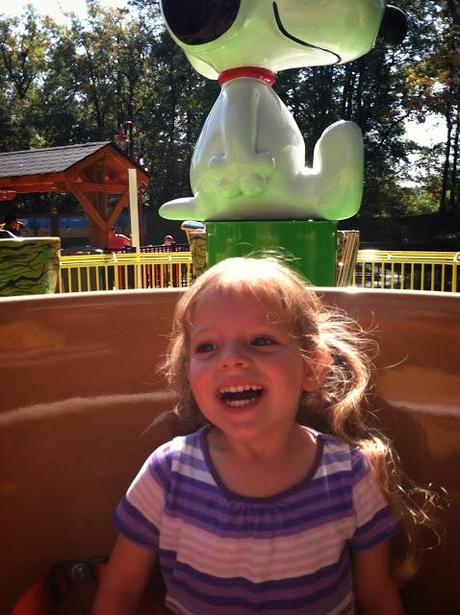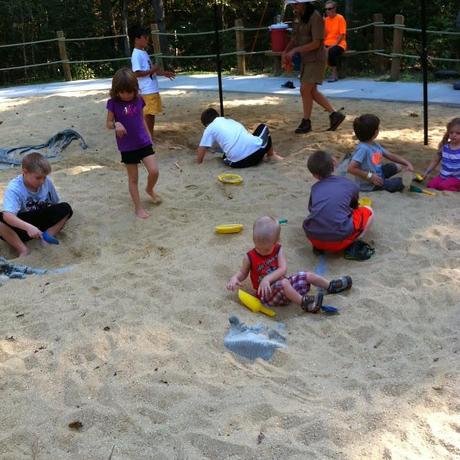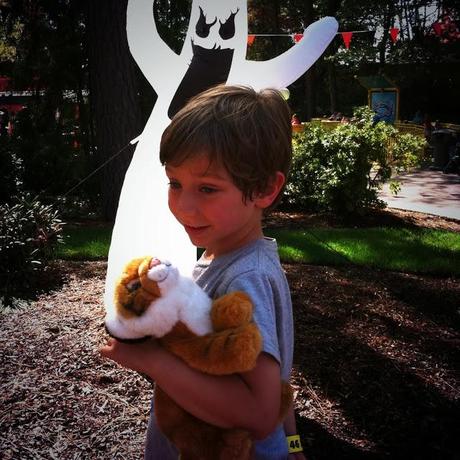 ---
Email This
BlogThis!
Share to Twitter
Share to Facebook