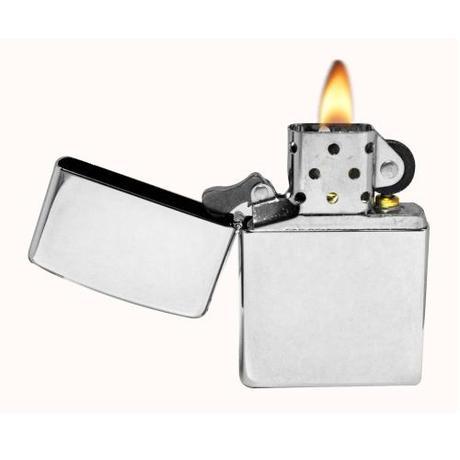 Theater "Renovation" Tool
Officials propose amphitheater to replace Shakespeare building
By Greg Reilly on January 7, 2015
"Three elected officials have come together to present an alternative plan for bringing a live entertainment venue to the town's 14-acre Shakespeare Theatre park overlooking the Housatonic River. Jim Connor, 8th District town councilman and the Republican majority leader; Lou DeCilio, registrar of voters, arts commission alternate member and Republican Town Committee chairman; and Dave Fuller, zoning commission chairman," http://www.stratfordstar.com/31828/officials-propose-amphitheater-to-replace-shakespeare-building/
Before we start, let us parse this a little bit. "Three elected officials". Elected? Who ran against Lou Decilio? Who ran against David Fuller? That's like saying Kim Jong-un is an elected official in North Korea. Now that that's dispensed with let us move on.
So the "new" proposal, asked for by no one, is that the Shakespeare Theater be torn down and a what? Amphitheater? Be put up in it's place? Seriously? Do these three "elected officials" realize that this is New England? An amphitheater? It gets kind of chilly here for well attended outdoor productions.
Now we must admit, we have never been a big fan of the Andy Hardy "Let's put on a show" plans (Younger readers can google "Andy Hardy") that seem to get submitted over and over again. But this plan makes no sense whatsoever. Tear it down and build an amphitheater that will sit empty for 6-8 months a year?
We are not theater experts by any means, but this is just ludicrous. Perhaps what bothers us the most is the circumvention of any procedure. We are all aware of the lengthy and laborious process a variety of groups have gone through just to submit proposals. These three "elected officials" can tell the Council to vote on their proposal ( Is there even a Powerpoint presentation?) just because it is from them? If you are King Louie and every member of the Republican Town Committee shakes in their boots at the thought of you, the answer is "yes".
We suppose that during the last five years we have all been missing the target. We have been wasting our time with councilmen and mayors. We should have just asked King Louie.