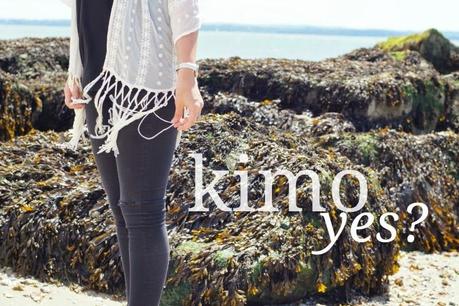 Geddit? Har har har.
This comes while I am in Lindos, Greece! I'm now on my summer holidays and boy does it feel good. 
I'll keep this short and sweet - introducing a couple of my current favourites. First up, this gorgeous Kimono - perfect for holiday as well as throwing over something like this in the UK. And secondly, my Urban Outfitters heels - I've worn these almost every working day for two weeks and they are just so comfy. Worth every penny. 
Kimono New Look
Cami
Asos
Sandals
Urban Outfitters
Jeans Topshop (old, ripped myself)