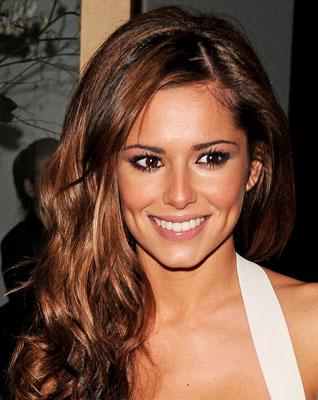 Kimberley Walsh has shared her thoughts on the press attention surrounding Girls Aloud bandmate Cheryl Cole.
Walsh explained that spending five days in Los Angeles with the 28-year-old recently made her realise how difficult it is for the former X Factor USA star to live her life.
Walsh told the Daily Star: "It made me realise what it is like for her. I get scared for her in the madness.
"It was wonderful to go and chill out completely. We had a bit of a dance and discovered coffee-flavoured Patron Tequila.
"It makes you a nice happy drunk so it was our girls' holiday drink of choice.
"The only thing missing was a bit of shopping but it became far too hard to organise as Cheryl gets hounded out there by the paparazzi. It was absolutely terrifying."
Fellow Girls Aloud singer Nadine Coyle has insisted that she and the rest of her Girls Aloud band members will reunite for the band's tenth anniversary next year.
Watch the video for Girls Aloud's 'The Loving Kind' below: