Kim Kardashian exclusively confirmed to tabloid! she wouldn't be jetting into Dubai this month but it hasn't stopped the brunette beauty gushing about her next Middle East stop-off, Kuwait.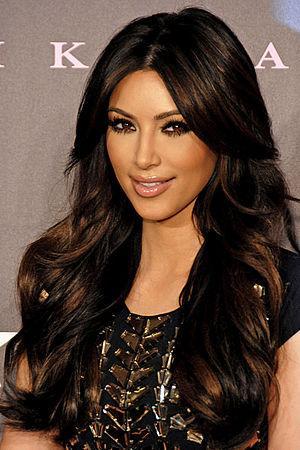 English: Kim Kardashian Fragrance Launch, Glendale, CA on February 22, 2011 – Photo by Glenn Francis of www.PacificProDigital.com (Photo credit: Wikipedia)
The American reality star has recorded a video message, available on YouTube, which sees the 32-year-old talk about her travels to the Middle East later this week.
Dressed in black – a popular choice with the star these days – the Kardashian sister says: "I am so excited to meet you all.
"It's my first trip to Kuwait, so I can't wait to see your beautiful city and meet everyone at The Avenues for Millions of Milkshakes on November 29."
Via GulfNews