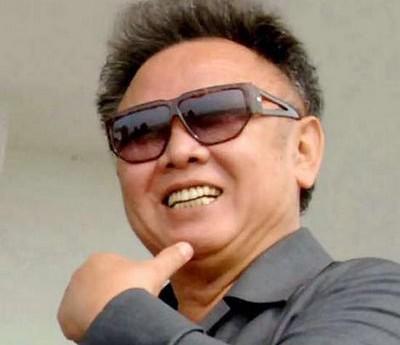 North Korean leader Kim Jong-il
Former North Korean leader Kim Jong-il has been dead only a few days but already internet funsters have raced to 'pay tribute' to the Hermit Kingdom's Dear Leader. There have also been some light hearted welcomes for Great Successor Kim Jong-un dreamt up. Sites such as
Buzzfeed
are awash with humorous tributes. Here is the
Periscope
's pick of the big bunch.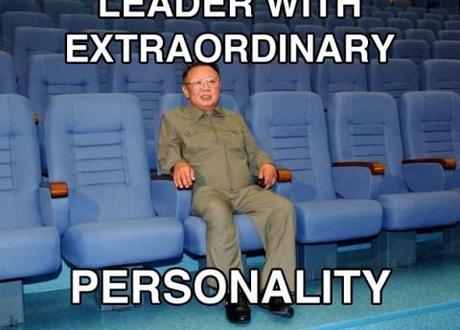 Buzzfeed rounded up some of the titles that were ascribed to him by foreign leaders (according to North Korea). This is one of them.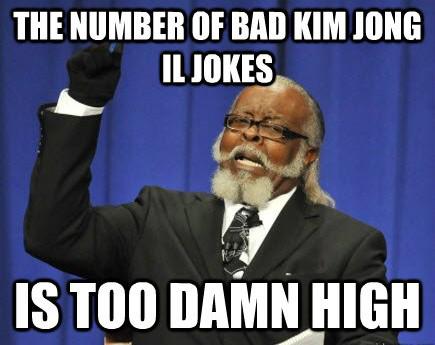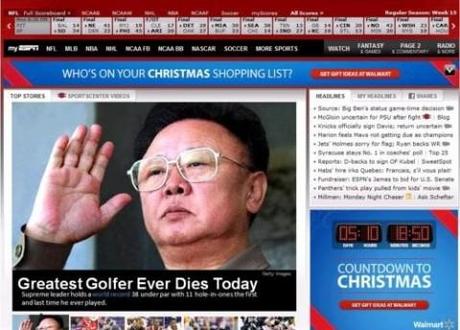 A reference to North Korean state media claim that Kim Jong-il's once hit 11 hole-in-one on one round of golf
Can't get enough of the Kim family? Here's Periscope's round-up of strangest 'facts' about the late Kim Jong-Il.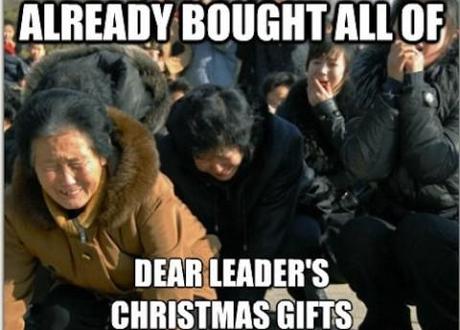 Scenes of ordinary North Koreans weeping and wailing in mourning have appeared on state TV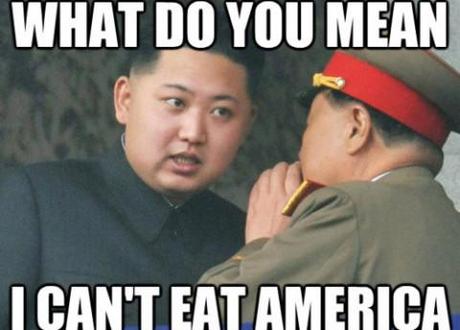 Kim Jong-un has been made fun of for his ample girth
More on North and South Korea

North Korean leader Kim Jong-il dead at 69, Pyongyang mourns, South Korea on military alert
Kim Jong-il's weird, wacky life
North Korea shoots at South Korea
North Korea: Strong and weak
More Mad Men »