Killjoys returns for it's fifth and final season this Friday (07/19) on Syfy, but before the season you should definitely try to rewatch at least your favorite episodes!  Season five's first episode "Run, Yala, Run" (5×01)  looks to bring us exactly where the finale of season four "Sporemageddon" (4×10) left off with Team Awesome Force in some twisted alternate looking reality and the Lady in charge of it all.  We'll have to see if Dutch (Hannah John-Kamen), Johnny Jaqobis (Aaron Ashmore), and D'avin Jaqobis (Luke Macfarlane) remember who they are and can get their team back together in order to save The Quad from the Lady.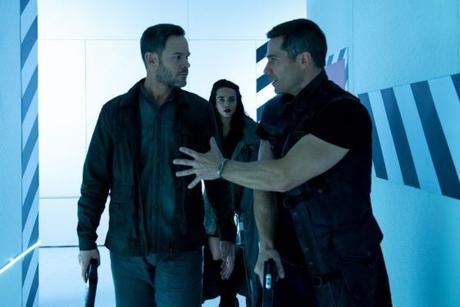 Not sure which episodes to watch to recap, but don't have time to do a full rewatch before Friday?  Here's a list of my top four episodes over the first four seasons.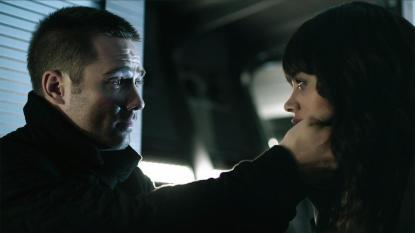 Season One
1×01 – "Bangarang"
1×05 – "A Glitch in the System" 
1×07 – "Kiss Kiss, Bye Bye"
1×09 – "Enemy Khlyen"
Season Two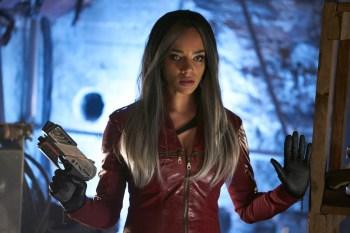 2×01 – "Dutch and the Real Girl"
2×03 – "Shaft"
2×05 – "Meet the Parents"
2×09 – "Johnny Be Good"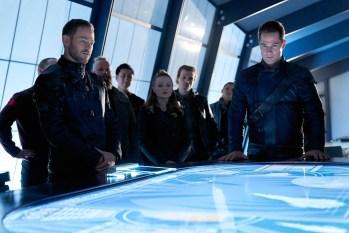 Season Three
3×02 – "A Skinner, Darkley" 
3×04 – "The Lion, the Witch, & the Warlord"
3×07 – "The Wolf You Feed"
3×10 – "Wargasm"
Season Four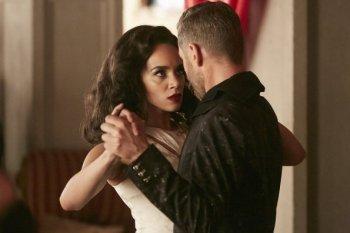 4×01 – "The Warrior Princess Bride"
4×04 – "What to Expect When You're Expecting…An Alien Parasite"
4×06 – "Baby, Face Killer"
4×10 – "Sporemageddon"
Each episode over the last four seasons is important in its own way, what do you expect with season five?  Do you think we'll see Khlyen (Rob Stewart) again?  Do you think Aneela (Hannah John-Kamen) survived?  Do you think that Red 17 will come into play?  Or the bloodline eradication device from "One Blood" (1×06)?  Tell us your thoughts below and check back for a recap of the newest episode of Killjoys!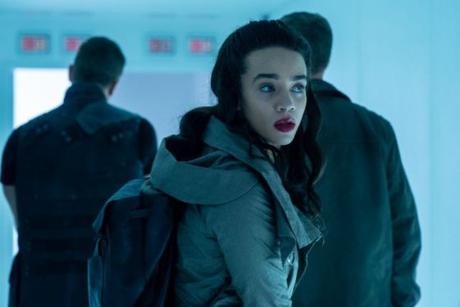 Photo Credit: NBC Universal/Syfy