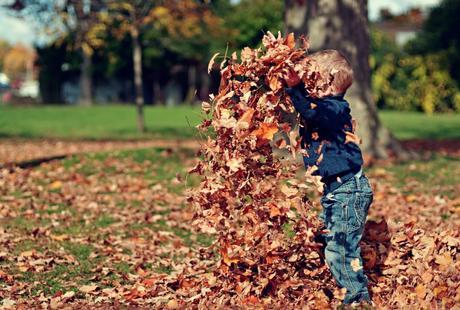 NEWS COPY - WITH PICTURES
Children are spending just eight hours a week playing outside - compared to the two days their grandparents enjoyed in the great outdoors, a new study reveals.
The youngsters of 60 years ago spent more than 20 hours amusing themselves in outdoor play.
But the image of today's children glued to computer screens is well wide of the mark, according to a survey of 500 six- to nine-year-old children and 500 adults aged 60-65.
Nine out of ten children said they enjoy building or making things from scratch using raw materials.
A spokesman for Play-Doh, which conducted the study to launch the Imaginarium at London's Science Museum, said: "What was surprising and heartening to see was how much a love of tech and gadgets is helping to grow their imaginations.
"Our Imaginarium has been designed to combine the worlds of tech and creative play to let children's imaginations run wild."
Ex-Blue Peter presenter Janet Ellis, who will open the Imaginarium on Saturday 8th October, said: "UK kids are more creative than ever.
"They're venturing beyond the world of sticky-back plastic and finding diverse and amazing new ways to express themselves, whether that's through technology, through arts and crafts or through storytelling."
Over half of today's kids love the simple yet creative pastime of making paper planes, which is just as popular today as it was 60 years ago, according to the survey.
Parents are recognising the power of play too, with modern children more likely to get out in the garden and play football, or draw pictures with their mum and dad than their grandparents were.
Kids reckon that the place they feel most creative is at home, with school a close second and playing in the garden coming third - matching the results from the grandparents.
And today's kids have an average of seven friends, beating the five that 60 to 65-year-olds remember having.
Three-quarters of children today said they have better imaginations than grown-ups - although half of adults think kids of their generation were more creative than children today.
The Play-Doh Imaginarium combines the worlds of technology and creativity and feature workshops from experts including Play-Doh sculpture artist Eleanor MacNair.
It will be open to the public on Saturday 8th to Sunday 9th October, from 10am - 4pm each day.
Fans can book at play-doh.eventbrite.co.uk or Facebook.com/PlayDohUK. There will also be a limited number of spaces available on the door.
ENDS