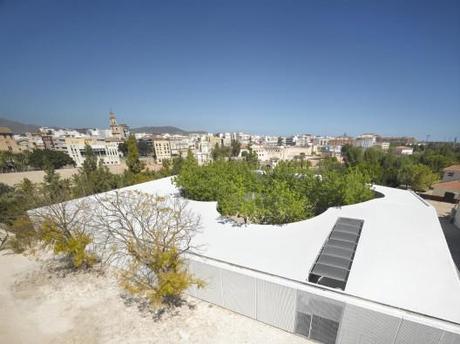 check @ archdaily | Kid's University in Gandía by Paredes Pedrosa
The proposed volume does not alter the Ausías March Park's layout. Indeed, it respects the position of six existing white mulberry trees, arranging the classrooms around them and shaping a central lobulated courtyard.
Superb parabolic shapes unite in an asymmetric way to create the inner core of the atrium like courtyard.


Related Posts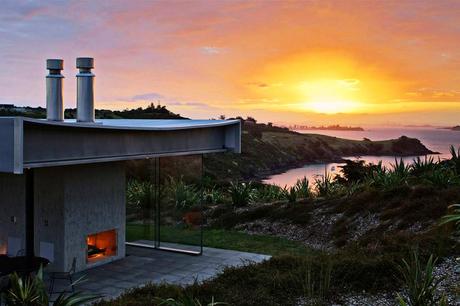 Island retreat by Fearon Hay architects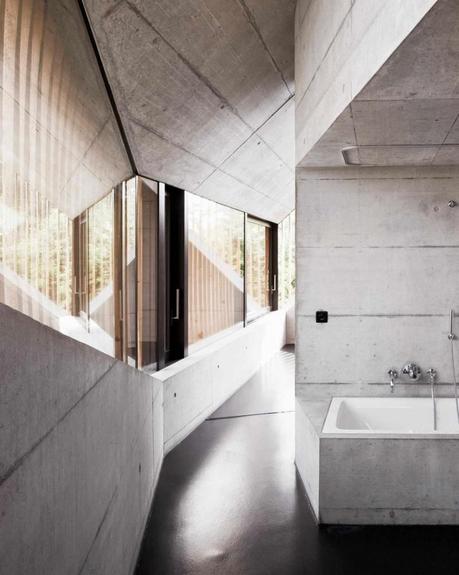 Private House by Gramazio and Kohler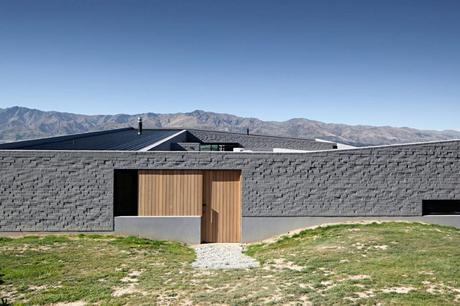 Lake Hawea Courtyard House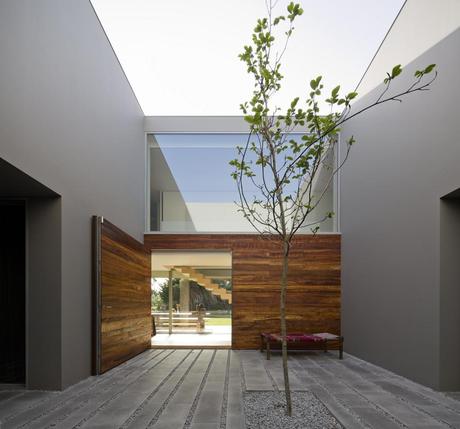 Quinta Patino by Frederico Valsassina Arquitectos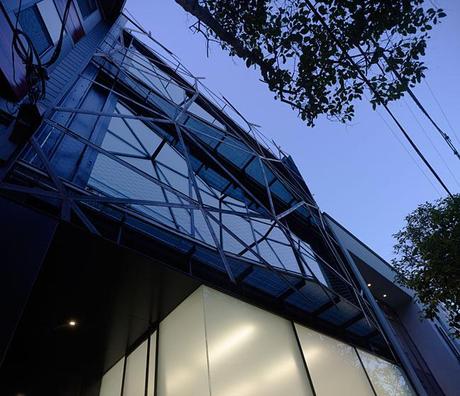 Gallery House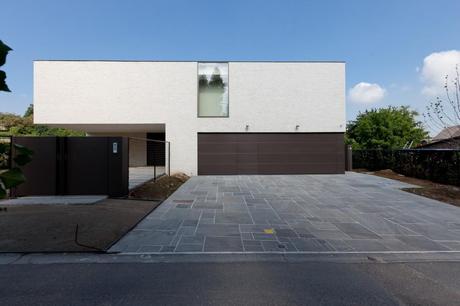 Courtyard House VW by Areal Architecten
highlighted _ Concrete Studio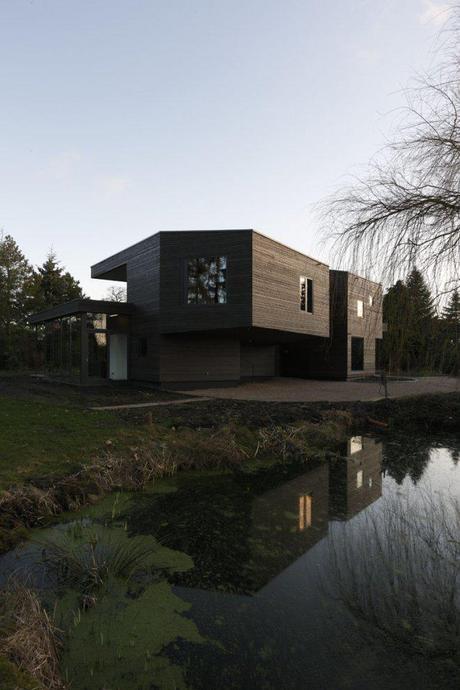 highlighted _ Residence HHGO
prev
next
Related Posts Slider