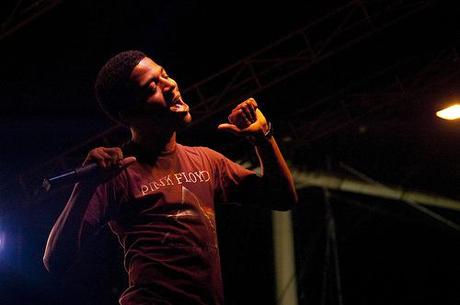 After his brief stint into alt-rock with WZRD Cudder is back at his rap game with this new self-produced track bound to make his upcoming album "Indicud" , on the track Cudi's flow is reminiscent of his A Kid Named Cudi days a.k.a the days we just loved him.
Cudi also brings along King Chip for the ride, a familiar friend with a new moniker who you might know as Chip Tha Ripper.
If this song is any indication of what's to come, then we're definitely in for a real treat.