Thursday, April 24, 2014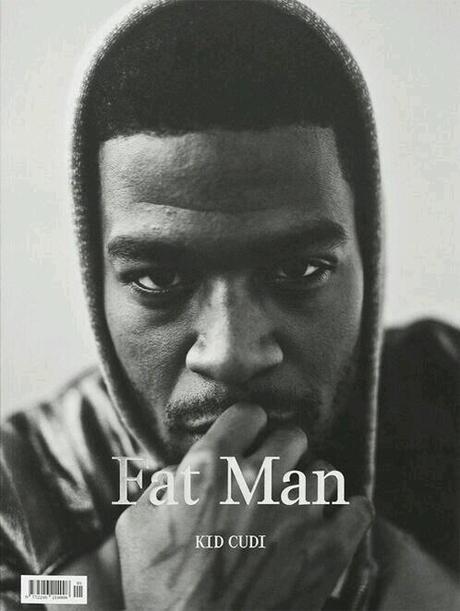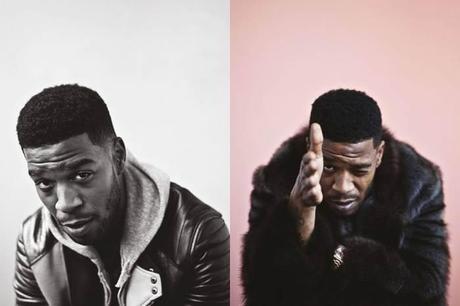 Kid Cudi Lands The Cover Of the Newly Issue of NYC's Based 'F.ashion A.rt T.ype Man' Magazine, Which Is Available On Newsstand Today! Check Out What Editor Simon Rasmussen Had To Say About This Shoot Below!
"Kid Cudi represents the creative independent youth. He came from working at the BAPE store on West Broadway where he had his "day-n-nite" hit and now he is featuring in Hollywood movies. We at Fat Man admire men and women that accomplish whatever they set their minds on. Music artists, photographers, models, or any creative talent that gives something to society should be worshipped and Kid Cudi is definitely a creative talent that deserves the attention".
Kid Cudi X ASAP Nast.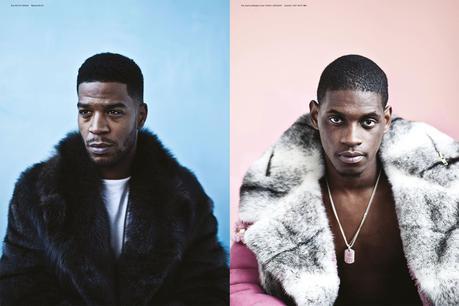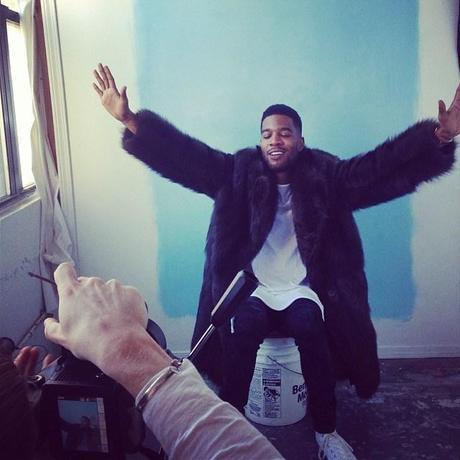 More In-Dept Details About This Magazine:
"Fat stands for Fashion, Art, Type — contemporary genres that offer mutual inspiration. Fat Magazine seeks to challenge all three creative disciplines from a style and fashion perspective focusing on their correlations and commonalties. The magazine will feature internationally acclaimed creative contributors who are to offer new inspiring visions and quirky takes on the arts, graphic design and fashion. Fat Magazine is published by Copenhagen-based design agency DyhrHagen"
Photo's Shot By: Van Sarki