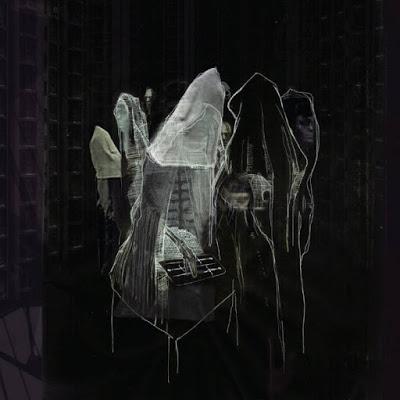 U.K. duo khost released their third full-length album titled Governance in June of 2017.What Damian Bennett and Andy Swan have created is a nightmarish soundscape that will leave you feeling battered, bruised and irrevocably altered.

  


Throughout Governance the harsh industrial noise, distorted guitar loops, punishing vocal snarl and intoxicating chants combine to create feelings of fear, anguish and unassailable desperation.Opening track Redacted Repressed Recalcitrant makes it abundantly clear that themes like hope and salvation will find no tenor in this punishing aural tome.Tracks like Subliminal Chloroform Violation, Cloudbank Mausoleum and Defraction are permeated with the strong feeling that an individual force is working at a quite deliberate pace to prolong the listener's torment.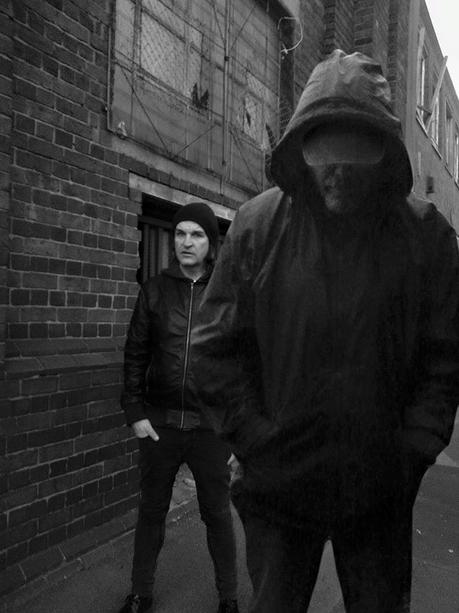 Numb and despondent, the torment continues unabated with the tracks Demenized, Depression and Stockholm Syndrome.However, the individual force mentioned above has been violently replaced by multiple forces working in conjunction to further precipitate your pain and suffering.The hour of reckoning is near and the only question that remains is will you survive this ordeal with your soul intact. Governance plays like the soundtrack of a movie about the final gasps of a being whose life force has all but extinguished, but refuses to die.If you have ever wondered what it is like to witness a battle for soul and sanity then Governance is the album for you.

  


-El Pedo Caliente (aka Uncle Jameson from the Fistful of DOOM show) PS: This one pairs well with The Temptress Imperial Milk Stout from Lakewood Brewing Company.