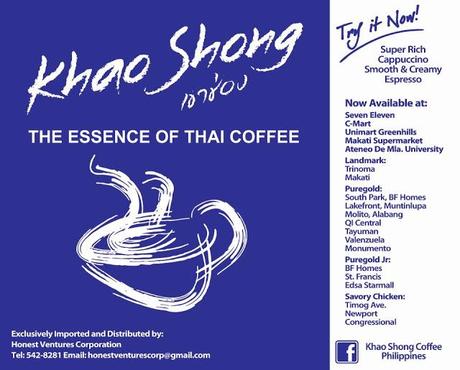 History
Khao Shong coffee
was founded in 1959 at the Khao Kra Shong National Park in Trang province, southern Thailand. It began When Mr.Chira Chiralerspong, the founder, noticed that wild coffee beans were scattered on both sides of the road. He picked it up and found that they are coffee beans. Mr. Chira, through his experience in the observation of coffee production in Indonesia, had collected the wild coffee beans at the Park and roasted it in different ways untill he found the perfect flavor which was rich in aroma and fine taste.
In 1962, he introduced "Khao Shong Coffee" to the market. Mr. Chira used "Khao Shong" as the brand name as to recollect the place where the coffee beans were founded. Within few years, Khao Shong Coffee was popular among coffee drinkers.
In 1975 he established a roasted and ground coffee factory in Bangkok, and four years later "Khao Shong Instant Coffee", the first instant coffee in Thailand using a Thai brand name, was introduced. In 1991, Khao Shong company expanded to a new plant in Samutprakarn province close to Bangkok.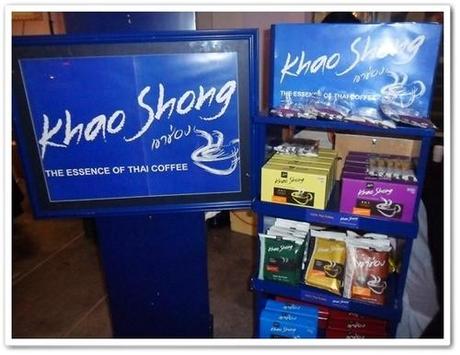 The success of Khao Shong Industry 1979 Co., Ltd. has derived from the basis principle of the company, which aim to satisfy consumers with the best products.
The company's high standards of performances are the fruits of the following policy : 
Consistent high quality standard of the products and the continuous product development
Reasonable price
Care for the society and environmental protection through the efficient utilization of energy and natural resources.
They have a variety of products: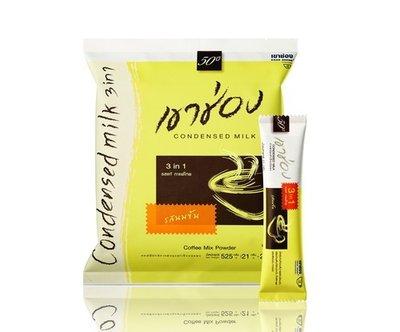 Khao Shong 3 in 1 Instant Coffee Mix | Condensed Milk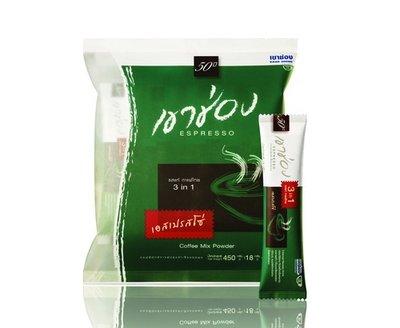 Khao Shong 3 in 1 Instant Coffee Mix | Espresso (18gx 5 sachets) | Suggested SRP: 57 php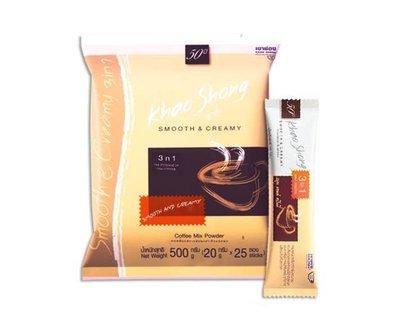 Khao Shong 3 in 1 Instant Coffee Mix | Smoth and Creamy (20hx 25 sachets) | Suggested SRP: 250 php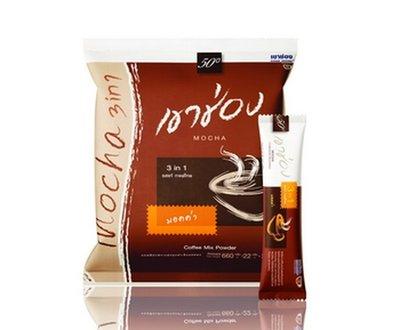 Khao Shong 3 in 1 Instant Coffee Mix | Mocha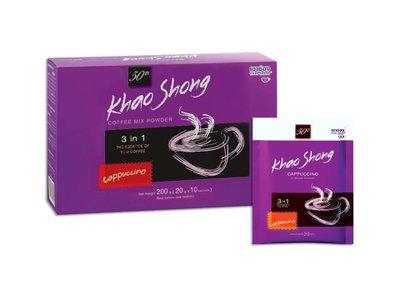 Khao Shong 3 in 1 Instant Coffee Mix | Cappuccino (20gx 10 sachets) | Suggested SRP: 180 php
Verdict: 9/10
Isn't it time you experience the Essence of Thai Coffee?
More details visit the following links: 
Facebook Page:
http://www.facebook.com/pages/Khao-Shong-Coffee-Philippines/356337531057754
Multply site:
http://khaoshongcoffeeph.multiply.com/ 
Contact them:
Landline:
5428281
Mobile:
09175302936 / 09323934180
Disclaimer: Photos are not mine. It is randomly selected from google , facebook page 
and the history is from here.
Posted in: coffee,food,review