Western Temples
Khajuraho is famous for its many Jain and Hindu temples, which are scattered across the town. Our first stop was the group of temples on the western side of town. These temples are enclosed within a perfectly manicured garden with green lawns and require an admission fee. The temples in Khajaraho were built over a period of 2000 years from 950 to 1150 and are renown for their extremely explicit, erotic carvings. After spotting the most jaw-droppingly shocking of the carvings, we began to appreciate the intricacy of the carvings, and the level of minute detail to which the artists captured daily life in India. We also enjoyed playing around with the monkeys (and watching them fight with the local dogs) who seem to have staked their claim on a couple of the temples.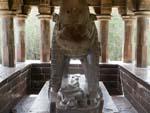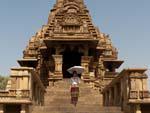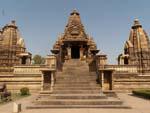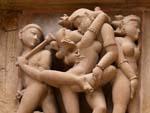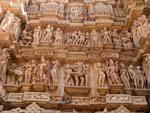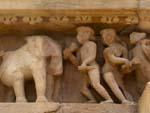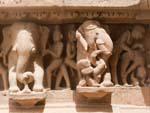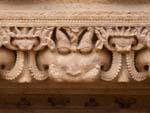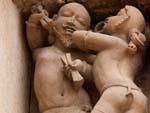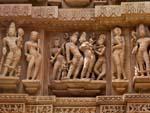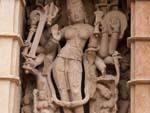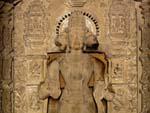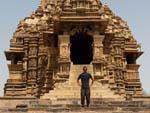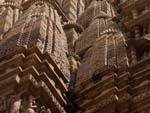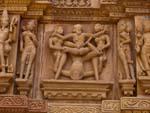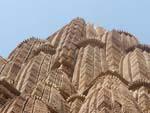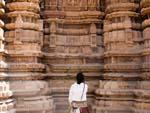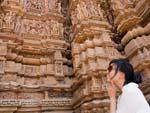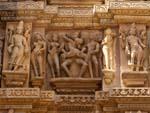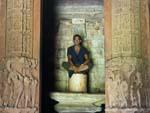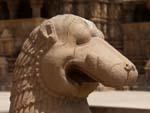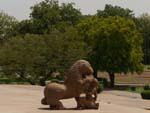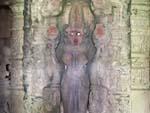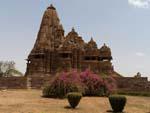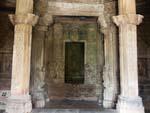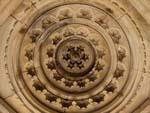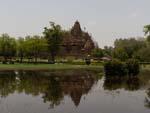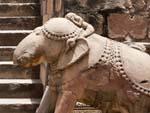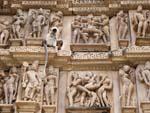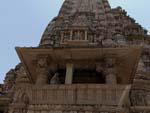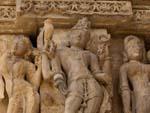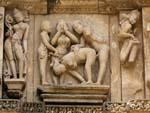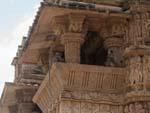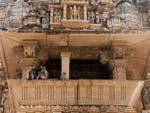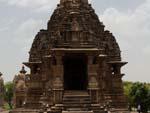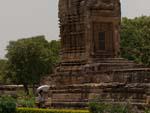 Eastern Temples
We then headed to the eastern and southern temples, arranging a rickshaw for transport to the further ones. Although less maintained, there were just as equally impressive and looked beautiful as the sun set.
In the evening as we headed back to the main town we had dinner at a South Indian restaurant and finished our day with some lassis.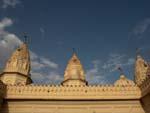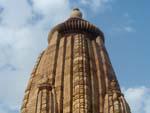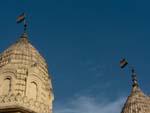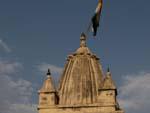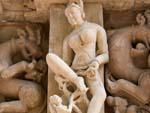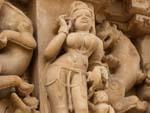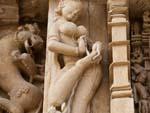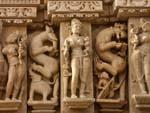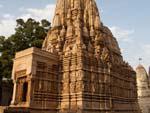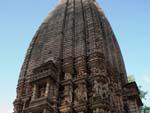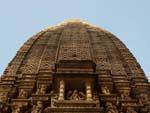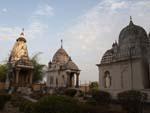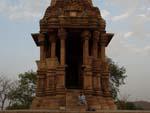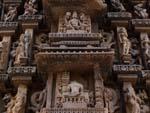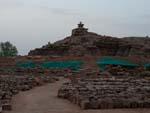 Animals of Khajuraho