January sales have been pretty pants this year.  Usually come boxing day I'd be up with the crowds ready to nuzzle my way through and grab as much as I could to feed my bargain addiction. This year, most will agree it has been terrible.  Some sales started early, for example some of Topshops items went into the sale on Christmas eve (my vintage look berry dress I wore on Christmas day was in the sale) and therefore didn't leave much for use thrifty hunters.  
One thing I decided I'd do instead of bargain hunting/wasting money, was to invest in key items for my wardrobe.   So I have been hunting for those important articles of clothing that are a must in any girls wardrobe...
1. The little black dress
-  It's an utter must.  I'm not meaning a party dress as such, but something that is suitable to the point you could wear it for work/an interview or with family.  I've spied too lovely item from Topshop.  Both of these are very flattering on the figure.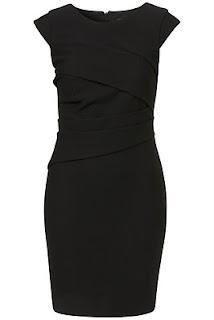 Topshop - Ponte Pleated Bodycon Dress - £46.00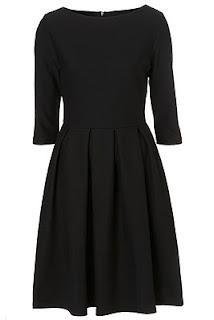 Topshop -3/4 Sleeve Ponte Midi - £48.00
2. Trench Coat
-  I have a trench coat I picked up from F&F at Tesco.  It's been the best coat I've ever bought, as it works so well inbetween seasons.  It works for those warmer months and those not quite so cold months.  It's also a classic item.   I love this one by Mango from ASOS - it's an absolute bargain as it's now in the sale.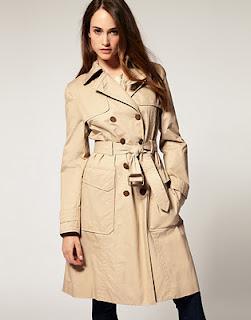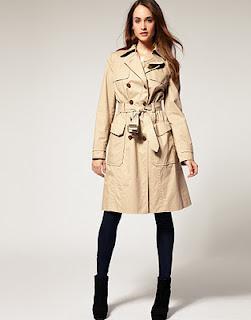 3. White shirt/blouse -
   I don't get on with white shirts at all. I find it very tricky to get the style right, but one thing I do know is always to invest in quality.  You need a well made shirt/blouse that will last.  I love the Halston Heritage blouse ( I am aware of the price), I find that the bow makes it that bit more classy and feminine.  Alternatively for a no frills, classic look Marks & Spencers are always high quality.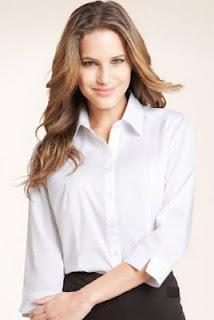 Marks and Spencers - Classic - £9.50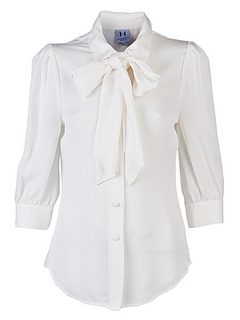 Halston Heritage - £153.00


4. Leather Jacket - I've got two leather jackets. One is a longer tailored fit from Marks and Spencers, the other is shorter biker style jacket.  If you're going to invest in a leather jacket, firstly invest with quality and a lasting style.  Below are my two faves out at the moment... I'm not a big fan of Superdry as many of its items tends to be quite chavvy, but I do love this jacket!  The brown chocolate coloured one from Ted Baker is a classic style that is bound to last!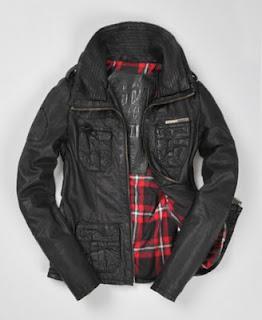 Superdry Ramona Leather Jacket - £184.99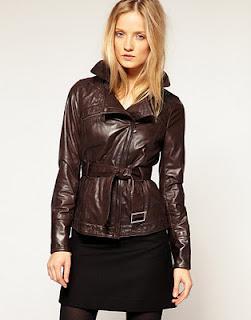 Ted Baker Tie Waist Leather Jacket - £210.00
5. Smart trousers
- If you're going to have a pair of smart trousers in your wardrobe, I know its cliche but I'd stick with black.  Black trousers are often key to any item, especially if you need to be smart.  These two sets of trousers are from Warehouse, both styles flatter in different ways.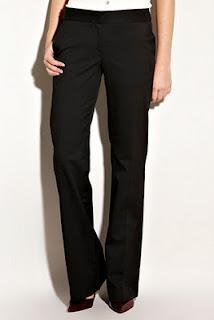 Warehouse Flip Details Black Trousers - £45.00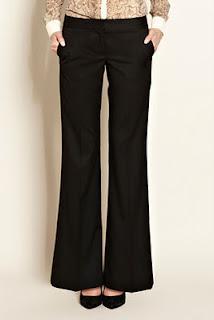 Warehouse Multi Pleat Black Trousers - £45.00
6. Jeans
-  These are a very funny subject.  We have so many varieties in the fashion world it's really hard to know where to begin, but if creating a basics range I suggest sticking to blue jeans and in a very basic style.  I've gone for skinny jeans as these tend to be a reoccuring trend and are the most versitile.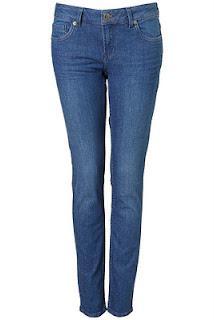 MOTO Organic Blue Baxter Jean - £40.00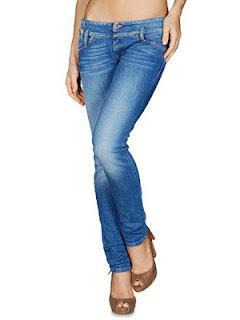 Diesel - Matic 0885F Slim Skinny - £140.00




















 7.Blazer - I love a good blazer, as it can easily be put on over a dress on a night out.  These are two great blazers and fantastic cheap prices.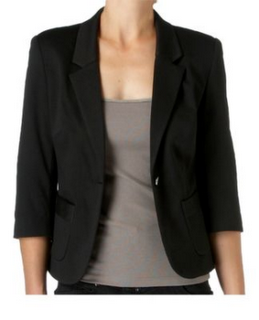 New Look Boxy Cropped Blazer - £29.99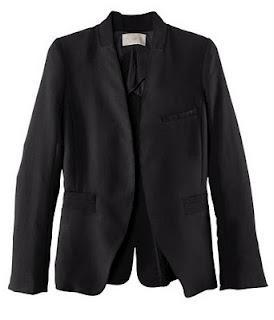 H&M Blazer - £39.99


8. Smart Skirt -  I've chosen a classic pencil skirt and an A-line skirt here.  Both are equally as important as the other.  I love pencil skirts, they can be worn as workwear or jazzed up for a night out.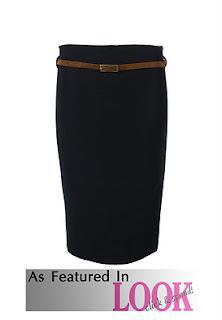 ProdigyRed Belted Brooke Midi Pencil Skirt - £11.99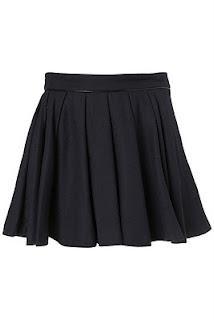 Topshop Navy Blue Flannel Full Skirt - £36.00


9.Cardigan - I love cardigans, I've got so many in different styles and for different occassions.  However for this purpose we are going for very basic but well made.  I've selected two... long, short, casual and smart.  You can never go wrong with a cardigan!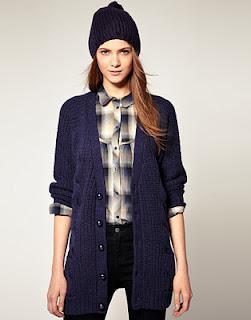 Vero Moda - Very Cable Knit Long Cardigan - £42.50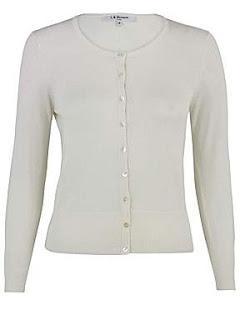 LK. Bennett - Bennett Cardigan -£50.00
10. Day dress-
If I could I'd wear a dress everyday.  I used to never wear jeans because I loved wearing a dress so much more.
A simple day dress is always great to have in your wardrobe, but nothing too exciting as it's meant to be low key.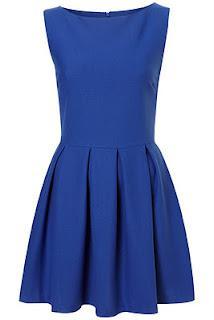 Topshop - Structured Skater Dress - £46.00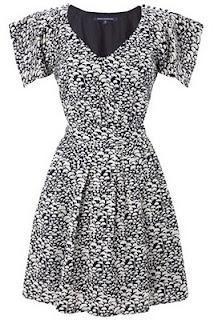 French Connection - Wild Woodland Dress - £97.00
So there you have it.  You may agree or disagree with my thoughts on key items, to be honest 
my list could of scaled off but I feel these are those key ingredients to super wardrobe!
What key items would you use to build your wardrobe?

  xoxo